For a limited time, you can grab a pair of AKG Y500 wireless headphones for just $50, a staggering 67 percent off their $150 list price. A member of the Harman family of brands, AKG is a sibling brand to Harman Kardon, Mark Levinson, and JBL. The brand is well loved by audiophiles and recording studio professionals alike, and the AKG Y500 was our favorite on-ear headphone for more than a year after earning 4 out 5 stars and a TechHive Editors' Choice award.
We described these battery-powered Bluetooth headphones as "a road warrior's best friend" in our review, thanks to the presence of a 900mAh polymer Li-ion battery that delivers up to 33 hours of talk and music playback. A fast-charge feature gives you an hour's worth of listening after just five minutes of being plugged in, while you need only 2.5 hours to achieve a full charge.
You can connect two Bluetooth sources at once—your smartphone for phone calls and a high-res digital audio player for music-listening sessions, for example—and easily switch between the two as needed. You won't get support for any of the higher-resolution Bluetooth codecs, such as aptX, but you can plug in the included 3.5mm analog cable if you want higher fidelity. The AKG Y500 feature 40mm drivers with frequency response of 16Hz to 22kHz, and they're very easy to drive with just about any source, having impedance of just 32 ohms.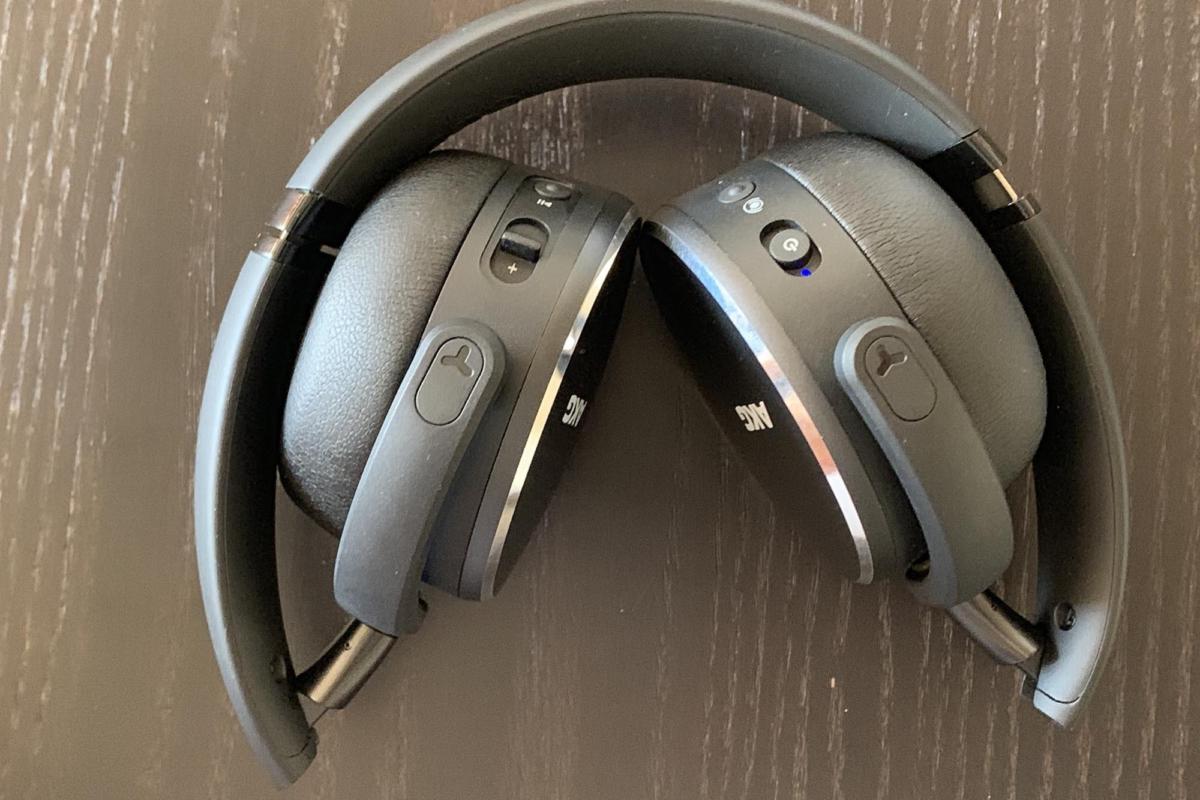 The AKG Y500 are very comfortable to wear for long listening sessions, thanks to ear cups well padded with memory foam. While you won't get active noise cancellation here, the pads do a surprisingly good job of isolating you from the noise of the outside world—an unusual attribute for on-ear headphones that don't encircle your ears.
When you need to hear what's going on around you, an ambient-aware feature reduces the sound of your source device with the push of a button on the right-hand ear cup. Take the headphones off your head, and they'll automatically pause the music, so you won't miss a beat (this will also lengthen the headphone's battery life).
Our 2019 review found the AKG Y500 to be a better headphone than nearly any competitor priced up to $200. Now's your chance to grab one for less than $50.
[Today's deal: AKG Y500 wireless headphone for $50 at Harman Audio.]