Samsung exited the smart home hub business in the spring of 2021, blessing third-party manufacturer Aeotec to pick up the SmartThings hardware mantle. The Aeotec Smart Home Hub—our current top pick in that category— includes all the same features that Samsung's third-gen hub had—namely, Wi-Fi, Zigbee, and Z-Wave radios.
Mentioned in this article
Aeotec Smart Home Hub
Price When Reviewed:
$135
The big SmartThings news coming out CES is that Samsung's next-generation TVs and smart appliances will be capable of operating as software SmartThings hubs that can connect to the internet over Wi-Fi or ethernet. They'll support the nascent Matter standard, but if you want Zigbee connectivity, you'll need to purchase an optional dongle with a Zigbee radio.
The company has for the past month, however, refused to answer our repeated questions—during a live press forum as well as in emails to multiple contacts—about continued Z-Wave support.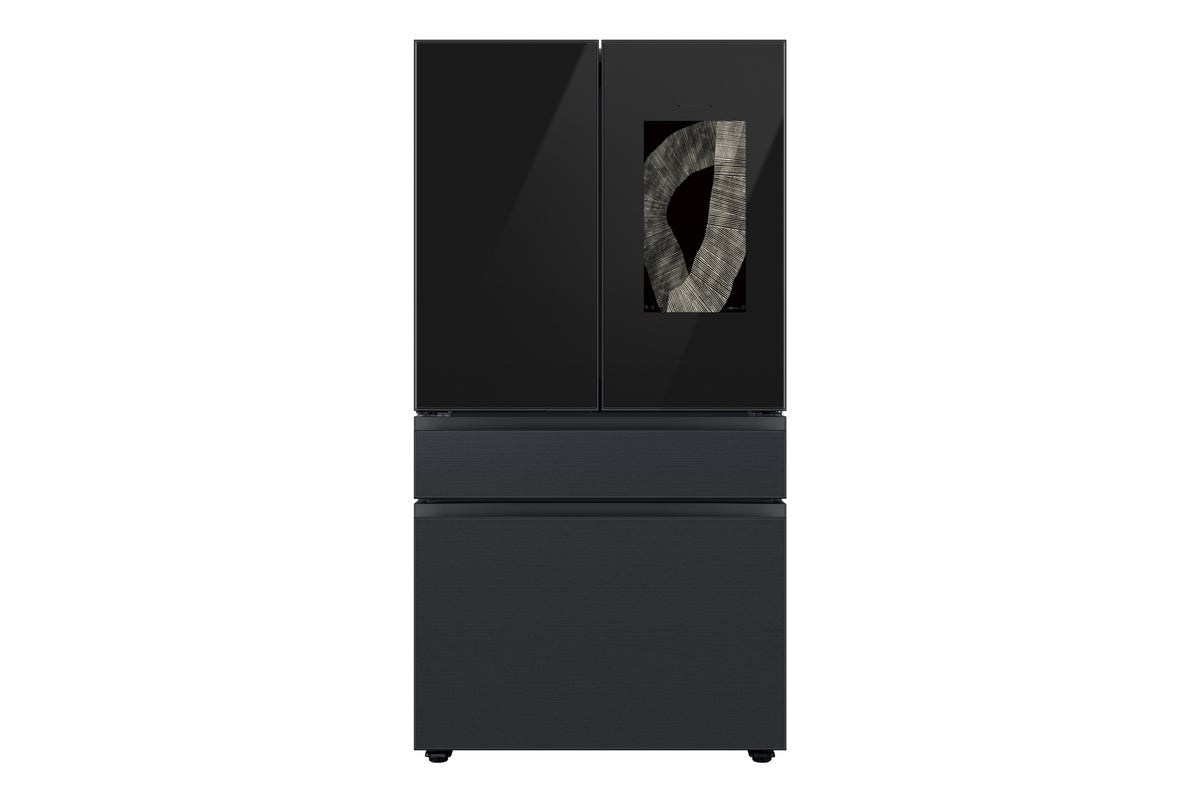 Requiring a dongle for Zigbee support is one thing. Dropping support for another major smart home technology is something else entirely. How can SmartThings continue to be SmartThings when one third of its connectivity requires an added-cost dongle, and another third is missing altogether? And where exactly will you plug in a Zigbee dongle? USB ports are a common feature on TVs, but where can you plug in a dongle on a refrigerator without worrying about banging into it and breaking it off inside the socket?
It could be that none of this will matter to hardcore smart home enthusiasts, who will dismiss a handicapped software hub in favor full-featured hardware. But newcomers to the smart home scene who set about building their smart home around SmartThings will be in for a rude surprise when they discover a whole host of erstwhile SmartThings-compatible devices don't work with the SmartThings hub in their Samsung TV or Samsung smart appliance.