Looking back on 2022, this was a year in which many cord-cutting heroes became villains.
Nearly every major streaming service raised prices in an attempt to finally profit on years of pandemic-assisted growth. Some of them (including Netflix) also introduced new ad-supported tiers, hinting at a future in which ad-free viewing becomes a more expensive luxury.
Meanwhile, our streaming devices didn't get drastically better, and some even got worse, with more ads and other obnoxious attempts to hit content engagement goals.
But hey, this is supposed to be a celebration! And amid the dark spots, a handful of shining achievements did indeed out stand out. Here's the best of what streaming TV had to offer in 2022:
Best new streaming device: Chromecast with Google TV (HD)
Price When Reviewed:
$29.99
Google didn't change much to deliver a cheaper version of its Chromecast with Google TV dongle. It merely removed 4K streaming while lopping $20 off the price, resulting in a $30 streamer with a great remote and a smart way of organizing content. If recent sale prices are any indication, we may even see this device drop to $20 on a regular basis, giving Google a clear edge over budget streamers from Roku and Amazon. In a year with few major launches on the streaming device front, that's enough to get the nod.
Runner up: The new Apple TV 4K, which delivers streaming excellence at much lower starting price ($129) than previous models.
Read our full
Chromecast with Google TV (HD) review
Most-improved streaming device: Roku Ultra (2022)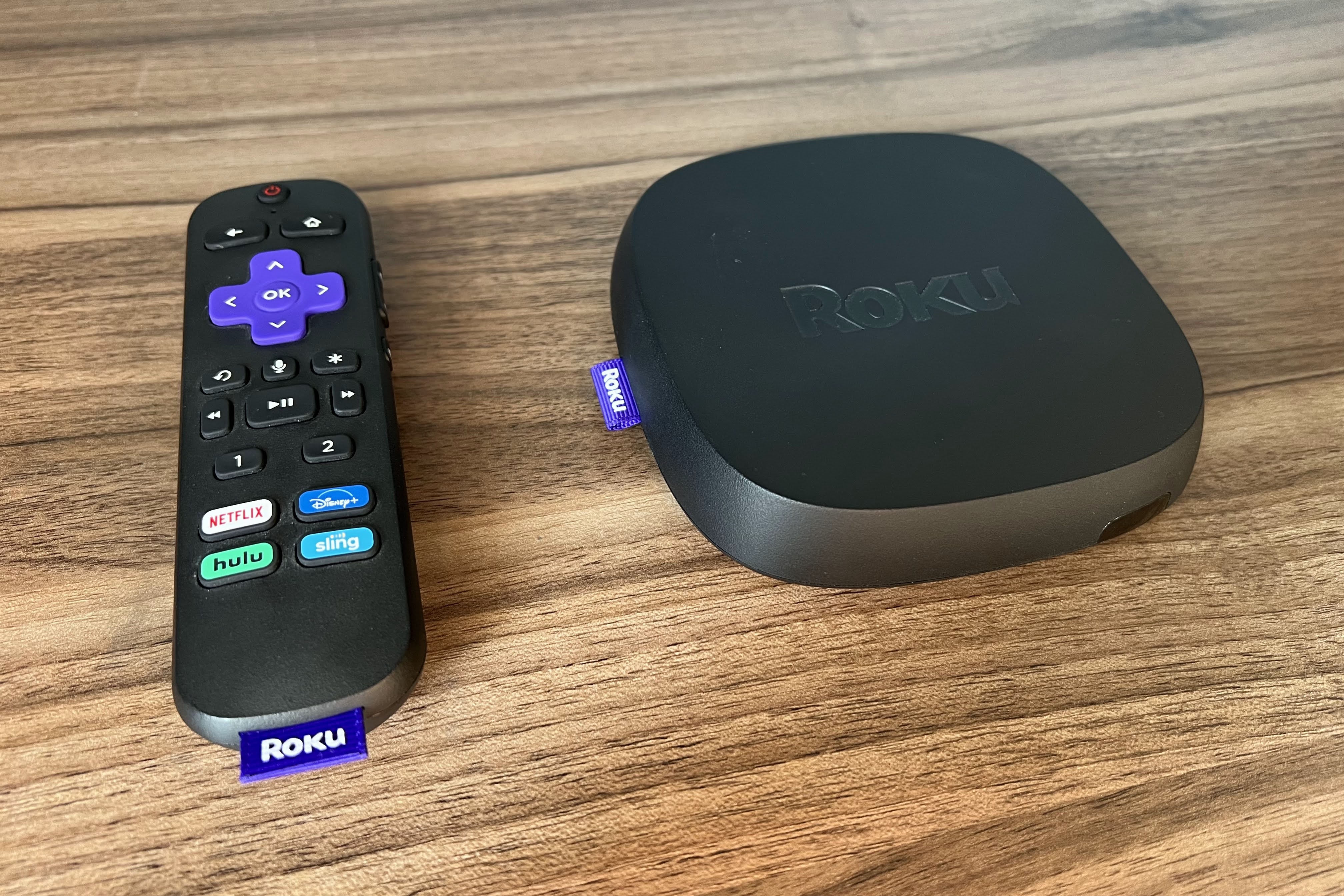 Price When Reviewed:
$99.99
While the Roku Ultra's internal hardware dates back to 2020, this year's repackaged version now includes the Roku Voice Remote Pro, which adds a rechargeable battery and support for hands-free "Hey Roku" voice commands.
At the same time, Roku's OS 11.5 upgrade is a big step forward on the software front, adding new ways to sort through your streaming options along with direct Bluetooth headphone pairing. All those improvements have made the Ultra an especially comfortable streaming option for Roku fans.
Runner up: The old Apple TV 4K from 2021, whose deep discounts in recent months have made it the best high-end streaming box for the money. (It's still just $100 as of this writing.)
Read our full
Roku Ultra (2022) review
Best new streaming button: Fire TV "Recents" (3rd Gen Amazon Fire TV Cube)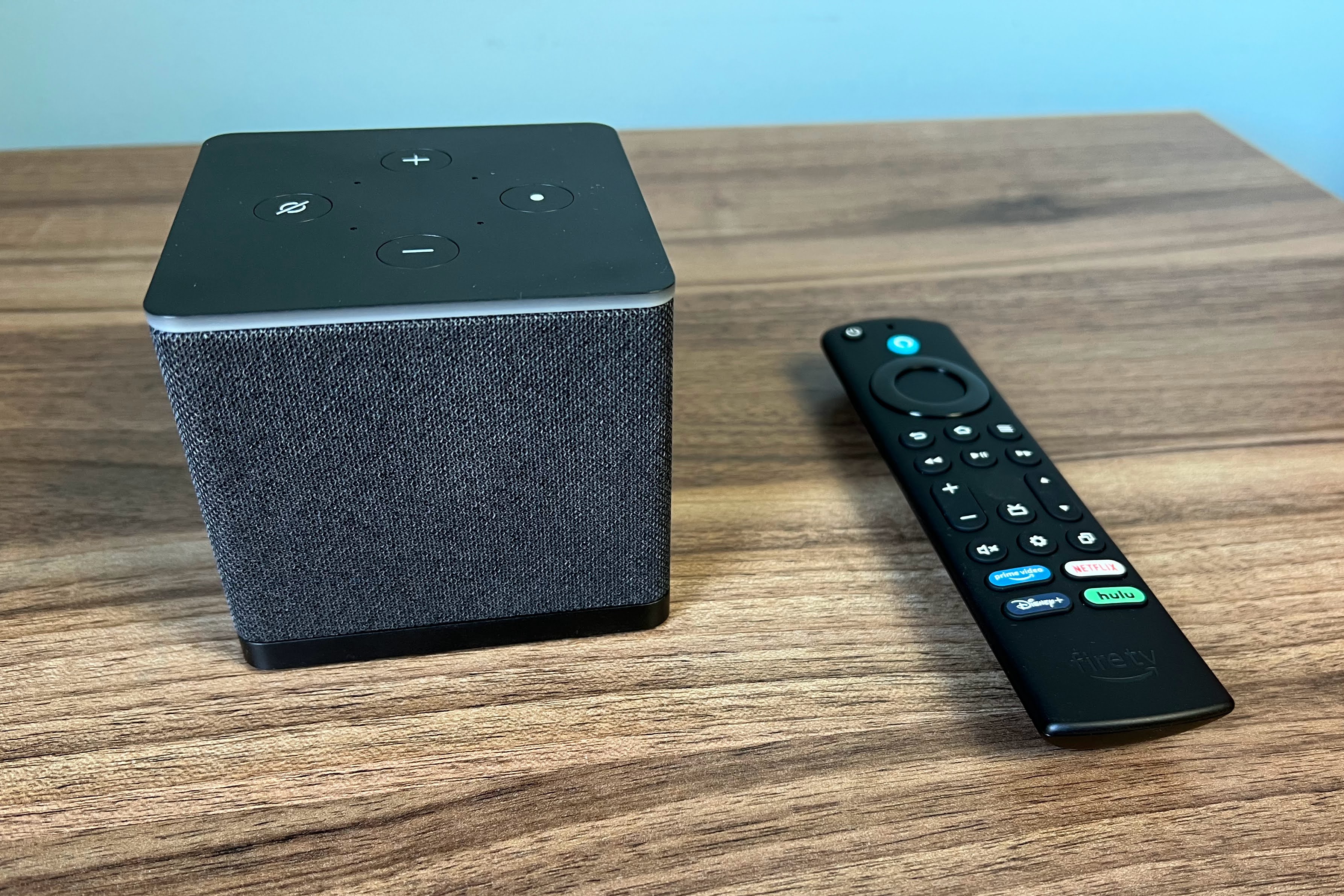 Price When Reviewed:
$139.99
Like a modern-day reinvention of the "last channel" function, Amazon's third-generation Fire TV Cube includes a new button that shows a list of your most recently-used apps. While the Apple TV maps a similar function to a double-tap on the home button, Amazon is the first to dedicate a new button entirely to this purpose. Given the sloppy state of Amazon's Fire TV home screen, it might be the most efficient way to get around.
Read our full
Amazon Fire TV Cube (3rd Gen) review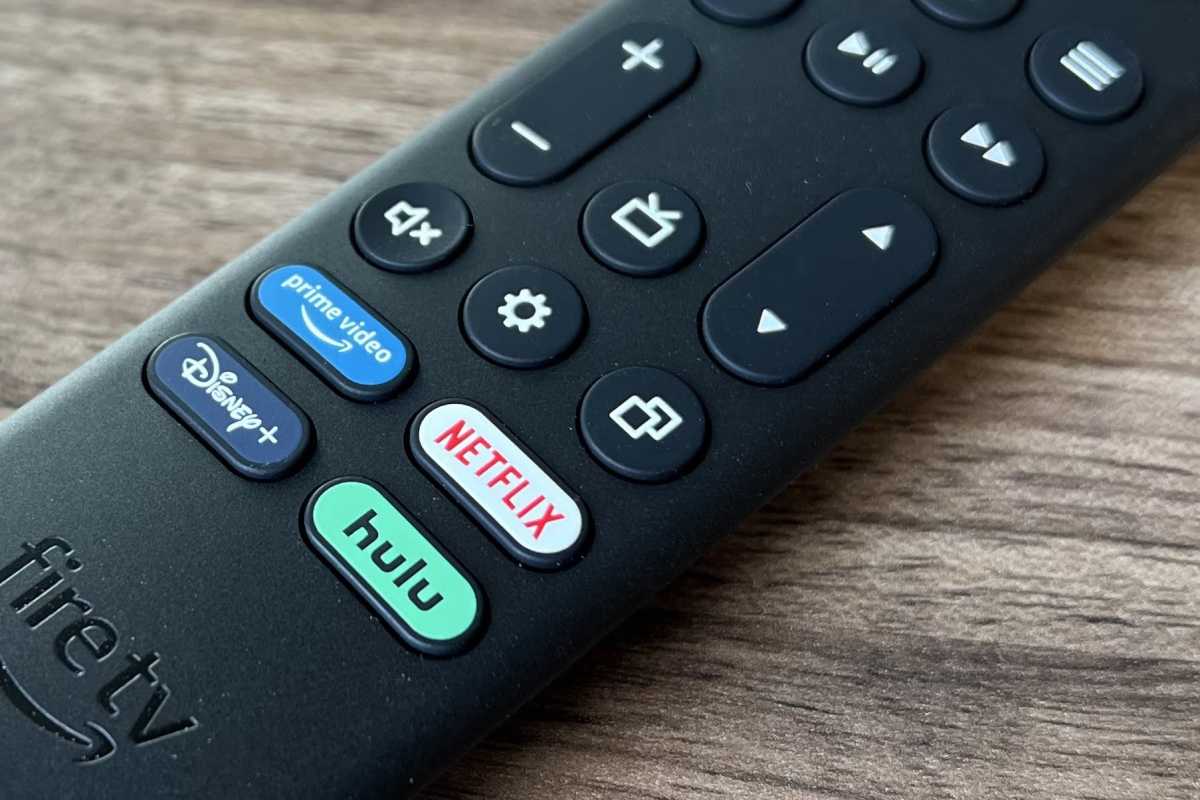 Jared Newman / Foundry
Sign up for Jared's Cord Cutter Weekly newsletter to keep up with the ever-changing TV world.