At a Glance
Expert's Rating
Pros
Hands-free voice control makes Roku players more useful
Includes programmable buttons and a headphone jack
Rechargeable battery means no more need for AAs
Cons
Voice control doesn't work for most live TV channels
Hands-free navigation options are limited
Can't opt out of voice data collection without vising a web page
Our Verdict
Roku's best remote yet offers hands-free voice control and a rechargeable battery, but some missing voice commands hold it back.
Best Prices Today: Roku Voice Remote Pro
Forget about upgrading your Roku player; the new Roku Voice Remote Pro might be all you need.
The $30 remote is Roku's most feature-rich to date. Much like the remote that comes with the $100 Roku Ultra streaming box, the Voice Remote Pro includes a headphone jack for private listening, a pair of programmable buttons, and a little speaker that can play a sound when you lose it.
But it also goes a couple steps further. It's the first Roku remote with a rechargeable battery instead of AA or AAAs, and it's the first Roku device of any kind to include hands-free voice control, so you can control your streaming player with "Hey Roku" voice commands.
All of which adds up to an upgrade that can make your Roku player or smart TV feel new again, especially if it's an older or cheaper model, though it'd be even better if Roku fleshed out some of its voice control features.
A remote with all the frills
Roku says the Voice Remote Pro is compatible with all Roku smart TVs and smart soundbars along with the following streaming players: Roku Express, Roku Express+, Roku Streaming Stick, Roku Streaming Stick+, Roku Ultra, Roku Ultra LT, Roku SE, Roku 2, Roku 3, Roku Premiere, Roku Premiere+, and Roku 4.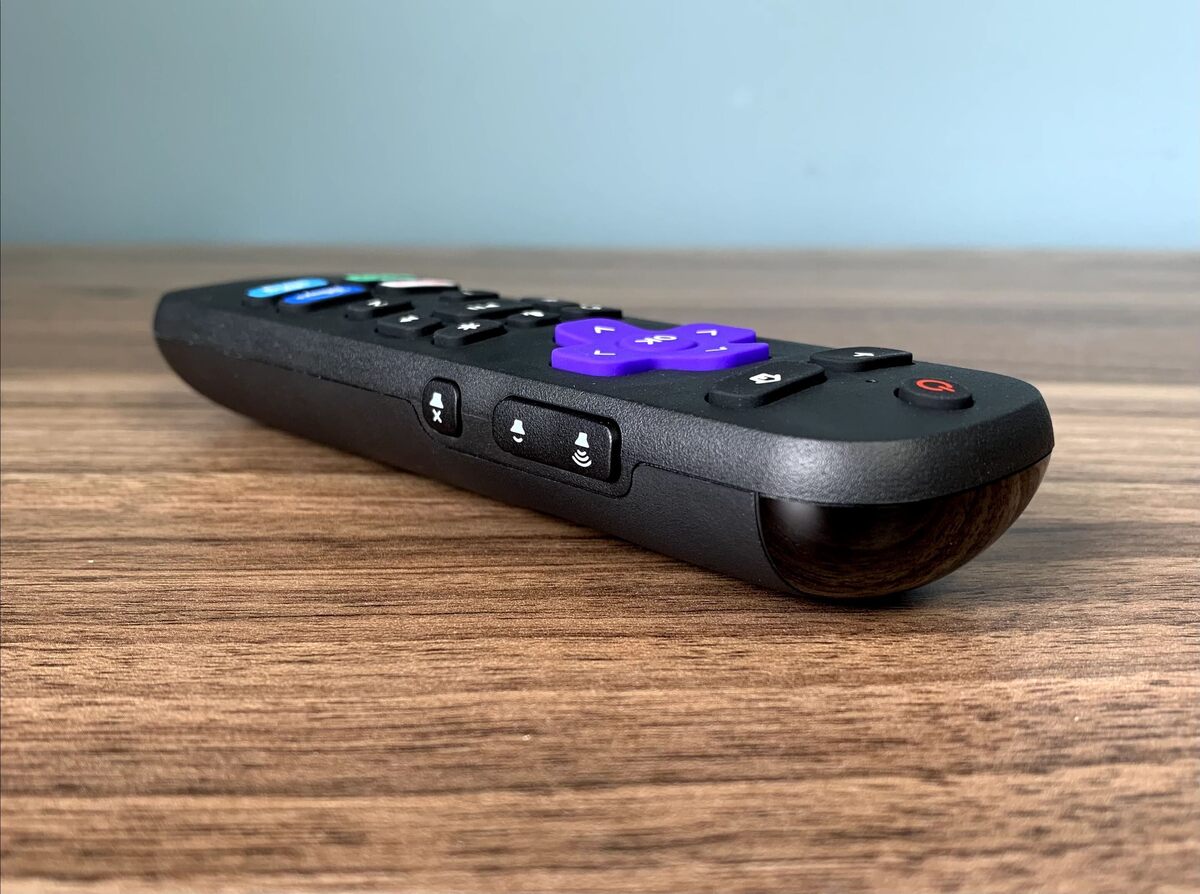 Compared to the current high-end remote that ships with the Roku Ultra, the Voice Remote Pro is slightly thinner and about 35 percent lighter, but the button layout is identical. It has navigation buttons on top, playback controls in the middle, app shortcut buttons on the bottom, and volume controls on the right side. It uses an RF signal as well, so unlike some low-end Roku remotes that use infrared signals, it doesn't require line-of-sight to your Roku player or TV.
Mentioned in this article
Roku Ultra (2020)
Price When Reviewed:
$99.99
The remote uses Micro-USB for charging—a bummer if you're migrating over to gadgets with USB-C ports—but Roku does include a charging cable in the box. Roku says the remote lasts for "months" on a charge, but we haven't had enough time with it to test these claims.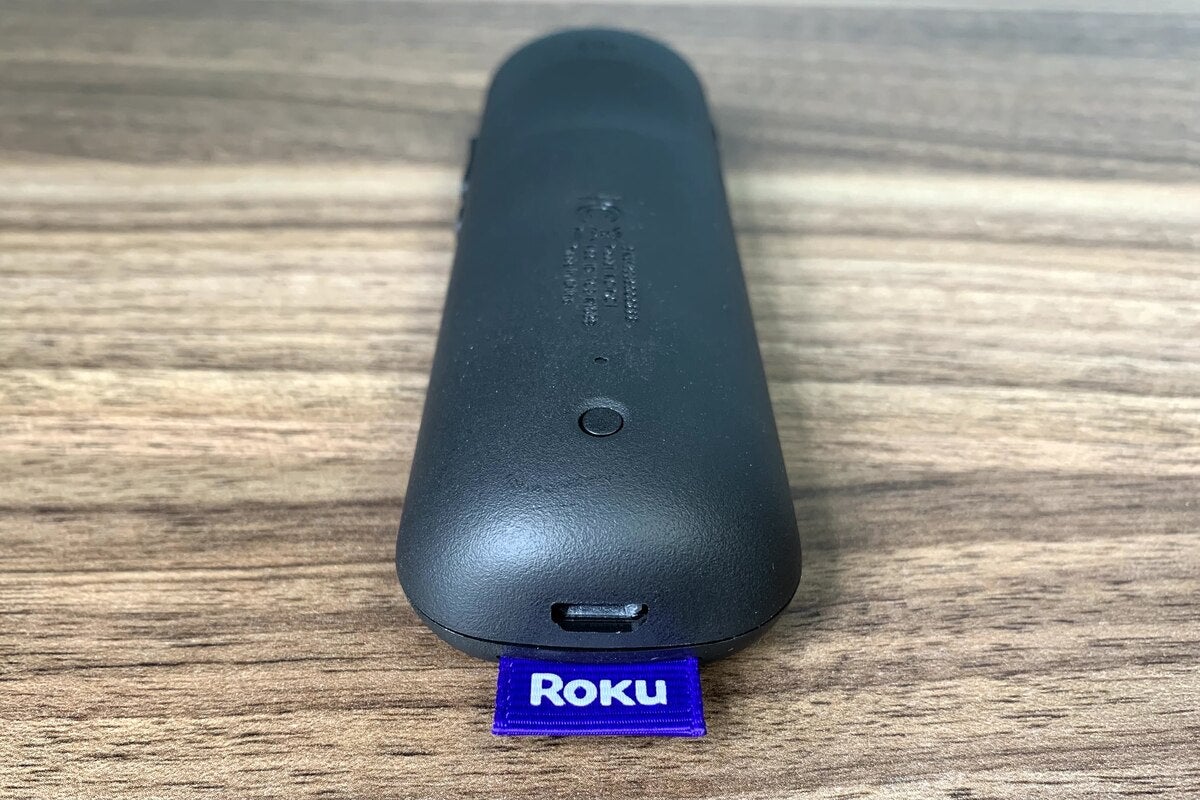 As with the Roku Ultra, you can map the Voice Remote Pro's pair of programmable buttons to any voice command. Just hold down either one, and they'll remember the last command you uttered. This is useful for launching your favorite apps, jumping to the Roku Channel grid guide, playing a specific live channel in The Roku Channel, or launching a favorite music station using music apps such as Pandora or TuneIn. Sadly, the app shortcut buttons at the bottom of the remote still can't be changed.
Flip the remote over, and you'll notice a little speaker grille for a lost remote finder feature. In Roku's mobile app, you can hit "…" next to your Roku and select "Ping remote" to play a high-pitched sound, or you can say "Hey Roku, find my remote" using the Voice Remote Pro's hands-free feature. (More on that shortly.)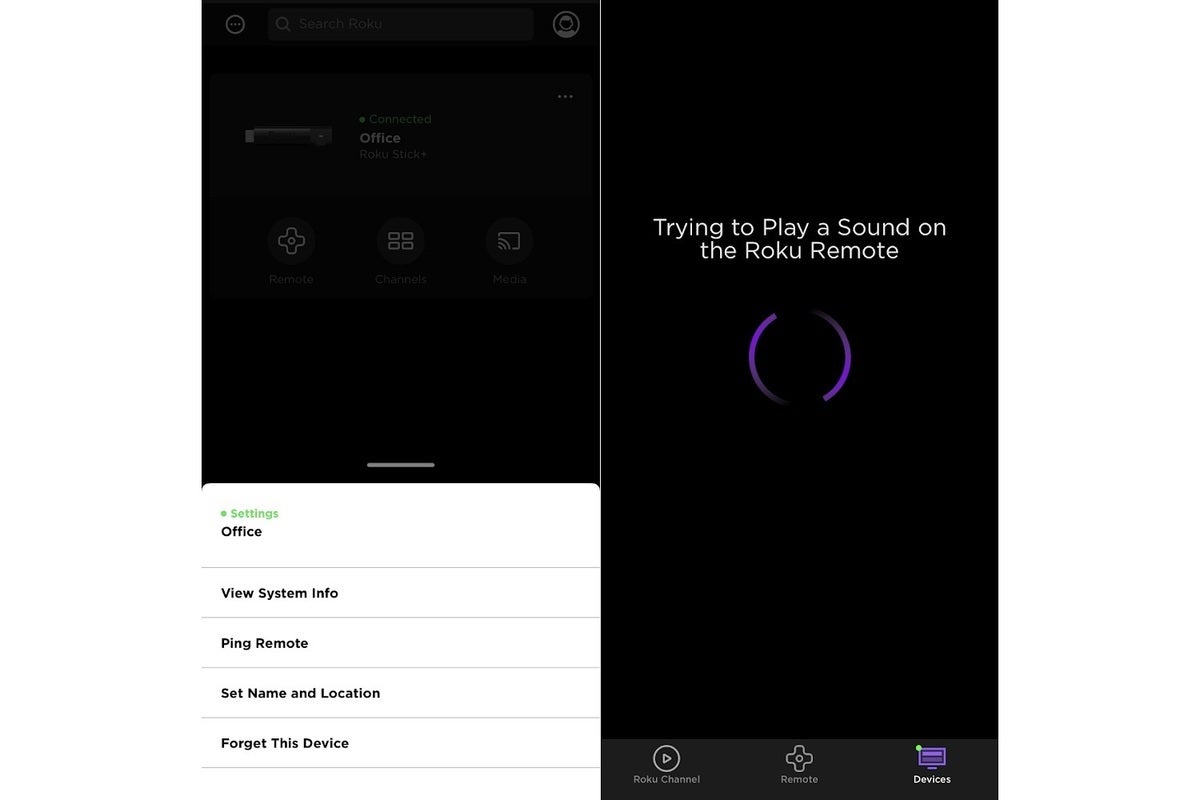 The rise of "Hey Roku"
The Voice Remote Pro's main attraction is its always-listening microphone, which lets you control your TV with "Hey Roku" voice commands.
Mentioned in this article
TCL 6-series (2020) 4K UHD quantum dot TV (55-inch class, model 55R635)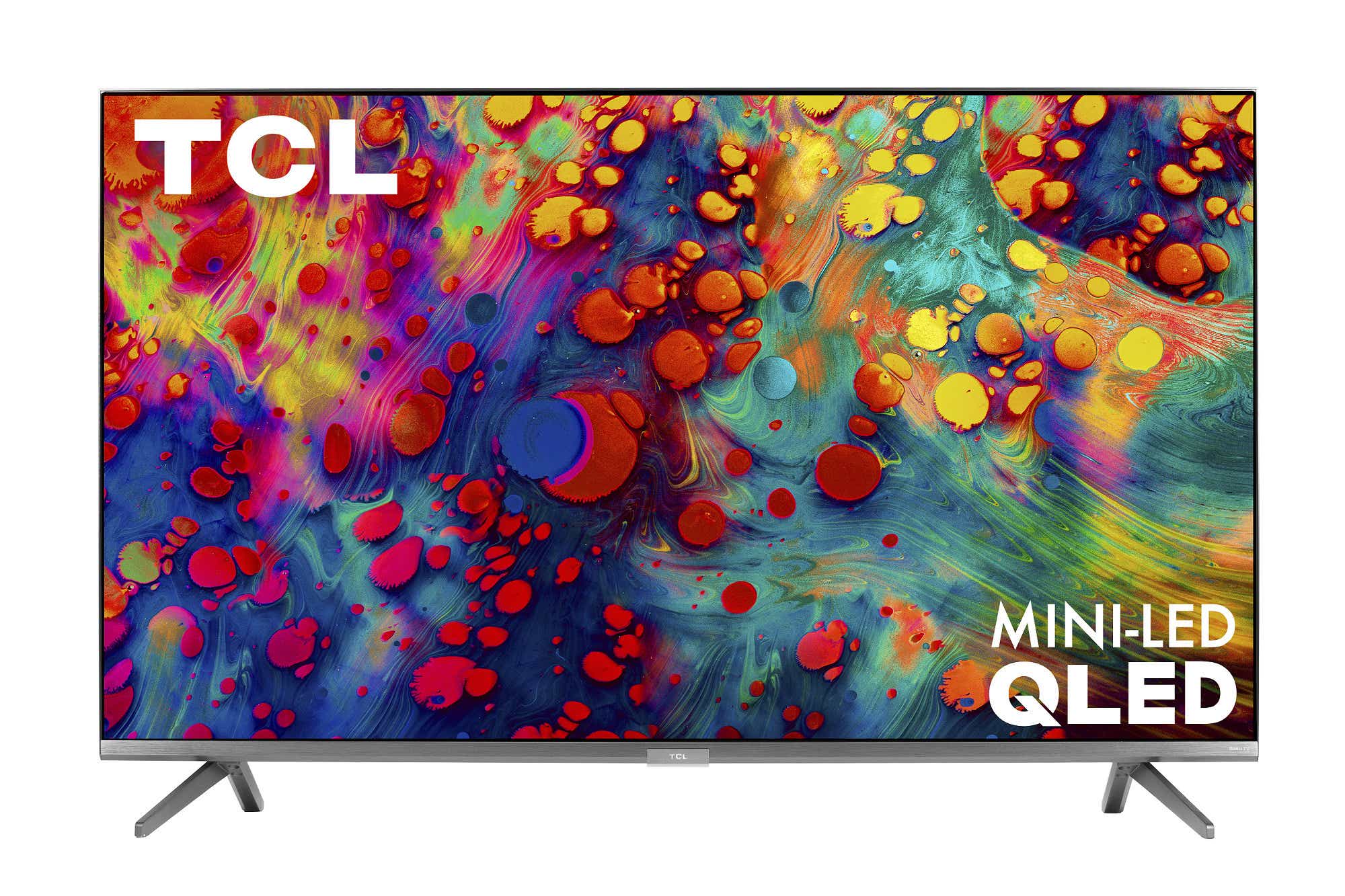 Price When Reviewed:
$699.99
Roku says the remote can register commands from up to 12 feet away, which held true for me, and it didn't have trouble picking out the wake phrase while sound played through the TV. Once it hears "Hey Roku," it lowers the streaming device volume to hear the rest of your command, and the remote had no issues understanding what I was saying even with complex words like Mandalorian.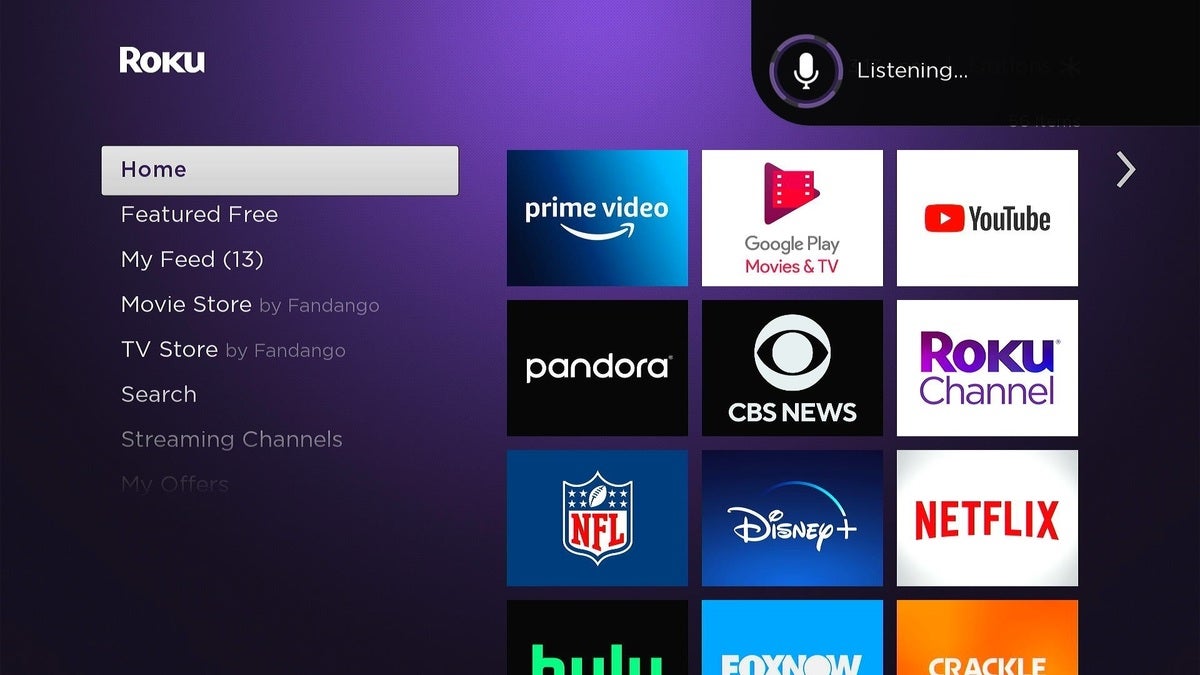 Similar to Alexa on Fire TV, Siri on Apple TV, or Google Assistant on Google TV, Roku's hands-free system feels magical when everything works properly. You can ask to play a movie or show, load the Roku Channel guide, turn the volume up or down, play or pause, and rewind or fast forward by a specific amount of time. Saying "Hey Roku, replay" is also useful, as it rewinds the current video by 10 seconds with closed captioning temporarily enabled.
Still, Roku's voice control system is missing a few features that would make it a fully hands-free solution.
The most glaring omission: You can't use it to launch live channels in any app besides The Roku Channel. If you subscribe to a live TV streaming service such as YouTube TV, Hulu + Live TV, or Sling TV, tuning to something specific will still require reaching for the remote. Other streaming platforms, such as Fire TV, Android TV, and Apple TV, all do a much better job with these kinds of commands.
Roku could also use a few more basic navigation commands for those times when voice requests fall short. While you can say "Go Home," "Go Back," or "OK"—useful for bypassing the profile-select screen in some apps—you can't ask Roku to scroll left, right, up, or down. Those with motor impairments should instead look to Amazon's Fire TV Cube for a streaming option that supports a full range of voice-navigation controls.
Another limitation worth noting: While Roku can load movies or shows directly from many apps, Netflix isn't among them. Saying "Hey Roku, watch Bridgerton," for instance, takes you to a list of search results. From there, you have to say "Hey Roku, OK," three times before the video will load. Other apps, like Hulu, Amazon Prime, HBO Max, Paramount+, and Disney+, don't have this limitation.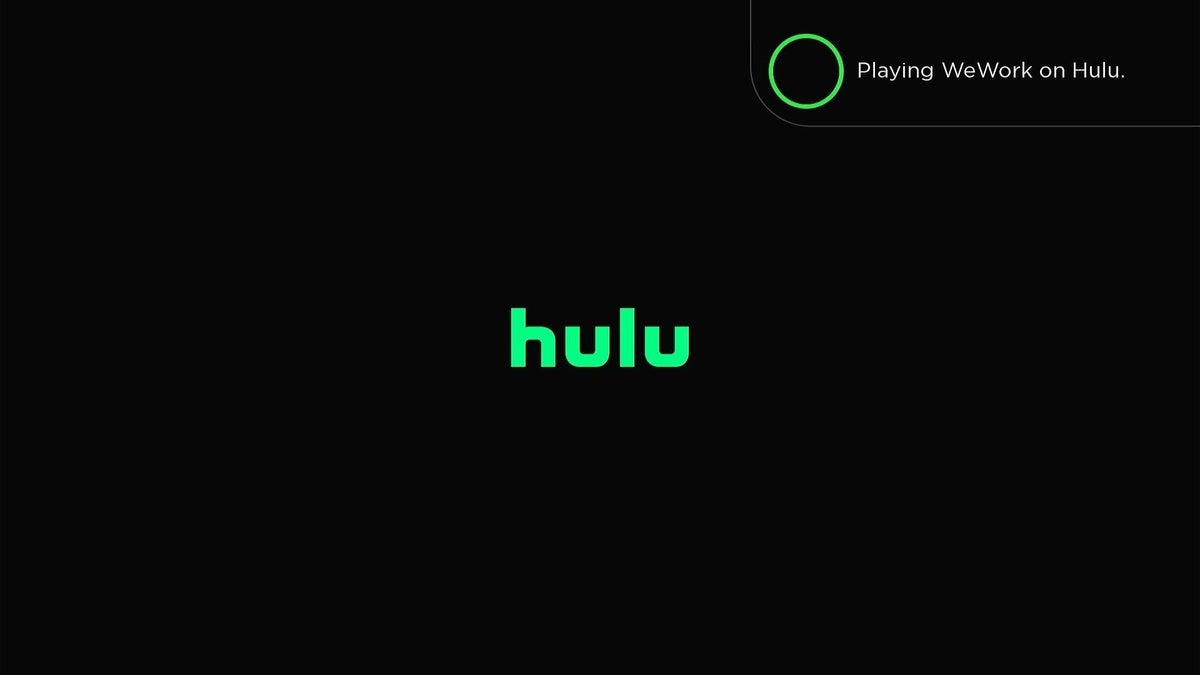 The Voice Remote Pro isn't the only way to use a Roku device hands-free. If you have a smart speaker with Amazon Alexa or Google Assistant on board, you can connect them with Roku players to enable all the same voice commands. Still, using "Hey Roku" commands with the remote is much more elegant and reliable. You don't need to deal with clunky commands like "Hey Google, pause on Roku," and the system generally responds a lot faster when commands come straight through the remote.
There is, however, one notable trade-off: By default, Roku stores recordings of all your voice commands, and while it disassociates them with your account after 30 days, the company still keeps them indefinitely. While you can opt out of this data collection through Roku's website—or just turn off "Hey Roku" commands through the remote's physical switch—users should have the option to opt out during setup as well.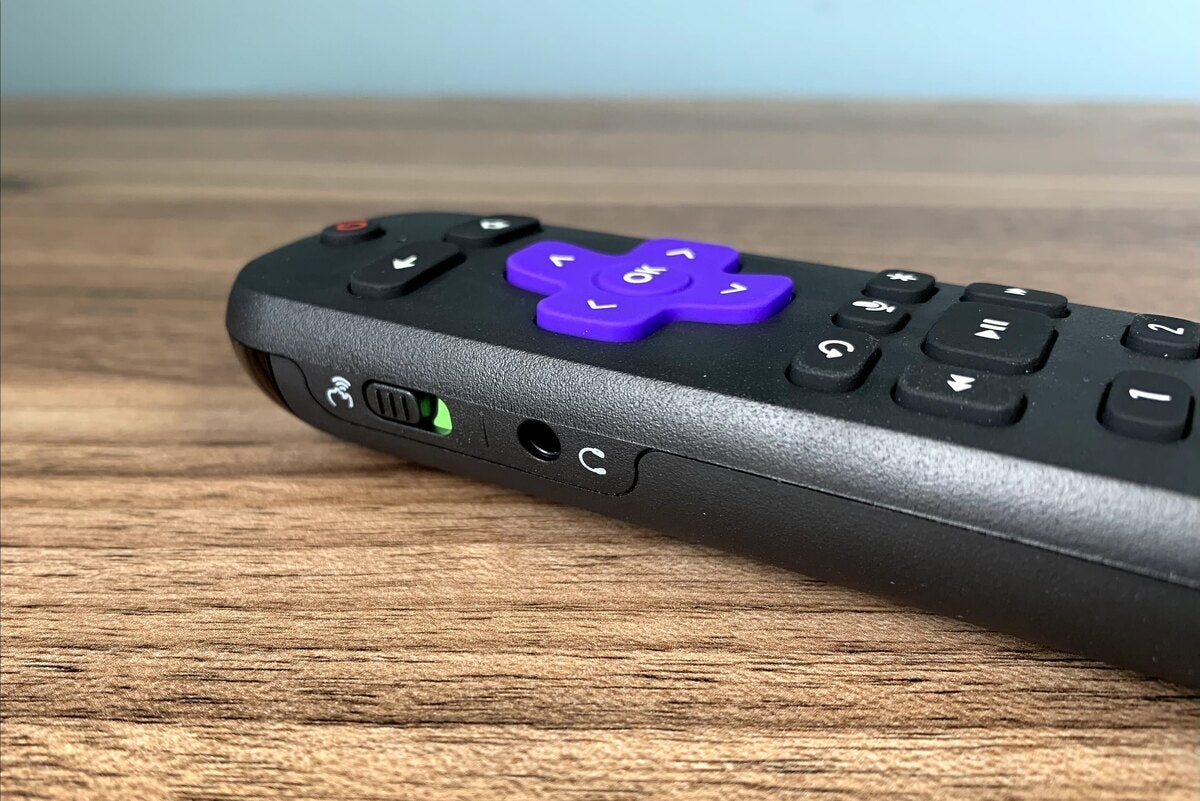 Roku Voice Remote Pro: Worth the upgrade?
Strangely, Roku isn't bundling its new remote with any streaming players right now, so even you spend $100 on a Roku Ultra, you'd still have to spend extra for a remote with hands-free control and a rechargeable battery.
The Voice Remote Pro will therefore make the most sense for folks who have older or cheaper Roku devices with more limited remote features. Its TV volume and power controls alone might be reason enough to upgrade if your current remote doesn't include them. It's also a nice upgrade for certain Roku smart TVs that include a basic IR remote and no voice control at all.
The Voice Remote Pro could even be a compelling alternative to spending $100 on a Roku Ultra, particularly if you don't need the Ultra's ethernet port, USB storage port, or Dolby Vision support. Pairing the Voice Remote Pro with a cheaper player would give you a better remote for less money overall. Given that the remote is what you interact with the most, $30 isn't a lot to spend to make those interactions a lot better.
Best Prices Today: Roku Voice Remote Pro