During Amazon's annual hardware event in 2019, Alexa was making a break for it, hitching rides on our glasses, in our ears, and even our fingers, always with us wherever we were. This year, however, Alexa lost her wanderlust and decided to stay put.
Alexa did make a splash during this year's virtual event with the new, eye-popping Echo Show 10 and its auto-rotating display, not to mention the revamped spherical Echo speakers and Alexa's new AZ1 Neural Engine processor, which is designed to speed up her voice interactions.
All that said, Alexa—strikingly—didn't find her way into any new devices that would take her out of the home and into the world.
Consider last year's Echo Frames, which feature an embedded microphone and directional speakers that allow only you to hear Alexa.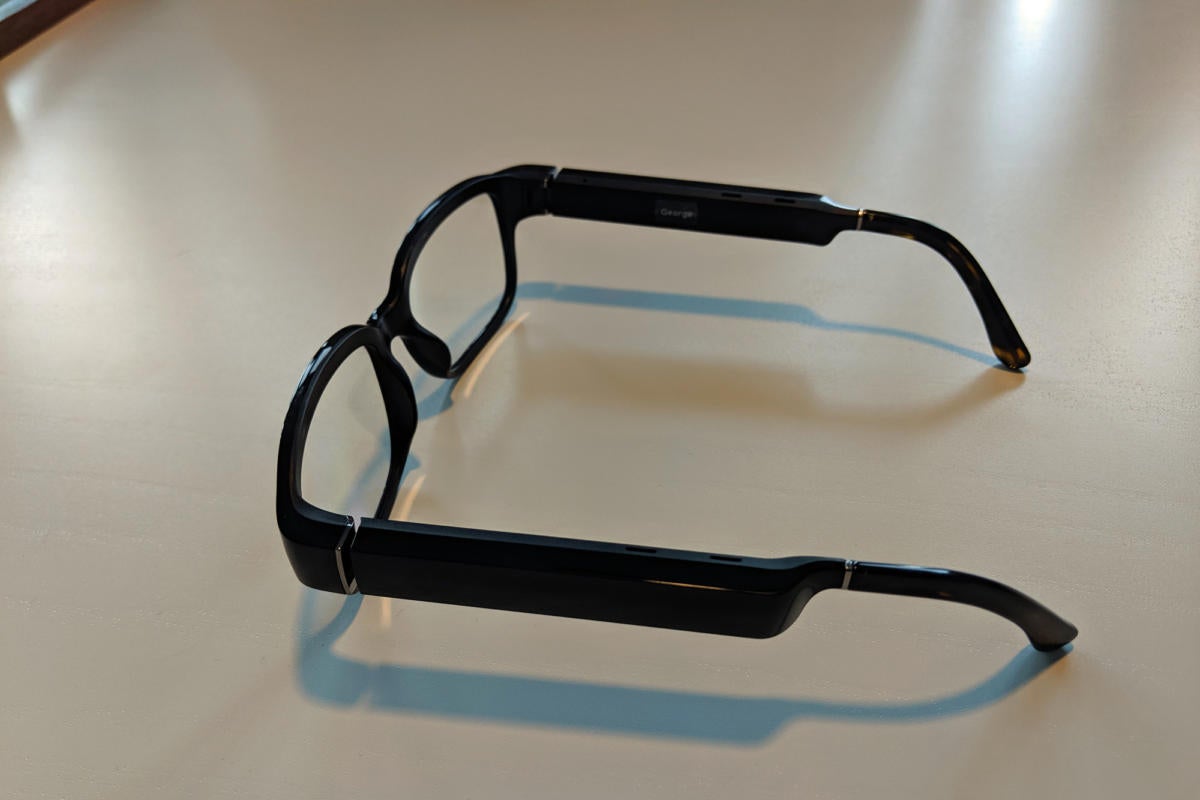 By slipping on the glasses (which can be fitted with prescription lenses), you could basically take Alexa with you everywhere (OK, maybe not in the pool), discreetly asking her questions and hearing her answers while you're out and about. Nifty though they were—and, hey, they made for great headlines—the $180 Echo Frames never left Amazon's "Day 1 Editions" by-invite-only program. And they went completely unmentioned during this year's hardware event.
Also ignored at Amazon's 2020 device event was Echo LoopRemove non-product link, a $129 Alexa-enabled smart ring with dual microphones, a tiny integrated speaker, and a haptic engine that buzzes when you receive notifications or alerts.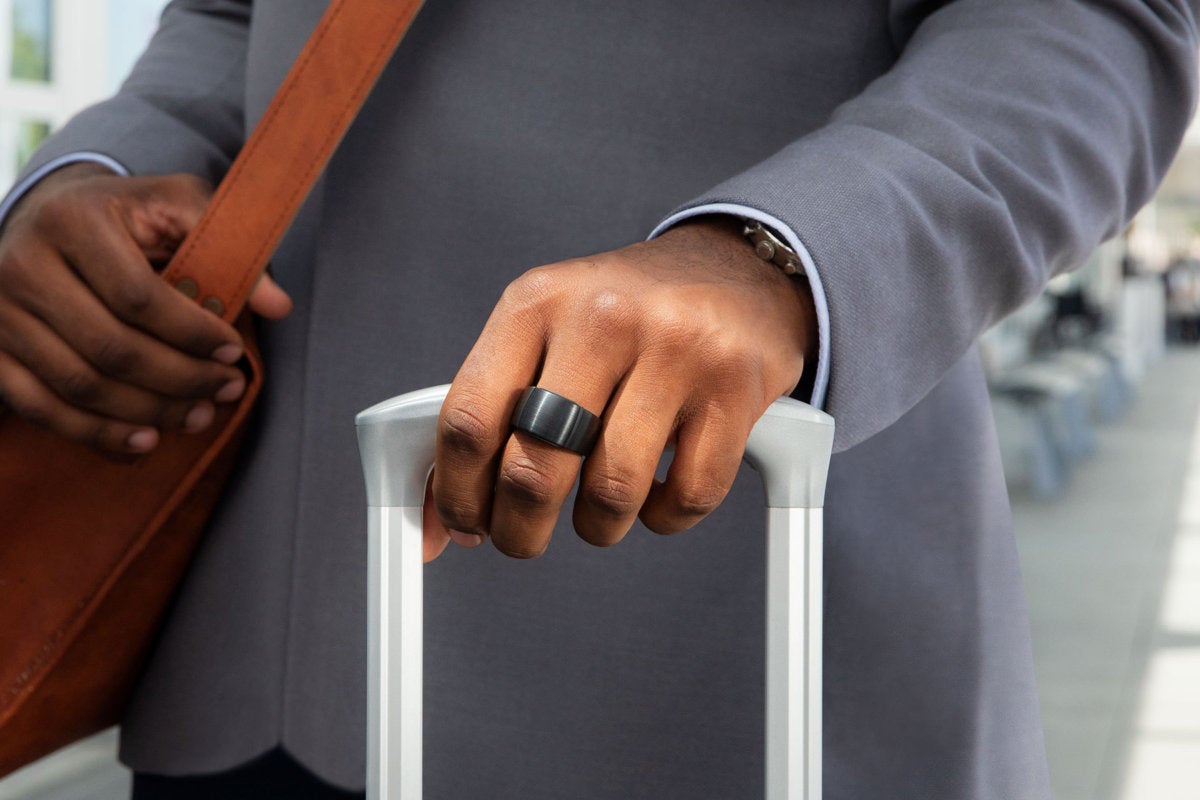 With the Echo Loop, you could (for example) go to the grocery story, raise your hand to your mouth and ask Alexa to recall what's on your grocery list, then move your hand to your ear to hear the answer. Again, it's Alexa with you, everywhere! And, again, the Echo Loop (which, like the Echo Frames, is still stuck in "Day 1 Editions" purgatory) got passed over during Thursday's press event.
One on-the-go Echo product from last year that did make it into wide release was the Echo Buds, a pair of truly wireless, noise-reducing earbuds with onboard Alexa.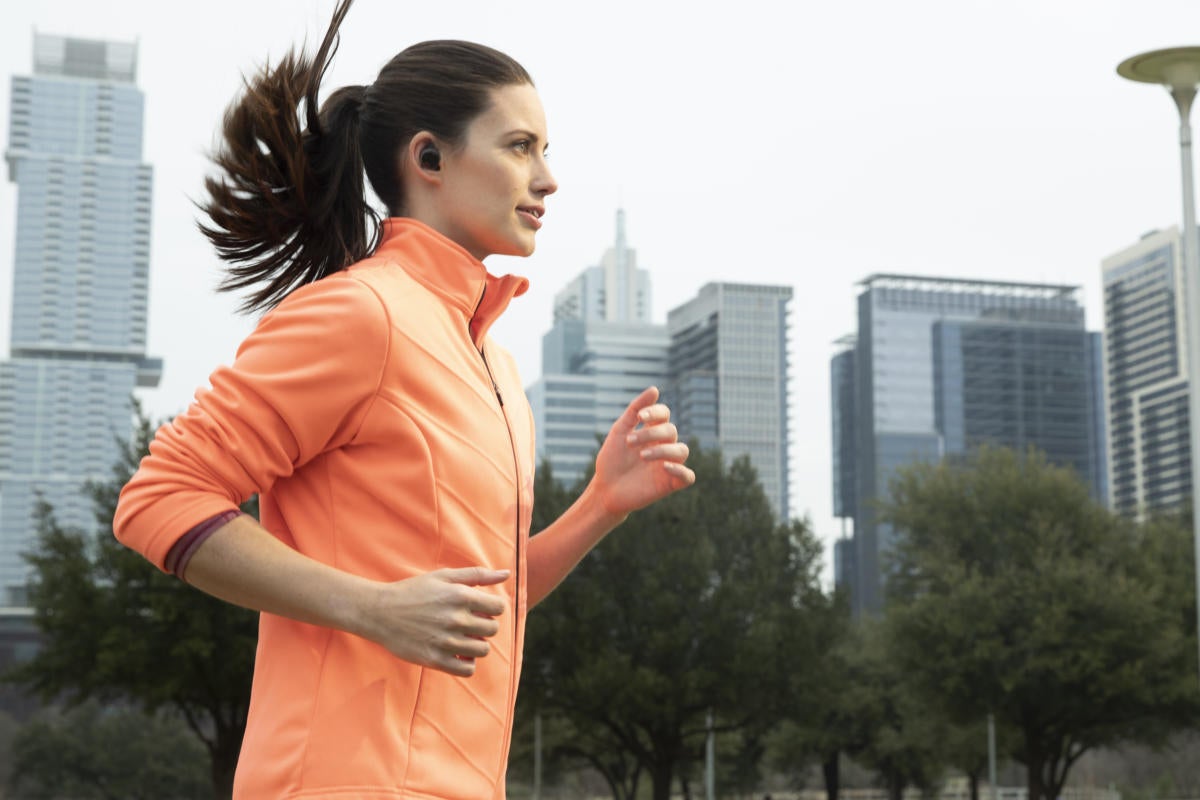 While the $129 Echo Buds got middling reviews (we called them "a good value for the money" but "not as refined as its competitors"), they were apparently fairly popular, and some respected industry watchers thought a second-gen version might be unveiled this week. No dice, however.
Now, there's at least one obvious reason for Amazon keeping Alexa at home this year: the pandemic. With everyone staying home while we wait for a vaccine, it makes sense that Amazon would double down on Alexa's indoor capabilities, with the head-turning (literally) Echo Show 10 standing as the smartest, most technically advanced Alexa-enabled device to date.
That said, the pandemic won't be with us forever, and Amazon is surely looking ahead to a future without masks and social distancing. For evidence, look no further than the just-announced Ring Always Home Cam, a drone that swoops and banks around your home, patrolling for intruders, unlocked windows and the like. Yes, the Always Home Cam is an indoor drone, but it's meant to be used when we're away from home, unable to see if we left the door open or forgot to turn off a stove burner.
Of course, Amazon may indeed be biding its time, waiting for a COVID-free world before it really unleashes Alexa into the world. On the other hand, it could be that after dipping its toes in the water with the coolly received Echo Frames and Loop, Amazon decided that home is where Alexa truly belongs.