On-demand entertainment alternatives
Compared to live TV streaming, on-demand services like Netflix, Amazon Prime, and Hulu are a simpler way to cut the cord. You don't have to deal with weird DVR rules, ad-skipping is often the norm, and there are no arcane restrictions on where you're allowed to watch. These services are also much cheaper than a channel bundle, so you can save more money. Be prepared, however, to give up a lot of what's currently airing on TV, especially as Netflix and others emphasize original programming over licensed shows.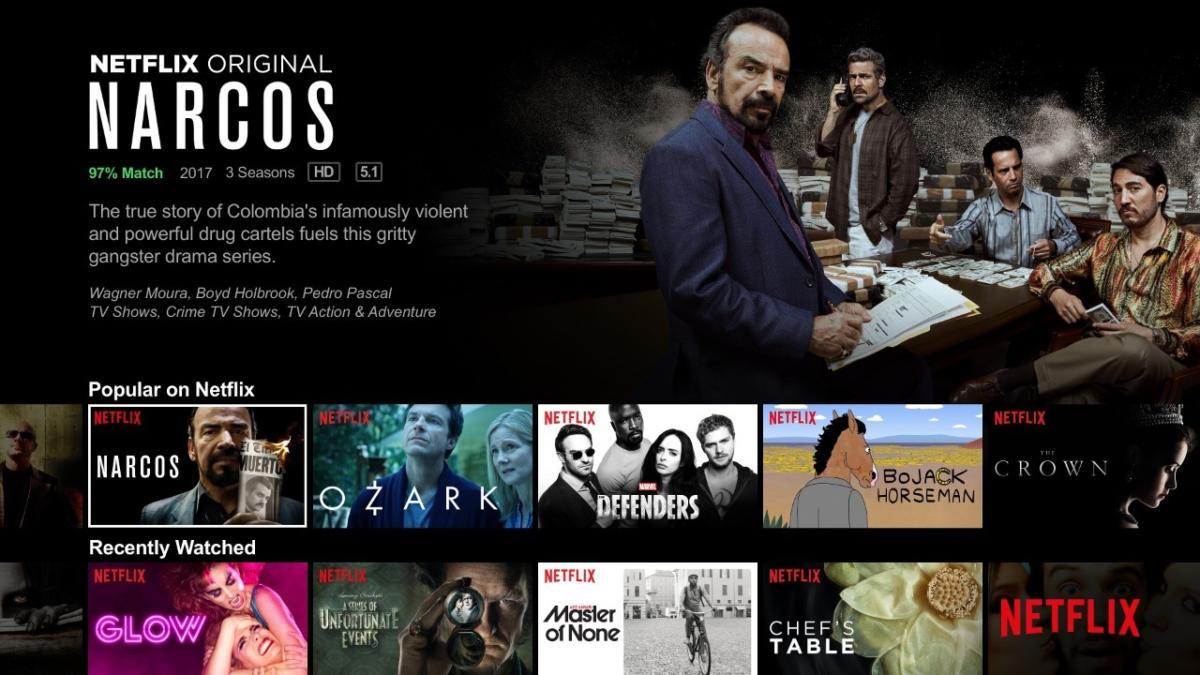 To get started, I suggest picking at least one of the "big three" services I mentioned above, as it'll give you a large base of movies and shows to watch:
Netflix ($12.99 per month for HD streaming) has the most original programming, along with lots of movies and a decent number of TV shows.
Hulu ($5.99 per month with ads, $11.99 per month without) is great for watching shows from ABC, NBC, and Fox, which appear on the service the day after they air. It also carries some classic network TV shows (like Seinfeld), plus a small number of originals and movies.
Amazon Prime Video ($8.99 per month) has lots of movies and a decent selection of originals, and you can bundle it with other Prime benefits (like free Amazon shipping and a good selection of ad-free streaming music) for $12.99 per month or $119 per year.
From there, you can tack on other services as needed. These can include premium cable channels like HBO and Showtime, niche services like Mubi or CuriosityStream, and ad-supported services such as Pluto TV and Tubi. Again, you would download these apps to your streaming device, and sign up for a subscription if necessary.
TechHive's resident movie critic, Jeffrey M. Anderson, has compiled an in-depth list of alternatives to those services as well, which you can read here.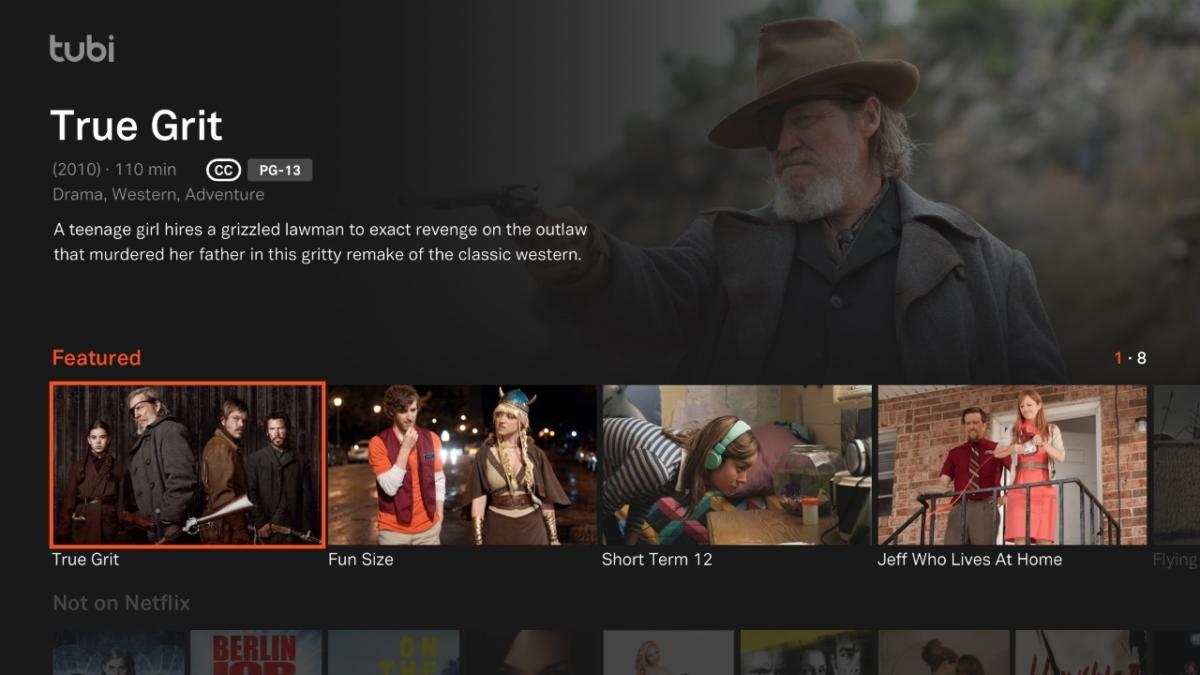 Some pointers on picking out those additional services:
Reelgood offers a search engine for streaming video, so you can figure out which services carry specific movies and TV shows.
Here's a big list of free streaming services you might find useful.
None of these services have long-term contracts, so you can easily drop them if you run out of things to watch. Individual movie rentals or TV show purchases (from stores like Apple iTunes and Amazon Video) can also be cheaper than subscribing to an entire service if all you're after is one show or a handful of movies.
You can subscribe to individual sports leagues such as MLB, NHL, and NBA without a live TV bundle, but only for out-of-market games. Likewise, the a la carte ESPN+ service only offers sporting events that aren't on cable.
Should I buy a TV antenna?
While an antenna isn't necessary to cut the cord, it makes a great supplement to on-demand streaming services, and can fill the gaps in live TV streaming services that don't include full local channel coverage. You can even connect an over-the-air DVR such as TiVo or Nuvyyo's Tablo and record prime-time shows.
Here's how to get started:
Use TVFool's address lookup tool to locate broadcast channels in your area. Channels highlighted in green will likely be viewable with an indoor antenna. An attic antenna is probably necessary for channels highlighted in yellow, and a roof-mounted antenna will be the required for channels highlighted in red.
For antenna recommendations, we've tested a bunch of them, but you might not have to spend big on a name brand if you're within 10 miles of major stations. A cheap, flat-panel, indoor antenna may do the job.
If you'd like to record broadcast channels, I've reviewed most over-the-air DVRs here.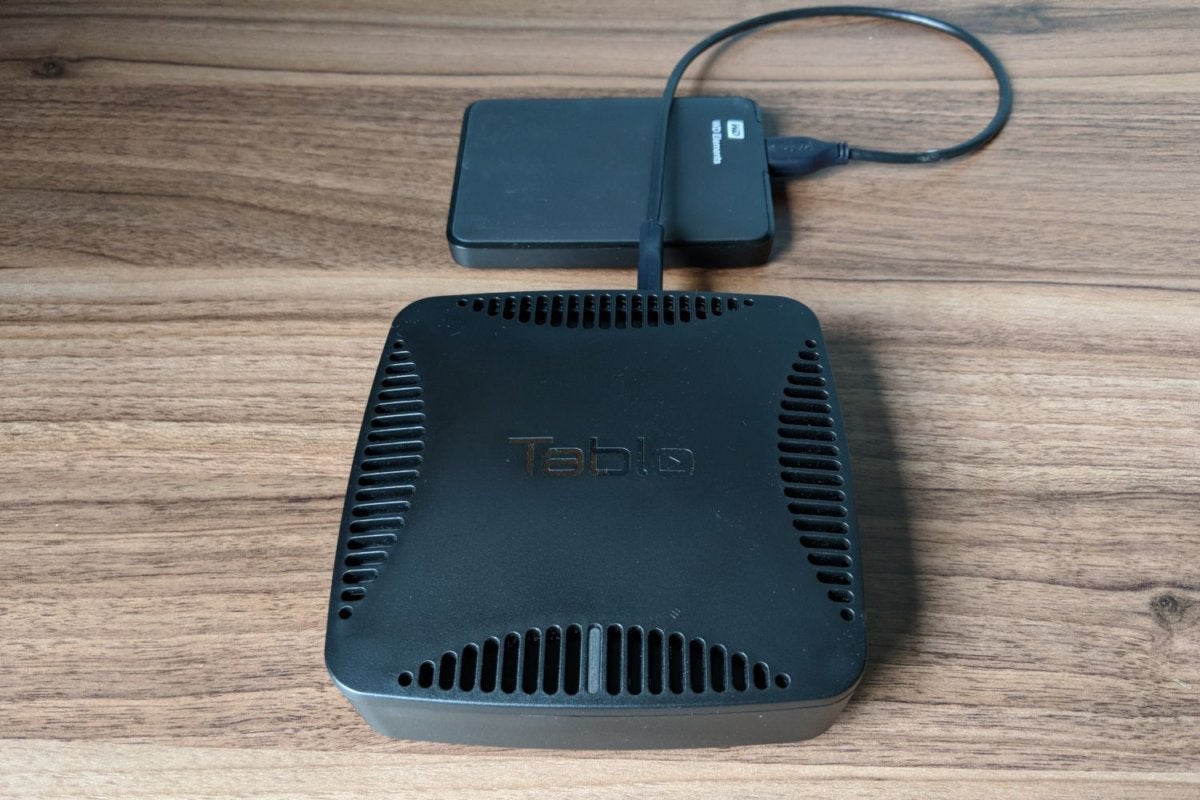 How to choose a streaming device
Once you've selected your streaming services, you can finally choose a streaming device to watch on. Our full buying guide is here, but my top picks are below:
Roku's Streaming Stick+ ($60) is my default device pick for cord-cutters. It's inexpensive, it's easy to use, and it has broad app support. It's also future-proof if you decide to get a 4K HDR TV, and does a great job highlighting free content.
Amazon's Fire TV Stick 4K ($50) is more forward-thinking than Roku, with a home screen that recommends things to watch instead of just showing app icons, but this approach is also more cumbersome to navigate. If you have an Amazon Echo or other Alexa speaker, you can control Fire TV hands-free, which is neat.
Apple TV 4K ($180) is the most polished streaming device on the market, with speedy menus and powerful Siri voice commands, and it never distracts you with ads on its home screen like Fire TV and Roku do. But that polish comes at a price.
Google's Chromecast ($35) doesn't use an actual remote. Instead, you're supposed to download streaming video apps on your phone or tablet, then hit a little "Cast" button to launch videos on your TV. It's useful as a supplemental device, but probably shouldn't be the cornerstone of your streaming setup.
The Nvidia Shield TV ($180) is a great option for geeks. It's fast and offers some powerful do-it-yourself DVR options, but Google's Android TV software is not the most intuitive and it supports fewer apps than other platforms.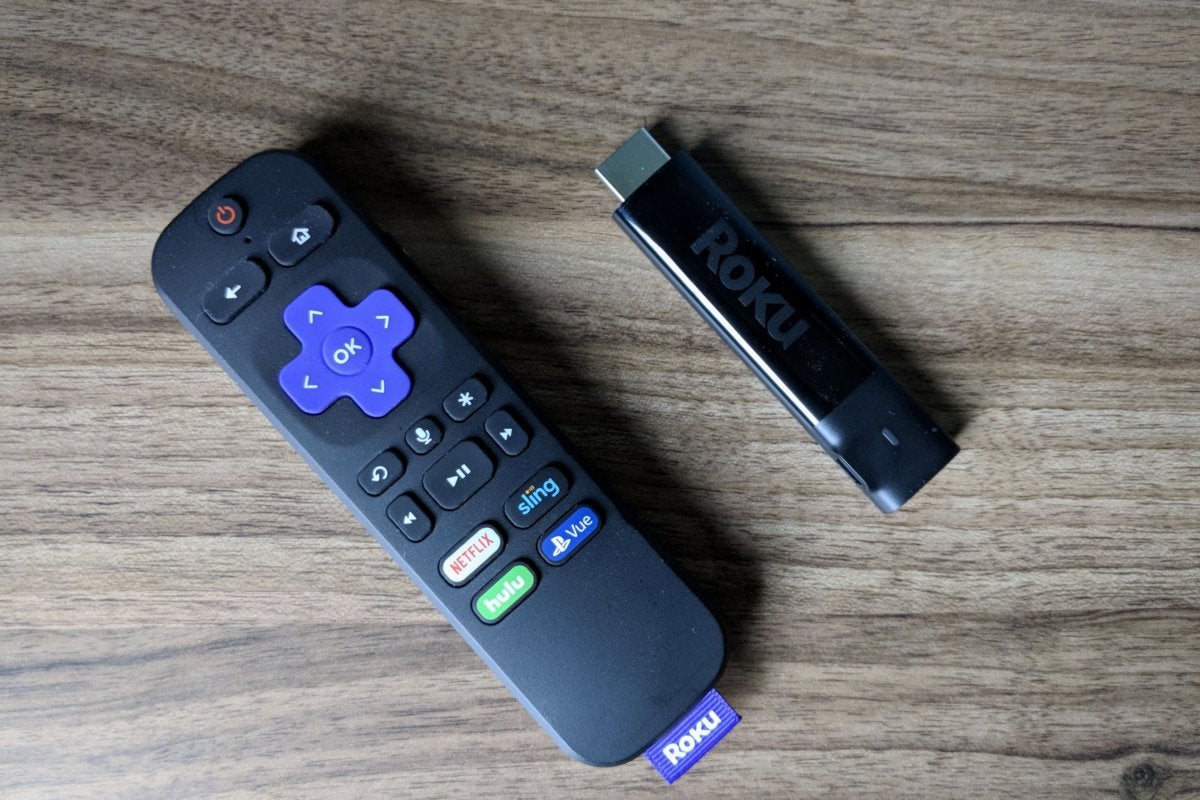 Before you pull the trigger, make sure the device you're considering supports the streaming services you've chosen. Most major services work on every streaming platform, with one exception: Amazon Prime doesn't support Google's Chromecast or Android TV devices. The chart below lists device support for each of the current live TV streaming services.

That's all folks!
But if you still have questions, I'm always happy to answer them. Feel free to send me an email, say hi on Twitter, and subscribe to my Cord Cutter Weekly newsletter to keep up with what remains a fast-changing field.