Early last week, images of a new Roku Ultra leaked online, and the most notable thing about the device is how unremarkable it looks.
This supposedly new Roku Ultra seems almost identical to the one from three years ago. The remote also looks similar to the current model, except it has a Guide shortcut and a mysterious rocket button instead of two programmable keys. (Cord Cutter News was first to report on the new Roku Ultra).
This isn't a criticism of Roku. Instead, reading about the leaked Ultra is a reminder of how all streaming devices–sticks, dongles, and set-top boxes–have plateaued on the hardware front. Even internally, it's hard to foresee any major improvements for Roku's next streaming box–or any competing player for that matter. For better or worse, streamers have become dull.
This story is part of TechHive's in-depth coverage of the best media streaming devices.
The thrill is gone from the media streamer game
Streaming boxes and dongles were once an exciting new frontier in tech, as Roku dongles, Amazon Fire TV Sticks, Chromecasts, and other devices jockeyed for superiority on features and value. Most device makers refreshed their hardware every year or two with improvements in performance and audiovisual quality. Surprising new competitors such as Nvidia, AirTV, and TiVo also entered the fray, each with its own unique approaches.
Cut to 2023, and the rate of new streaming releases has petered out:
Roku's cheapest streamer, the $30 Express, is essentially the same as the one from 2019, but with the enhancement of dual-band Wi-Fi. The Ultra got a new remote last year, but the box itself is three years old. Both the Roku Streaming Stick 4K (TechHive's current top pick for most people) and the Roku Express 4K+ arrived in 2021.
Amazon released a new Fire TV Cube last year, but its Fire TV Stick and Fire TV Stick Lite are nearly three years old. The Fire TV Stick 4K Max launched two years ago.
Last year's Chromecast with Google TV HD is just a cheaper version of the 4K model, which arrived in 2020.
The third-gen Apple TV 4K is the best high-end streamer on the market, but it's barely distinguishable from the 2021 version, whose biggest improvement over the original 2017 model is a better remote.
Walmart released a new Onn 4K Google TV box this year, but it's mainly just a software upgrade over the original 2021 model.
Meanwhile, niche players have largely abandoned the scene. Nvidia's Shield TV is nearly four years old and got its last software update in early 2022. AirTV hasn't released a streamer since the original Mini in 2017. Even TiVo, which released its ambitious Stream 4K Android TV dongle in 2020, has moved onto smart TV software instead.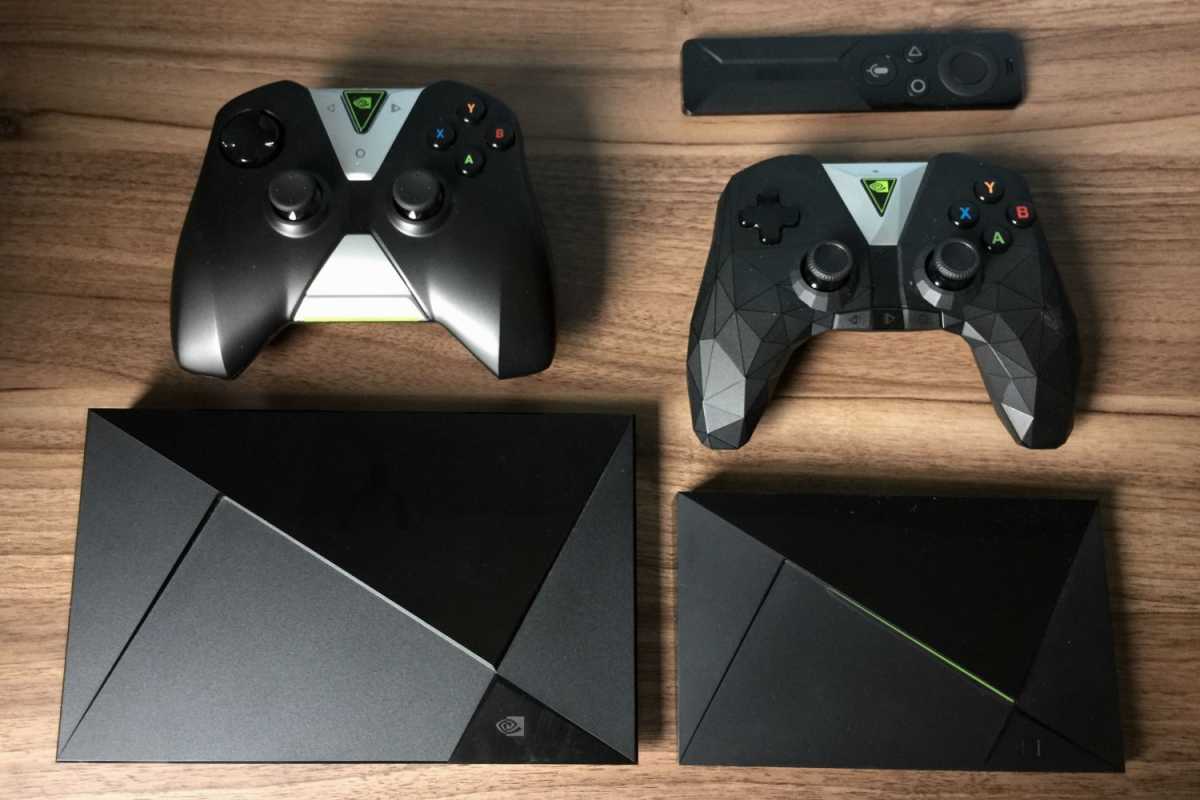 Jared Newman / Foundry
Maybe we'll see some new streamers from companies other than Roku this fall, but I wouldn't count on any surprises as the category stagnates.
Why so few new media streamers?
For Roku and others, this is partly about diminishing returns. Features that were once low-hanging fruit for new models, such as 4K or Dolby Vision support, are now table-stakes on devices like the Roku Streaming Stick 4K, Fire TV Stick 4K, and Chromecast with Google TV 4K. All three have list prices of $50, and they're often available at deep discounts.
Even if there's room for some improvements, companies have little to gain from cranking out new players. Roku, for instance, loses money on hardware almost every quarter, while relying on advertising and subscriptions to pull in revenue. Its devices merely need to be good enough to keep that post-purchase revenue flowing.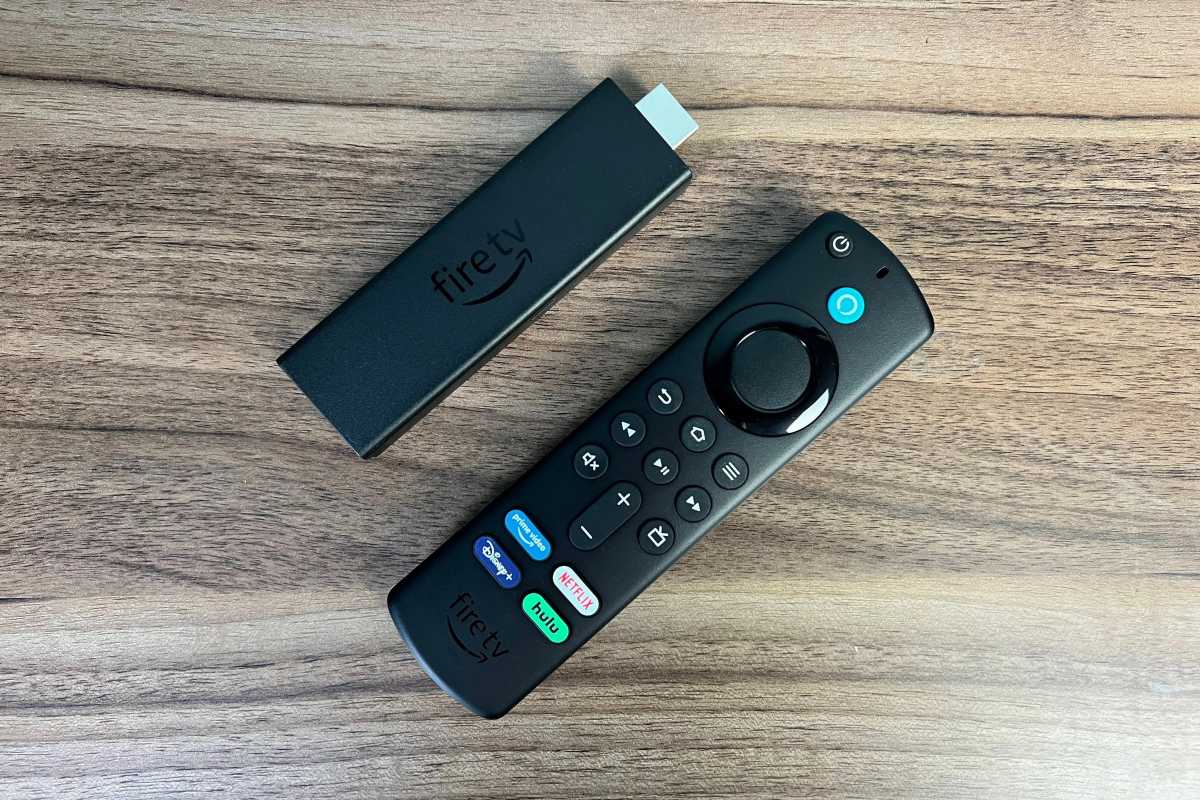 Jared Newman / Foundry
Besides, more people are just using the built-in software on their smart TVs. According to Conviva, smart TVs finally overtook streaming players in total viewing time last year, with viewing hours growing at a rate of 31.4 percent, versus 7.8 percent for streaming devices. Smart TVs used to get a bad rap, but they've improved to the point that you probably don't need to replace it with an external player, at least not right away. It's no surprise, then, that Roku's biggest hardware launches this year were a range of smart TVs.
Incremental improvements ahead
All these factors have squeezed out the market for ambitious new streaming players, which is a shame. I'd love to see more of the weird and inventive ideas that were once commonplace in streaming players, from devices with built-in TV tuners to ones that could power a home media server.
Instead, expect more modest improvements—such as more storage for apps, or even cheaper starting prices—released at a leisurely pace. The real action in streaming devices is on the software side, where companies like Roku and Amazon have more messes to fix than ever.
Sign up for Jared's Cord Cutter Weekly newsletter for help navigating the streaming TV world.