Roku took a left turn into the smart home last fall with a little help from Wyze Labs, and now it's doubling down with a new home security system that integrates tightly with the Roku TV OS.
Available today on Roku's website (it'll be on Walmart.com and in Walmart stores on May 15), the Roku Home Monitoring System SE is a five-piece security kit that's essentially a rebrand of Wyze's own Home Monitoring Core Starter Kit.
This news story is part of TechHive's in-depth coverage of the best smart home systems.
Like the Wyze kit, Roku's $99 home security system comes with five components: a pair of entry sensors for doors and/or windows, a motion sensor, a hub with a built-in siren, and a wireless keypad.
The Roku Home Monitoring System SE will offer Home, Away, and Off modes, and it will connect to home networks via Wi-Fi.
The Roku entry sensors can detect whether a door or window is open, closed, or left open, while the motion sensor has a setting that allows it to ignore pet activity.
Meanwhile, the wireless keypad will let you cycle between Home, Away, and Off modes, as well as disarm the system or manually trigger the alarm.
You can control the Home Monitoring System using the Roku Smart Home mobile app, which will let you arm or disarm the system remotely, as well as configure notifications for tripped sensors and triggered alarms.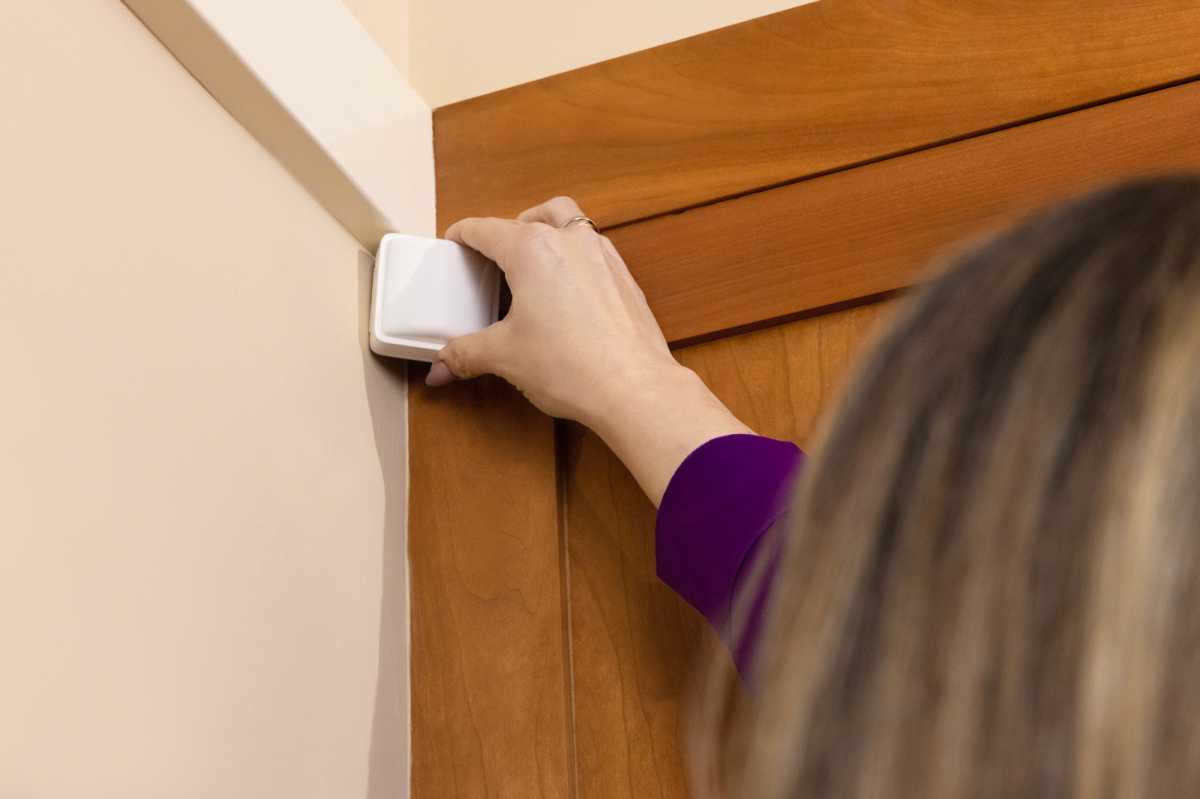 Roku
More sensors and keypads can be added to the Home Monitoring System SE. A three-pack of entry sensors will be available for $34.99, while extra motion sensors and keypads will cost $14.99 and $24.99, respectively.
Besides self-monitoring, users of the Roku Home Monitoring System SE can opt for 24/7 home monitoring through Noonlight, the same professional monitoring provider that Wyze uses.
The professional monitoring plan costs $9.99 a month or $99.99 a year, with the promise of an "immediate" response from a U.S.-based dispatcher when your alarm goes off. Those who sign up for an annual 24/7 monitoring plan will get half-off the first year, Roku says.
An upcoming Roku TV OS update will allow for tight integration between Roku's home security system and the company's TVs and streaming players, including on-screen notifications if any alarms are triggered, as well as a countdown timer once the alarm is armed.
The update, which is due in the "coming weeks," will also enable TV integrations for Roku's other smart devices, including the ability to view live feeds from Roku's security cam and voice control for Roku smart lights via the manufacturer's voice remote.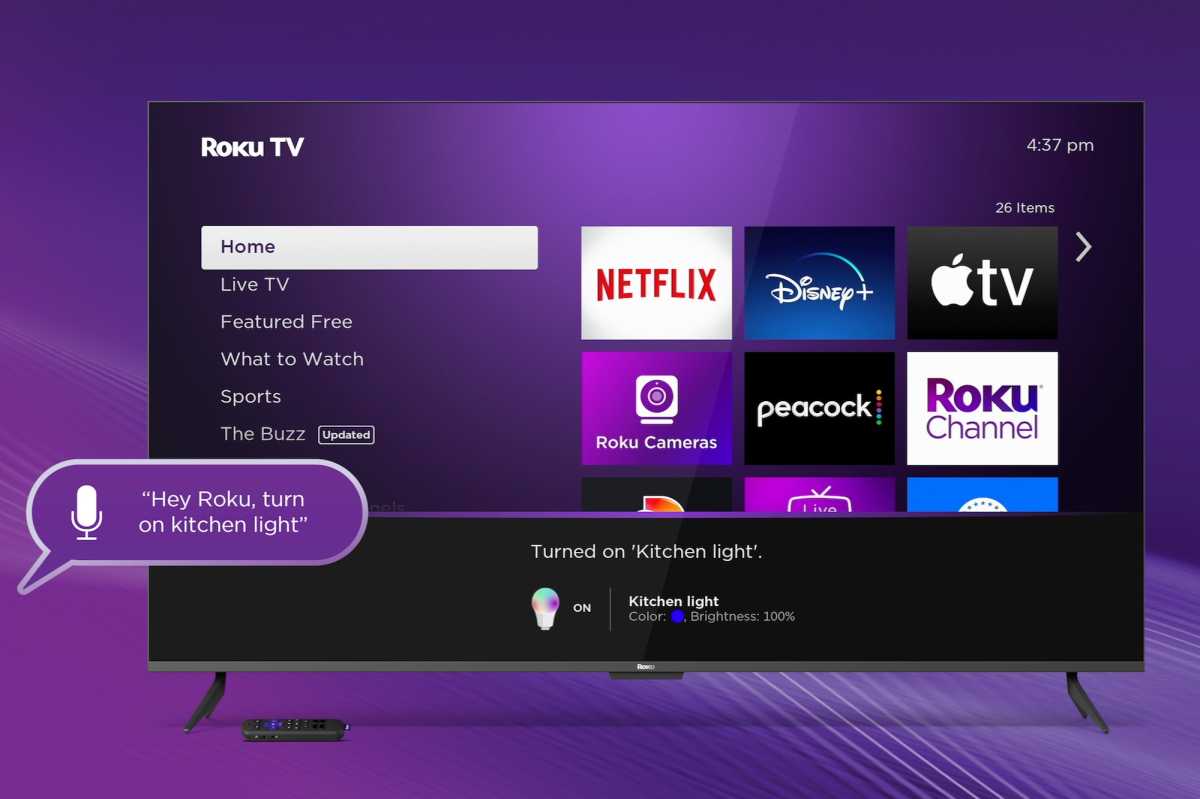 Roku
Besides its new home security system, Roku is also debuting the multicolor Smart Light Strip+ SE, as well as a solar panel that powers the Roku Outdoor Camera.
The light strip, which can glow in one of up to 16 million colors, is available now through the Roku and Walmart websites for $34.99, while the Roku Solar Panel will arrive later this month for $24.99.
We'll have a full review of the Roku Home Monitoring System SE once we evaluate a test unit.