A new book from influential designer Harmut Esslinger of Frog Design reveals a number of previously unseen Apple prototypes.
Frog Design was responsible for several early Apple designs including the Apple IIc, and Esslinger defined the 'Snow White' style used by Apple during the 1980s. The book, titled ' A Fine Line: How Design Strategies Are Shaping the Future of Business ', includes pictures along with background stories of various well known design classics, and unseen products.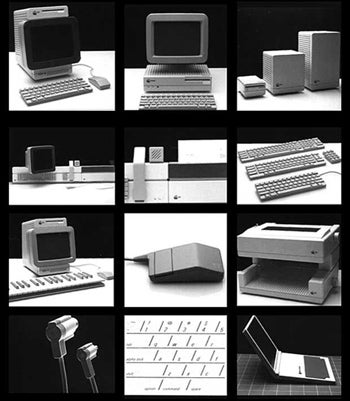 [Via Fast Company]
This story, "Unseen Apple Mac Prototypes from Harmut Esslinger" was originally published by PCWorld.