If your definition of cord-cutting is narrow enough, last week's YouTube TV price hike might make the whole endeavor seem pointless.
After all, YouTube TV now charges $73 per month for a big bundle of local channels, cable news, live sports, and entertainment. The next-cheapest option is Hulu + Live TV, at $70 per month–for now, at least. Other services are even pricier, such as Fubo at $86 per month and DirecTV Stream at $75 per month and up. Cable and satellite TV might still be more expensive, but the price advantage for streaming TV bundles has shrunk.
So, now's a fine time to remember the alternative: Instead of paying for a big TV bundle—even a streaming one—you can abandon them and choose your streaming services a la carte. You might have to give up some specific cable channels and cut down on live sports coverage, but you'll also save a lot more money, which is why a growing proportion of cord-cutters have been going this route.
Sound appealing? Here are some options to consider:
Watch network TV on demand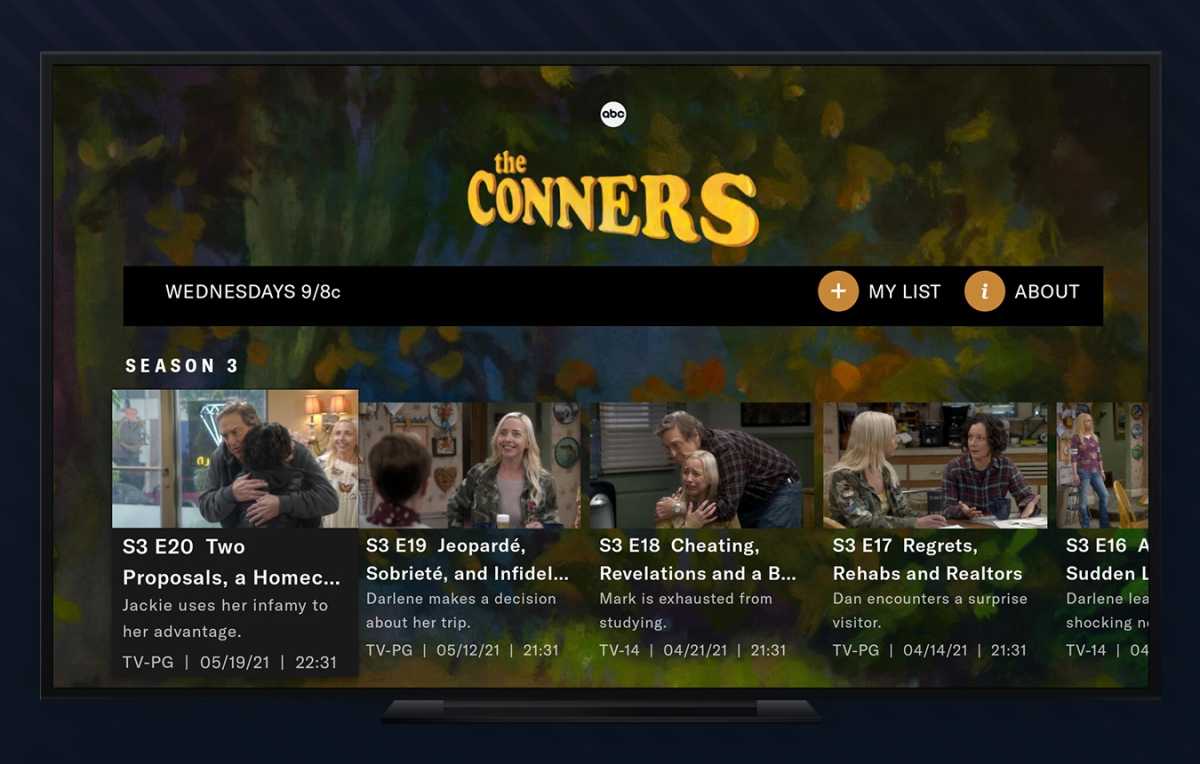 ABC
The major networks don't publicize this much, but many of their recent shows are available for free on demand, even on streaming devices such as Roku and Fire TV. You can also subscribe to their paid streaming services to get a larger on-demand library and—for a higher price—no ads:
While you can't currently get ABC or Fox live streams without a big TV bundle, Peacock's $10-per-month tier also includes a live local NBC feed, while the $12-per-month Paramount tier includes local CBS.
Get your news elsewhere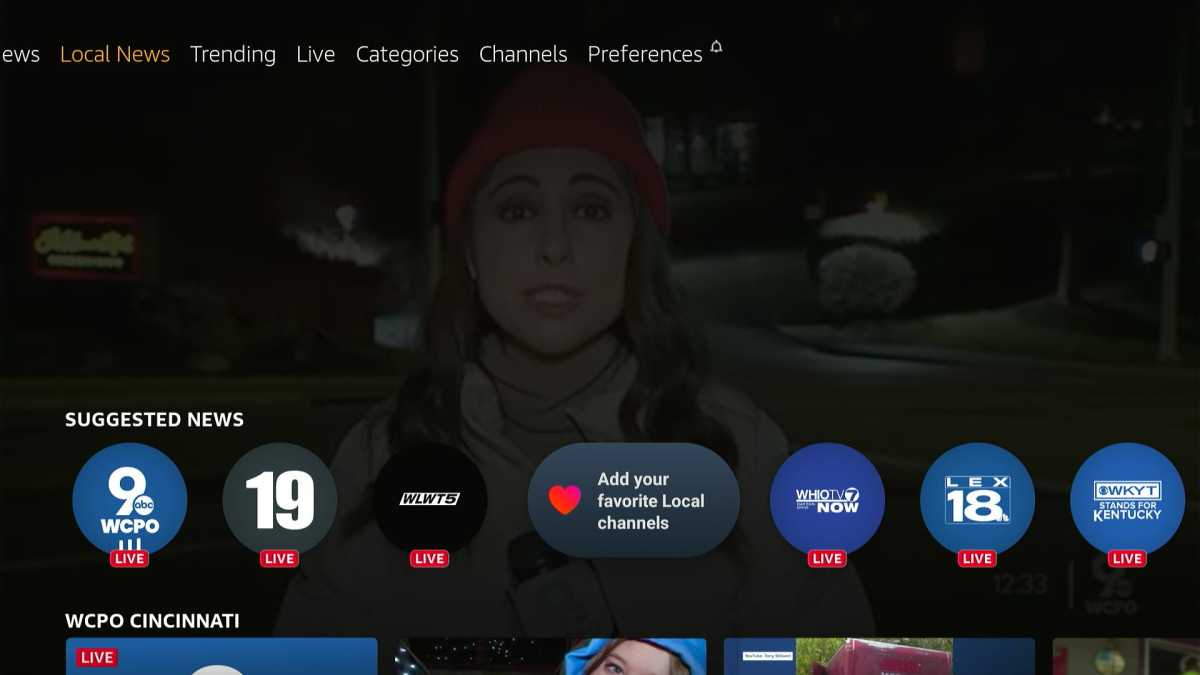 Jared Newman / Foundry
At present, the major cable news channels—CNN, Fox News, and MSNBC—still require a big pay TV bundle, but the unbundled life still offers plenty of streaming news sources:
Local news: Many local stations offer their newscasts for free if you know where to look. Check out NewsOn, Vuit, Stirr, Local Now, Haystack News, or your local station's own website. You'll also find local news via Tubi, the Roku Channel, and Amazon's Fire TV News app.
National and international news: Pluto TV, Tubi, The Roku Channel, Xumo, Sling TV Freestream, and Redbox all offer round-the-clock streaming news channels, even from major networks such as CBS and NBC. That may scratch the background TV itch you'd otherwise get from cable news.
Find shows on streaming services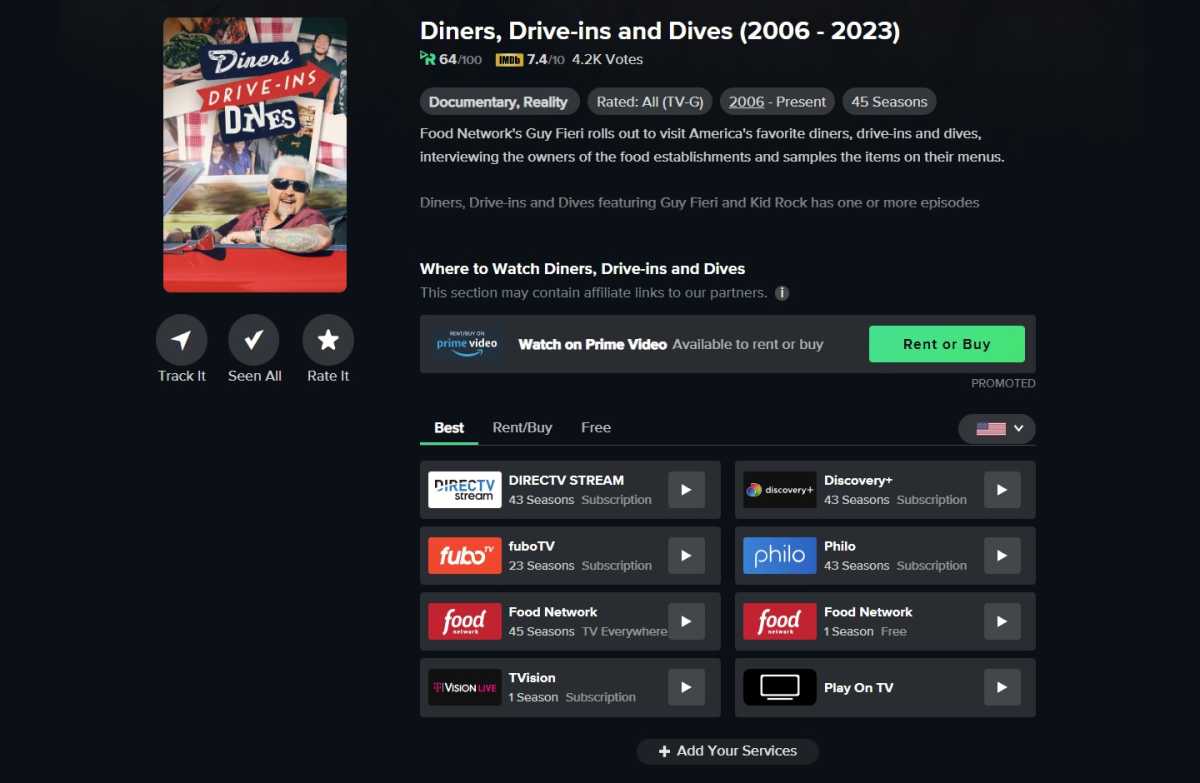 Jared Newman / Foundry
If you're into a particular show from cable, chances are it's also available to stream without a big bundle. FX, for instance, makes all its original shows available on Hulu, while Bravo shows are now available on Peacock.
To see where your favorite shows are available to stream, try searching on Reelgood or using the search feature on your streaming device. And remember, there are many ways to save on these individual streaming services, especially if you don't subscribe to them all at once.
Impatient? Try purchasing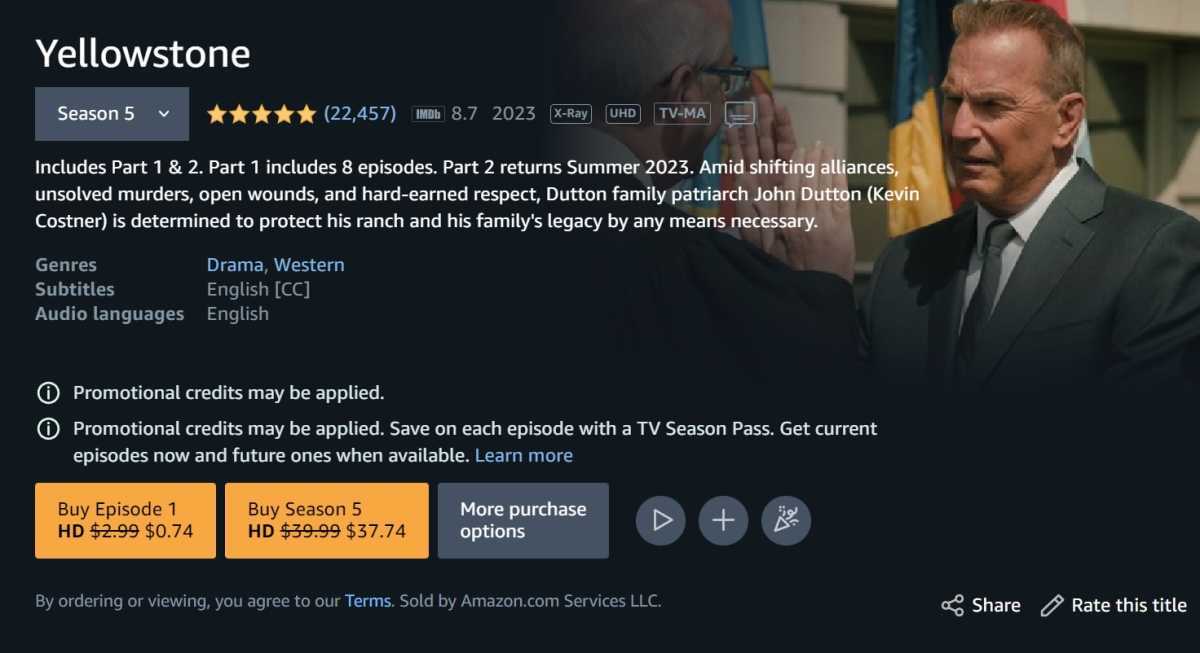 Jared Newman / Foundry
For the rare instances in which a new show only airs on a cable channel, you can usually buy episodes a la carte from stores such as Amazon Video, Vudu, or Apple TV. While you shouldn't do this for every cable TV show—and a growing number of shows are skipping cable entirely—it's still worth considering for the ones you care about most.
Yellowstone is a great example. While seasons one through four are streaming on Peacock, the current season airs on Paramount's cable channel (and no, you can't stream it on Paramount+). Instead of waiting for season five to arrive on Peacock, you can buy the season a la carte and watch each episode the day after it airs on cable.
Investigate an antenna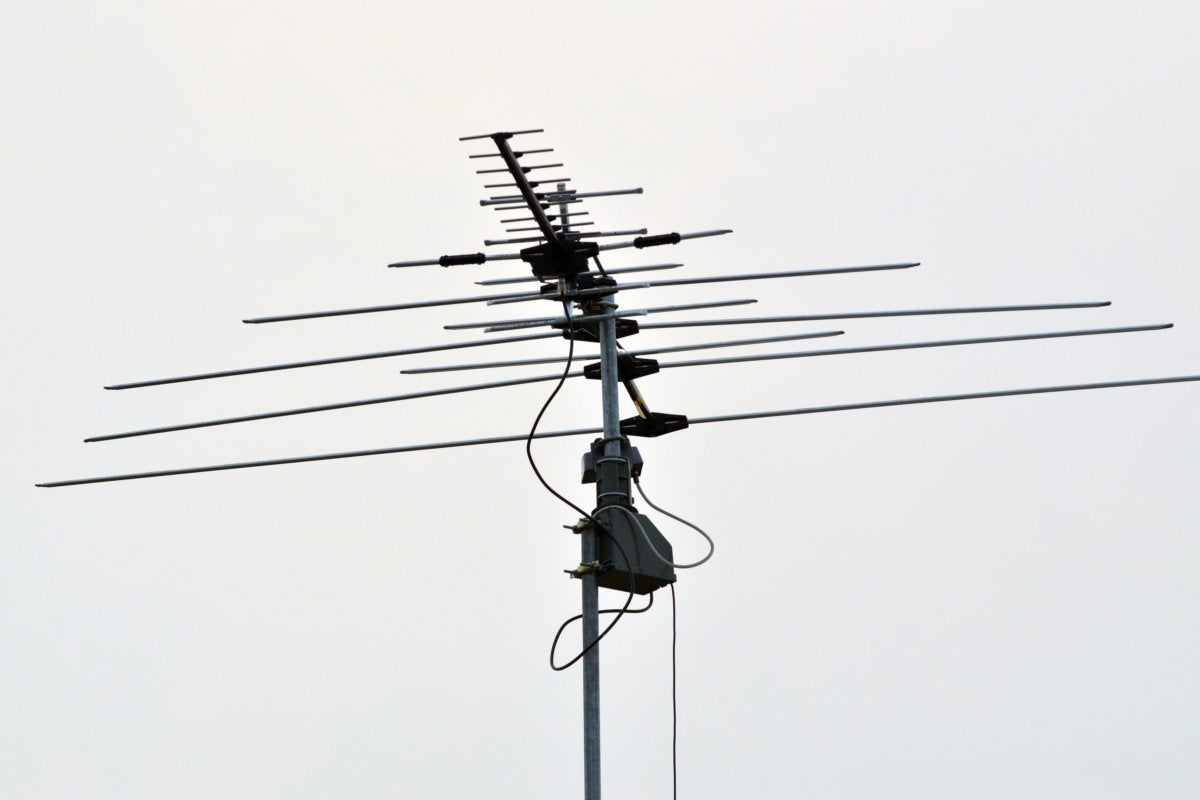 Martyn Williams/Foundry
Let's be realistic: Not everyone lives close enough to their broadcast stations to pick up local channels with an antenna, and even if you do, an antenna only covers a subset of the channels you get with a big TV bundle.
Still, an antenna can be helpful for accessing local news, network shows, major sporting events, and classic TV, especially when paired with an over-the-air DVR. If you're abandoning pay TV bundles, it's at least worth looking into. Use AntennaWeb's address tool to check for nearby broadcast towers, then reach our recommendations of the best TV antennas.
What about sports?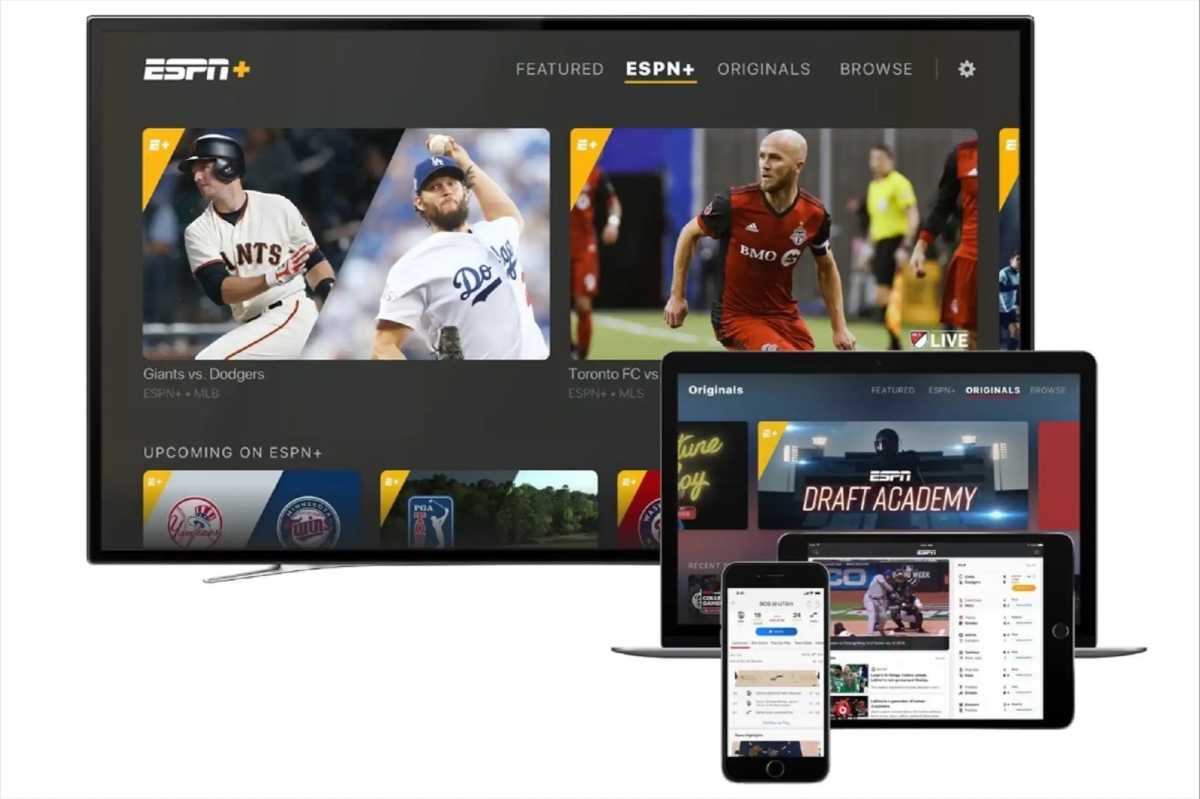 ESPN
Watching major sporting events without a pay TV package is still tricky. If you're looking to stream ESPN, FS1, ABC, Fox, SEC Network, TNT, TBS, or any other non-local channel that carries live sports, you'll probably need a big, expensive bundle to get it.
The regional sports situation isn't great either. While Bally Sports and NESN offer standalone streaming services, they're pricey at $20 and $30 per month respectively. And Bally's service only carries local baseball in five markets. Meanwhile, the cheapest streaming TV bundle that carries Bally's channels is Fubo, at $86 per month.
So what can you do? An antenna can help—especially for NFL games—and you'll find some live sports coverage on services like Peacock and Paramount+. League-specific services such as MLB TV and NBA League Pass also stream out-of-market games, so they're great options if you live far away from your favorite team. Same goes with ESPN+, which carries out-of-market hockey and other assorted sports coverage.
Just be aware that a lot of this coverage diverges from what's available on cable. Be prepared to watch a lot of highlights and replays on YouTube, or to just cut back on sports in general.
What about DVR?
If you abandon your streaming TV bundle, you'll likely have to live without a DVR in the cloud. Services such as Netflix and Disney+ only stream video on demand, and those with live "channels," such as Peacock and Pluto TV, don't allow you to record their shows.
Some workarounds do exist, such as PlayOn and Channels DVR, but setting them up requires some technical know-how and additional expense. Check the preceding links for details.
Consider skinnier bundles or seasonal subscriptions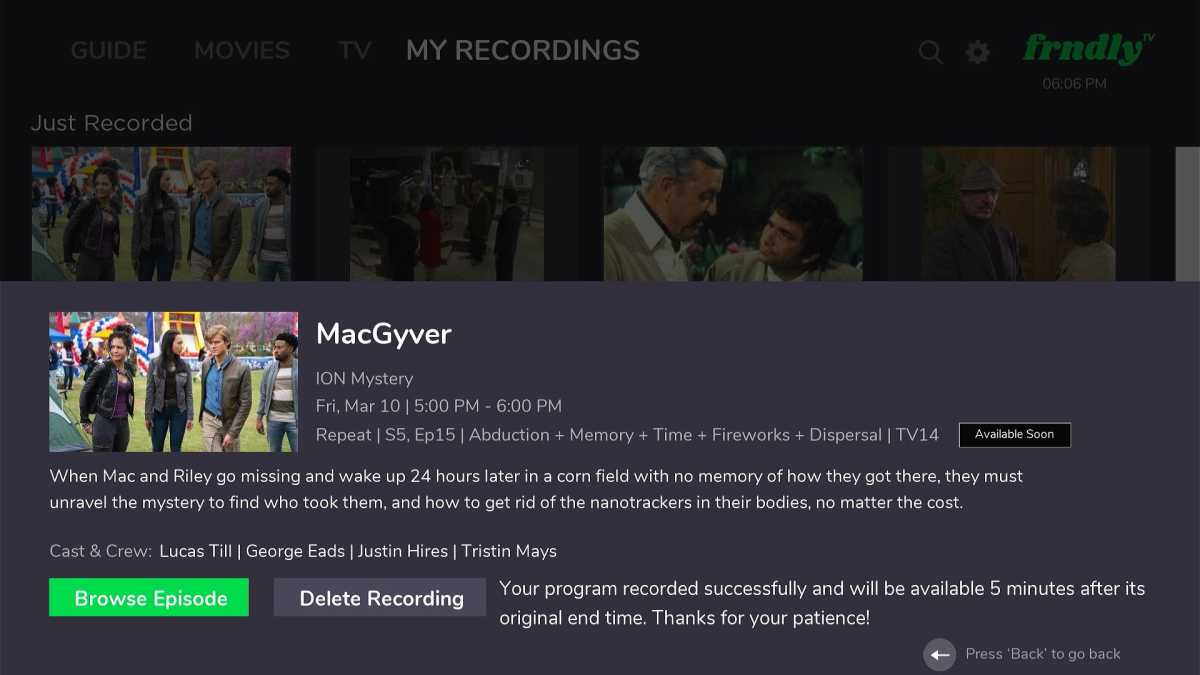 Jared Newman / Foundry
If, after examining all these approaches, you've resigned yourself to sticking with some kind of pay TV bundle—be it streaming, cable, or satellite—at least consider cheaper options:
For folks who don't care about sports, Frndly TV and Philo carry lots of non-sports channels for $7 per month and $25 per month respectively. Both offer DVR as well (though Frndly TV charges an extra $2 per month to get it).
Sling TV is cheaper than most other bundles at $40 per month, and it even carries sports and cable news networks. It lacks local channels in most markets, however, and the cost of its various add-on packages can quickly add up.
If all else fails, you can always sign up for bigger bundles on a temporary basis. Maybe you just need a month of YouTube TV to get through March Madness, or a few months of Hulu + Live TV for college football. Cord-cutting allows you to add and drop these services at any time with no hassles.
Balancing all these options might seem like a lot of work compared to just paying for one big bundle, but cord-cutting's biggest savings have always gone to those willing to be flexible and give a few things up. As the cost of live TV escalates—even on the streaming side—the case for unbundling has become stronger than ever.
Subscribe to Jared's Cord Cutter Weekly newsletter for more help navigating the post-cable world.