Looking for a unique way to drive yourself crazy? Try to find a clear correlation between a streaming TV service's average bit rate and its perceived video quality.
It's not a fun exercise, but it's one that a cadre of YouTube TV subscribers have engaged in for months now. Some users insist the live TV streaming service is short-changing its users on video quality, producing reams of evidence in the form of detailed bit-rate statistics and close-up comparison shots with other services. In response, YouTube engineers have promised to improve video quality in the year ahead (and might already be doing so).
I'd wager that most users won't perceive the difference, but therein lies the point: Streaming video services are always looking to lower their data delivery costs without users noticing, and advancements in video compression will only make bit-rate reductions even easier to get away with. That means obsessing over bit rates might not be all that productive in the long run.
YouTube TV bit rates, investigated
Full disclosure: I might be too late to the party here, as some users have reported seeing an uptick in YouTube TV bit rates this week (though some claim the problems persist). Still, I wanted to measure them for myself and compare them to some other live TV streaming services.
For testing purposes, I hard-wired Amazon's Fire TV Cube to my Eero router, then used Eero's live activity view to measure the device's data consumption with YouTube TV, DirecTV Stream, and Hulu + Live TV. With all three services, I ran the same recording of a college basketball game on ESPN, as bit rates can fluctuate based on what's happening on screen. The results:
YouTube TV: 5.9 Mbps average
DirecTV Stream: 5.5 Mbps average
Hulu + Live TV: 5.3 Mbps average
That's a strong showing for YouTube TV, but it also made me wonder if measuring video from the DVR might be problematic. It's possible, for instance, that a service might buffer a large amount of video up-front before settling into a lower level of data use.
So I ran another test, this time on a live ESPN baseball broadcast. Although each service streamed different segments of the game, in all cases, the on-screen action was similar. The results:
YouTube TV: 4.8 Mbps average
DirecTV Stream: 5.2 Mbps average
Hulu + Live TV: 5.9 Mbps average
Here, YouTube TV seems to be a step behind, but the evidence is hardly conclusive. So for my next test, I went with the on-demand stream of Slender Man, which one Reddit user called out as looking worse on YouTube TV during dark scenes even after this week's supposed bit rate improvements. The results:
YouTube TV: 2.7 Mbps
Hulu + Live TV: 2.3 Mbps
DirecTV Stream: 5.9 Mbps
The real surprise here is how DirecTV Stream's bit rate is more than double that of both Hulu + Live TV and YouTube TV. But does that translate to better-looking video?
To find out, I conducted one more test using an entirely different methodology: My eyeballs. The results:
YouTube TV: Looked fine.
DirecTV Stream: Looked fine.
Hulu + Live TV: Looked fine.
I'm admittedly not a videophile, but it was hard to discern any difference between each service, both with ESPN's live sports and with on-demand video. I even used a USB capture card to grab still frames from Slender Man across all three services, and I can't see any major distinction between them. See for yourself (for a larger view, open each image in a new tab):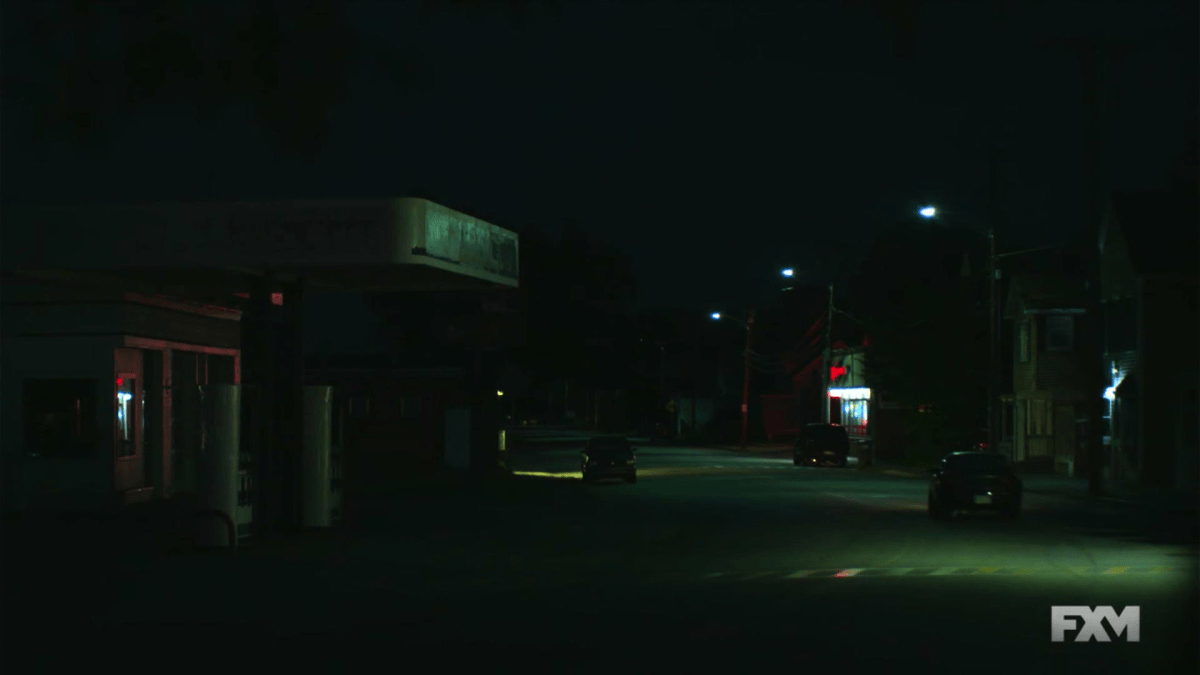 Jared Newman / Foundry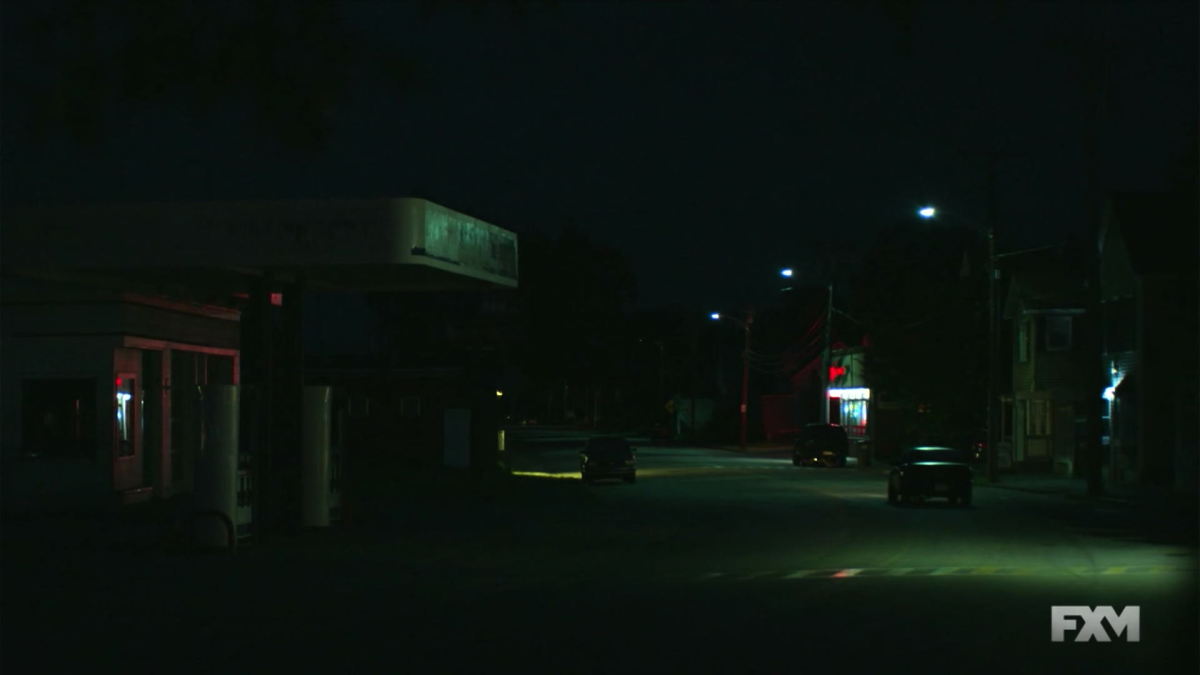 Jared Newman / Foundry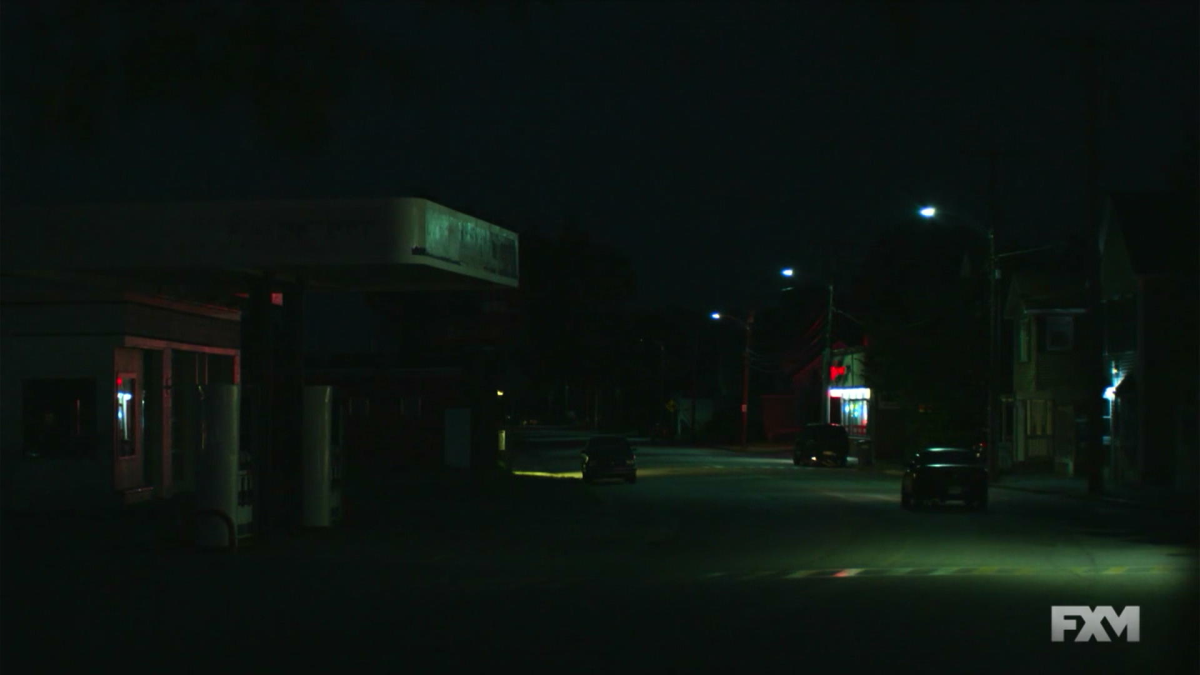 Jared Newman / Foundry
Granted, I could see the results of video compression with all three services. It's especially noticeable when text fades in or out over a solid background in live sports, with a sort of ripple effect around the text where only a single color should be. Still, YouTube TV didn't seem any worse in this regard than its competitors.
Why bit rates might not matter
I don't want to discount people's experiences with YouTube TV. It's possible that YouTube has quietly launched some video quality improvements (the company ignored my requests for comment), or that other streaming devices might provide a different experience.
But if there's one takeaway from all this, it's not to get too caught up on bit rate as a measure of quality.
Dan Rayburn, an industry analyst and expert on streaming video technology, stressed that many variables go into streaming, and that newer compression algorithms and video encoding tricks can improve quality while reducing bit rate. Netflix, for instance, has boasted of optimizing individual titles based on what happens on screen, and a few years ago, said it could cut bit rates in half while maintaining the same level of quality.
"Here's the thing," Rayburn said, "1080p streaming today is already better quality than it was three to five years ago, and yet we're delivering fewer bits. Why? Because compression algorithms continue to get better."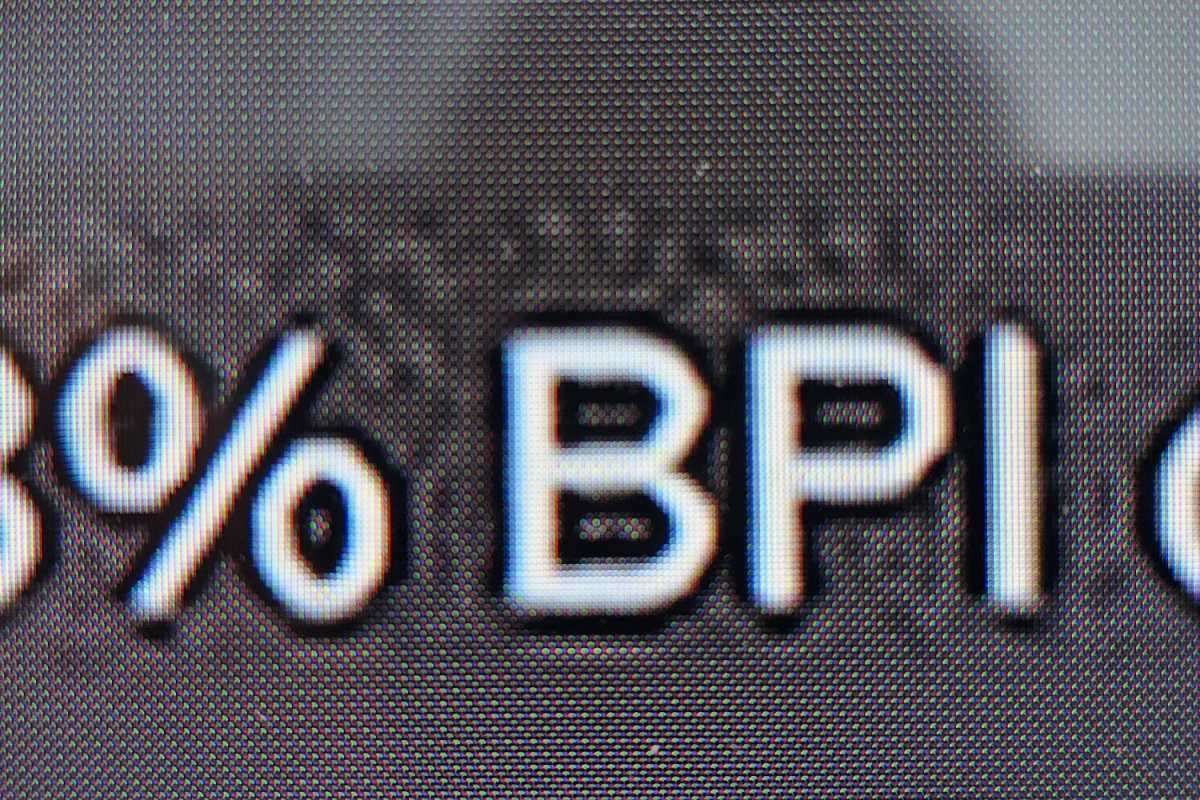 Jared Newman / Foundry
If anything, Rayburn believes bit rates will decrease further as streaming services try to cut costs. While Disney currently streams at some of the highest bit rates in the industry, for instance, he expects the company to optimize its encoding this year to reduce video delivery and storage costs. Meanwhile, an emerging video codec called AV1 stands to slash bit rates further, rather than strictly improve video quality. For streaming services, the savings could be in the tens of millions of dollars annually, according to Rayburn.
"In this macro-economic environment we're in," said Rayburn, "cutting budgets, and doing more with less, tens of millions of dollars is a big number, even for a big company."
There is one wrinkle to consider, however: Last week, Google began testing a "1080p Premium" setting for its regular YouTube website, unlocking the higher bit rates that YouTube usually reserves for 4K content.
It's unclear what Google plans to do with this option. Rayburn suspects that it might just be a test of YouTube's infrastructure, but one could also imagine high-bit rate streams as yet another upsell for cord-cutters. Just as some music streaming services charge a premium for high-res audio, video streaming providers could sell higher bit rates to those who can perceive the difference (or claim to, at least).
But Rayburn has his doubts. Even with 4K video, few customers are willing to pay a premium for it. Last year, one major streaming provider told him that just two percent of viewing time on their platform was in 4K, and content delivery networks have seen barely any increase in 4K streaming year-over-year. No matter what the streamers do, higher video quality will have limited appeal.
Perhaps that's bad news for the videophiles who swear they're being short-changed by YouTube TV. But for everyone else, ignorance is bliss.
Sign up for Jared's Cord Cutter Weekly newsletter for more streaming TV tips and insights.