LG, like Samsung, is a bit late to the game with the pricing of its 2023 TVs–but not as late as Sony, which didn't announce its 2023 lineup until yesterday. But we now know what LG's highly regarded OLED TVs will cost–the wired versions, that is. The new wireless LG M3 TVs announced at CES won't be priced and released until at least the third quarter.
Sadly, as with its rival, price drops are not the order of the day for most models.
LG 2023 4K OLED TV prices
LG's new and improved (there's a new less-reflective pixel lens and a promise of improved image processing) 4K UHD G3 "Gallery Edition" OLED (the Evo series) will set you back $2,499 for the 55-inch version, $3,299 for the 65-inch, $4,499 for the 77-inch, and $6,499 for the 83-incher. If you want the slightly older, but wall-filling 97-inch G2, expect to part with $25,000.
If you think that's a chunk of change, the company's innovative 65-inch roll-up OLED, the Signature OLED R, costs four times more. Yup, $100,000.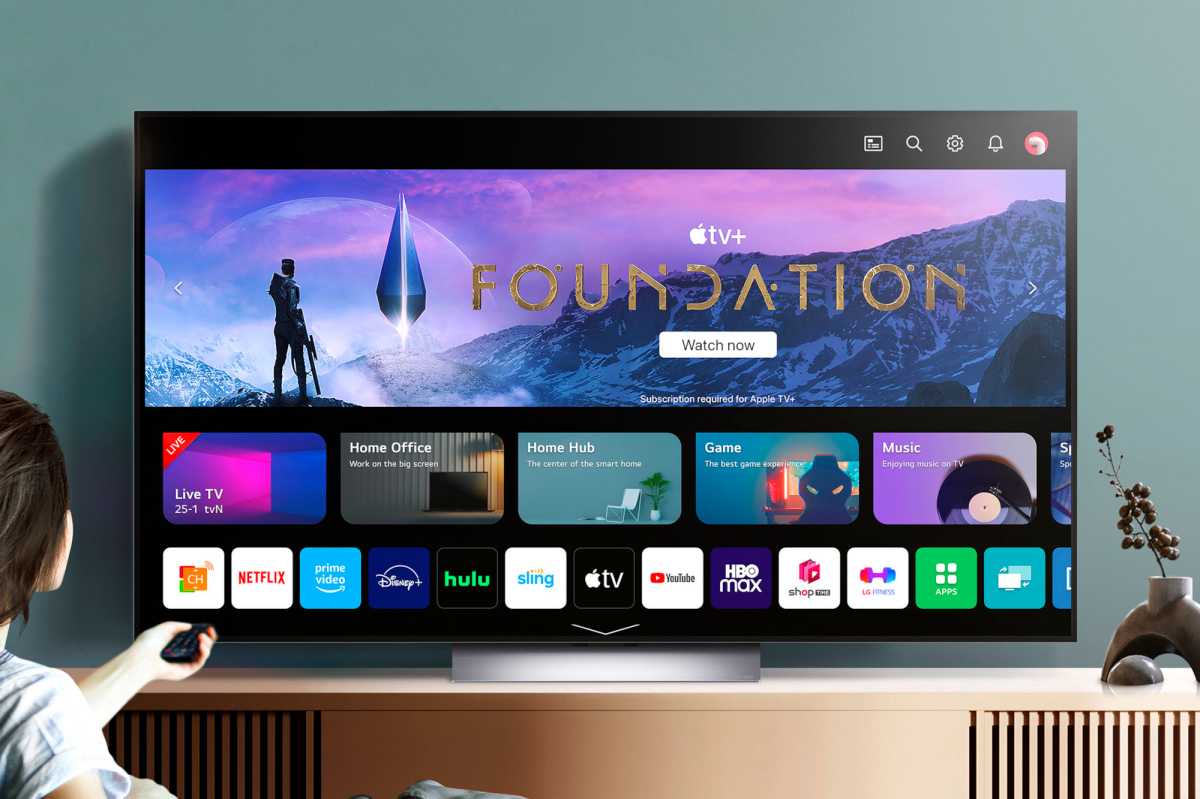 The entry-level B3 series tops out with the $3,299 77-inch (all measurements are expressed as "class," meaning the diagonal is generally exaggerated by 0.3- to 0.5 inches), with the 65-inch model costing $2,399 and the 55-inch $1,699.
The mid-range C3 series can be had in 83 inches for $5,299, 77 inches for $3,599, 65 inches for $2,599, 55 inches for $1,899, 48 inches for $1,499, and 42 inches for $1,399. That last is one of the few TVs we're aware of that actually measures larger than its class designation: 42.1 inches. Woohoo!
Even more Woohoo: You can get a top-notch OLED in a size that's suitable for smaller rooms. Nice, LG.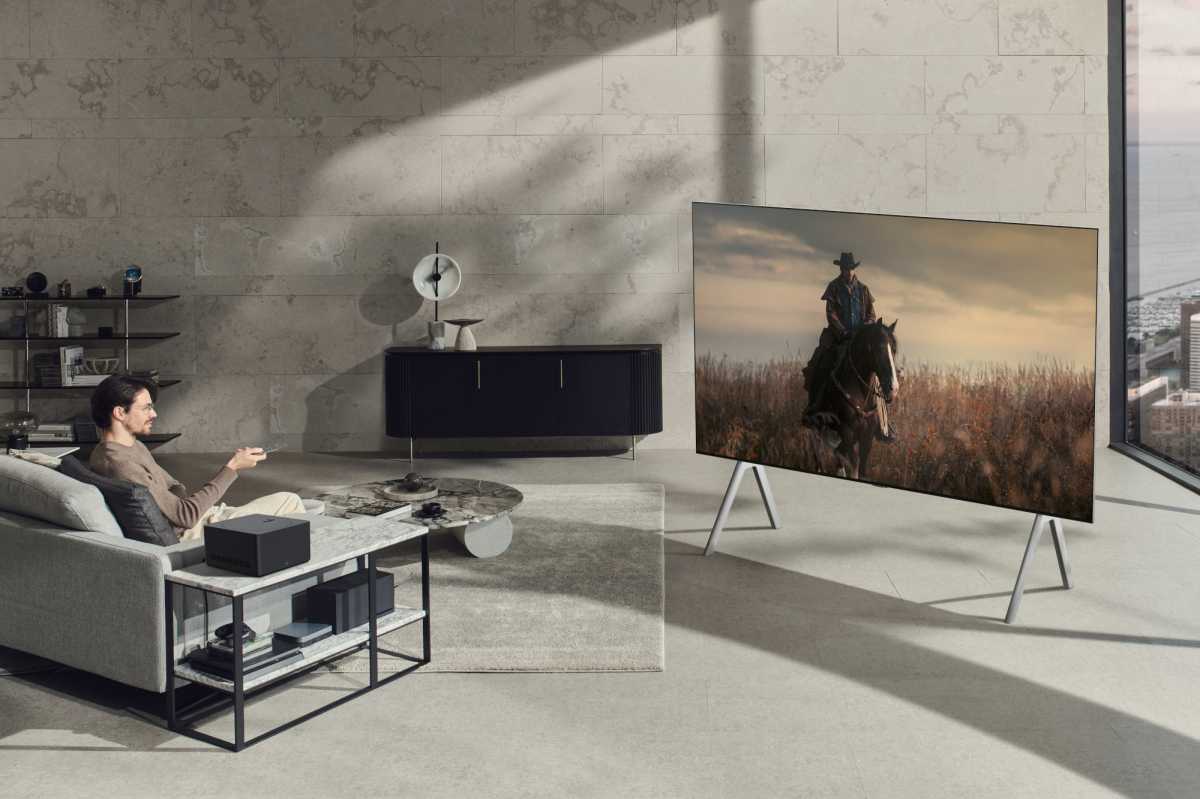 Also priced were the 48-inch Easel-styled Objet Collection Posé at $1,699, and the bend-able (flat or curved) 42-inch Flex at $2,499.
LG 2023 8K OLED TV prices
LG's 8K OLED TVs remain expensive in 2023, with the 88-inch Z2 model priced at $24,999 and the 77-incher at $9,999.