Japanese audio manufacturer Final has announced new flagship true wireless earphones, the Final ZE8000. The strikingly different headphones—a somewhat Brutalist design, with textured, rectangular stems that are all sharp angles—are available now in black or white colorways for an asking price of $349 (£299, €329).
This news story is part of TechHive's in-depth coverage of the best noise-cancelling headphones.
Final's most interesting promise for its ZE8000 is that turning on active noise cancelling (ANC) will not degrade the audio or alter it in any way. In addition to standard ANC, there is Wind-Cut Mode to reduce wind noise, Ambient Sound Mode to allow users to enjoy music playback and still be aware of their surroundings, and Voice Through Mode that prioritizes ambient sound, allowing users to hold a conversation without removing the earphones.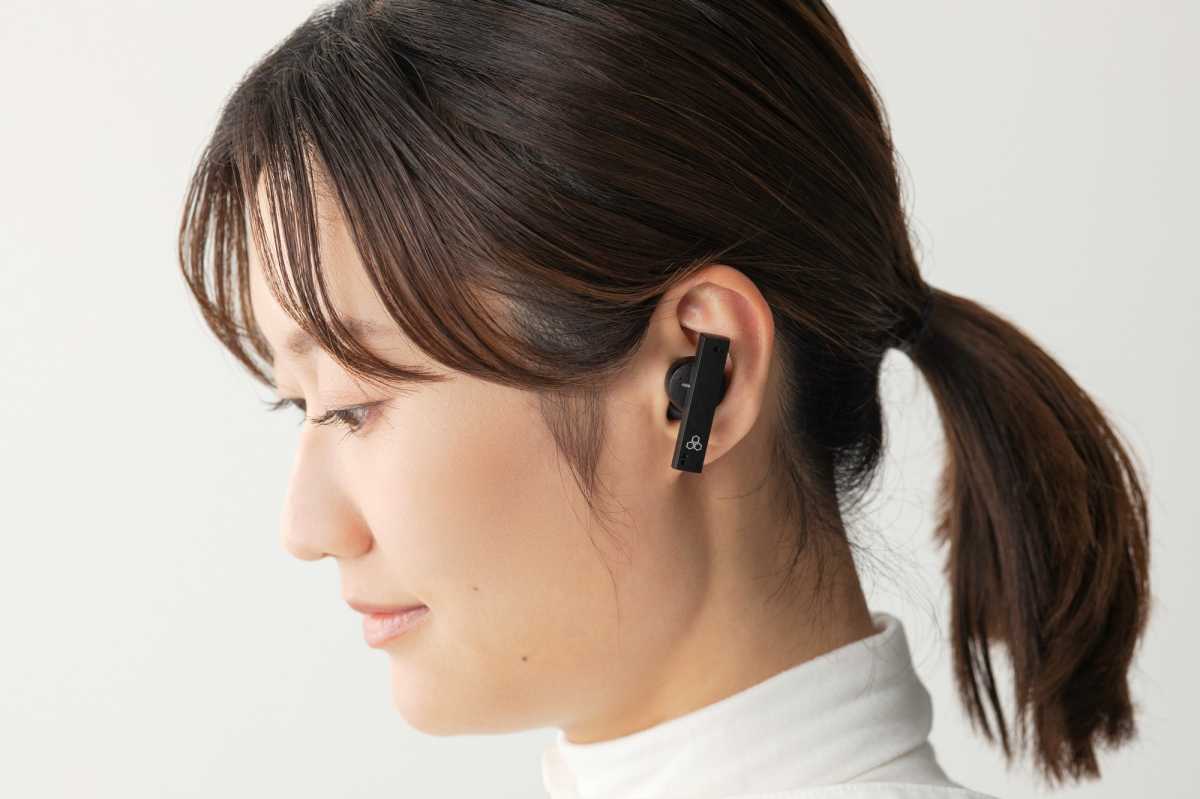 Final
Final touts its "F-Core for 8K Sound' ultra-low distortion driver with a large 13mm diaphragm; a lightweight driver with an aluminum-magnesium dome injection-molded onto a highly flexible silicone surround, with a floating mechanism used for its voice coils. The company says this driver will deliver lower total harmonic distortion (THD) than we've experience from other true wireless earphone models, resulting in a higher level of detail and more precise sound texture.
The F-Core drivers are powered by Class-AB amplifiers, which Final says offer a better balance between sound quality and power efficiency than the Class-D amplifiers that most true wireless earphones use.
The ZE8000 support Bluetooth 5.2 and the SBC and AAC, as well as the aptX and aptX Adaptive codecs that allow for up to 24-bit/96Hz audio resolution from compatible Android devices. These earphones are also compatible with Snapdragon Sound-enabled devices.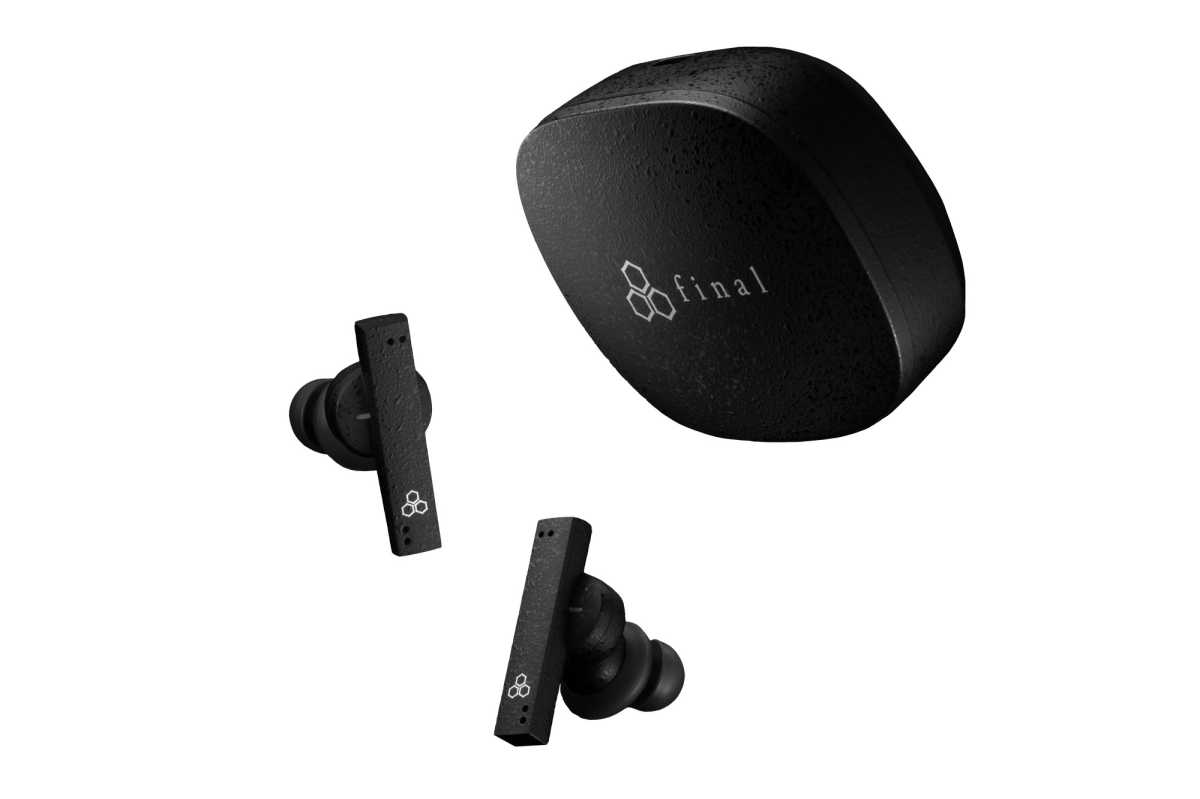 Final
The Final Connect app for iOS and Android allows users to switch between the four noise-cancelling modes, make EQ adjustments, and use Final's Volume Step Optimizer technology for finer volume adjustment. Users can also switch the voice prompt language between English and Japanese.
The ZE8000 offers 5 hours of continuous playback from the earbuds and up to 15 with the charging case. The earbuds will get a full charge in 1.5 hours and the case will in 2. The case charges via USB-C. There are multiple sizes of ear tips to assure the best possible fit.
The Final ZE8000 can be purchased online from Amazon or Audio46, and in stores at Selfridges and Harrods in the U.K.
We've requested a review sample of the Final ZE8000 and will publish an in-depth review as soon as we can.