Baracoda has had a hand in the development of several smart home health devices, including the Colgate Hum smart toothbrush. At CES in Las Vegas, the manufacturer is showing off two new products that will be marketed under its own brand: A smart bathmat called the BBalance, and the BHeart watch band, which features a built-in health tracker that never needs charging.
The BBalance is a health-monitoring scale built into a traditional bathmat. Step on the mat, and the BBalance can detect who it is (the company says it can track 100 people) and checks their weight, body composition, balance, and posture.
Using patented pressure mapping technologies, the BBalance detects changes in posture and balance over time. This data is synced to the user's smartphone and—if they have one, their Apple Watch—to provide personalized wellness coaching, including tips to improve breathing, balance, meditation, and exercise. It's even machine washable in cold water.
The BBalance is available for preorder from the company's website for $350.
Baracoda BHeart health-tracking watch band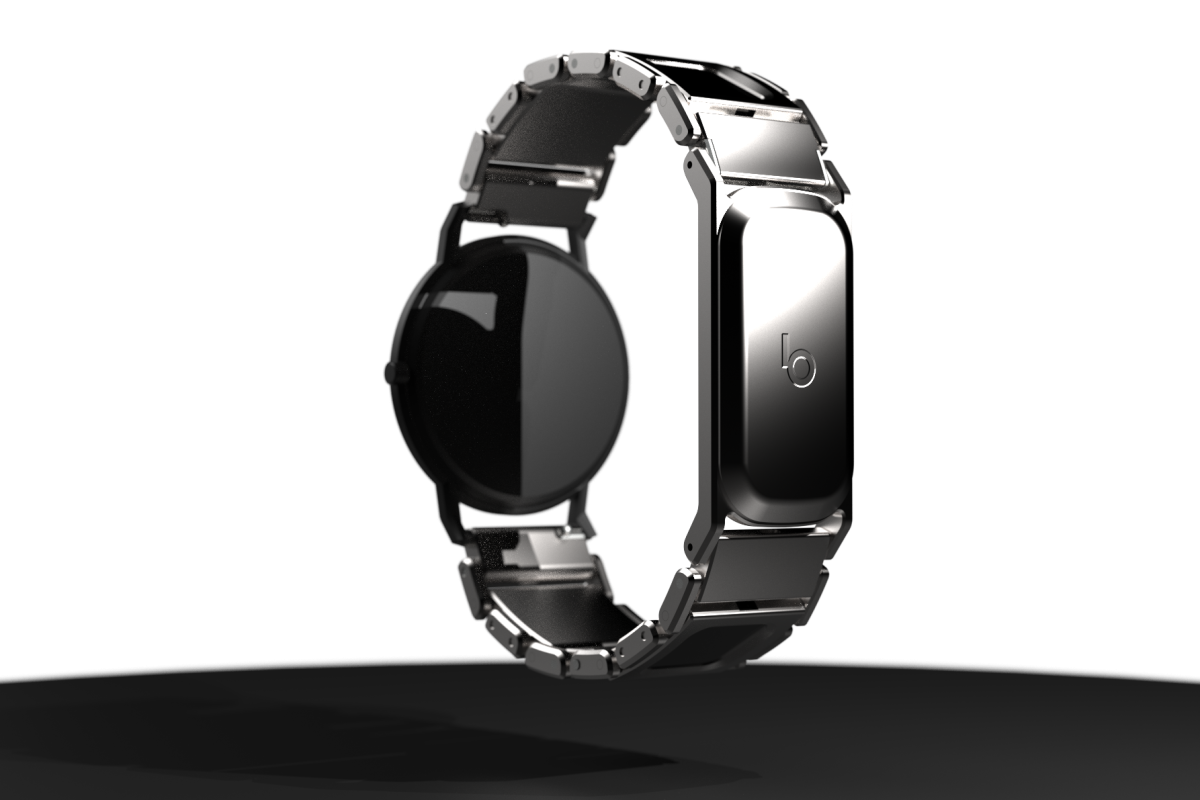 Baracoda
Baracoda also showed off its BHeart health-tracking watch band at the show. Using body motion, heat, and environmental light for power, the BHeart is compatible with any watch that uses standard lug widths (18 to22mm). Its onboard sensors measure body energy, health status, activity levels, sleep quality, and mental resilience, with data synced with the company's app.
The first bands will sell on the company's website in April for $100 and come in silver, dark silver, and gold metal finishes, which should match most traditional watches. Baracoda says it expects to offer leather bands and a standalone bracelet later this year.