Singapore-based Igloocompany will show off its second generation of smart padlocks at CES, including a slimmed-down fingerprint-based model and another featuring enterprise-grade security. The latest smart padlocks will ship in the spring.
The keypad-based Padlock 2 builds on the company's original Bluetooth-enabled smart lock by manufacturing it to military standards, including a hardened steel case. The Padlock 2 gets eight months out of a single charge of its lithium battery (the original relied on disposable batteries), and its shackle can withstand up to 15kN of cutting force, 5kN of pulling force, and 100Nm twisting force according to specifications provided by the company.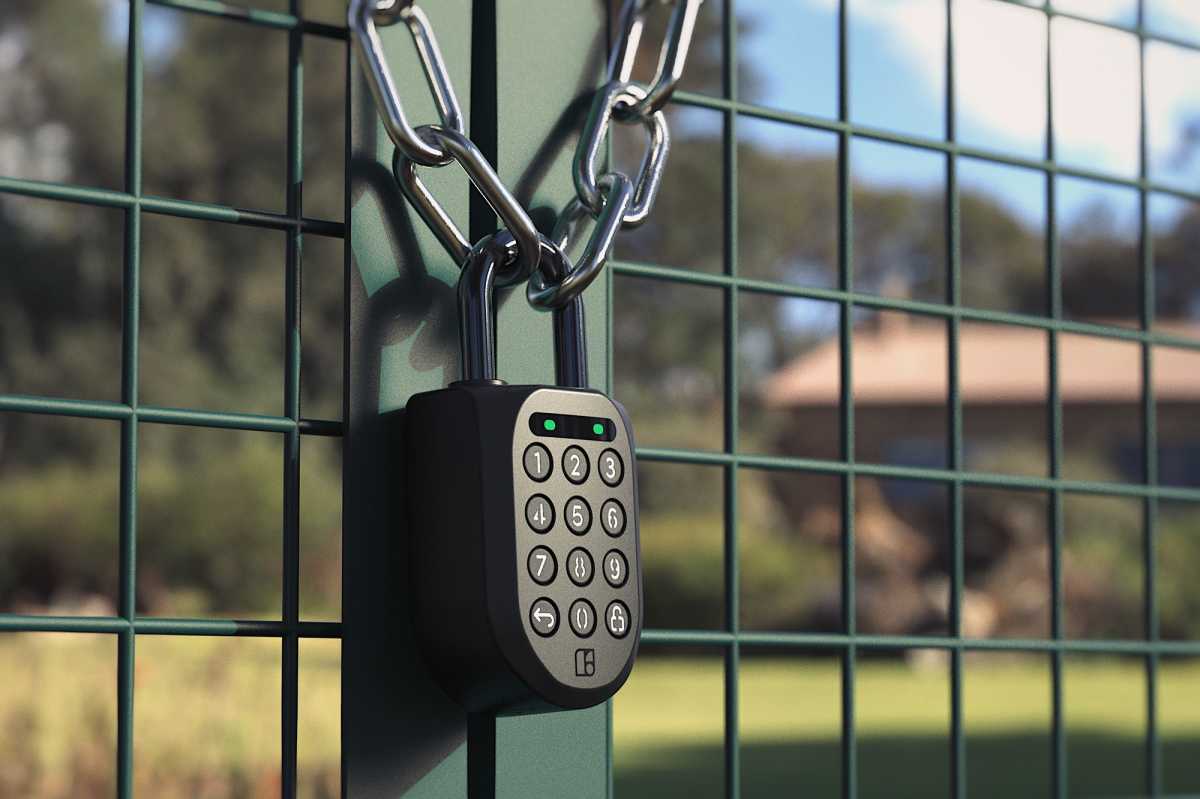 Igloohome
The Padlock 2E is an enterprise-oriented model that features an upgraded the casing to boron steel, includes a larger battery capable of lasting up to a year on a single charge (its battery can also be replaced), and its shackle is twice as strong as the consumer-oriented model. Like the Padlock 2, it features a numeric keypad and can be unlocked with either a PIN or via Bluetooth.
The Padlock Lite relies on fingerprints for access. Igloocompany says this model is intended to replace your gym or school locks. That's also likely why it's the only padlock available in different colors: Red, black, yellow, and forest green. All three of the new smart padlocks are compatible with the Igloohome app, and the Padlock Lite is also compatible with the Apple Watch.