Now Playing:
Medical pod tells you how healthy you are
Oct 1, 2013 10:03 AM
Recent and Recommended Videos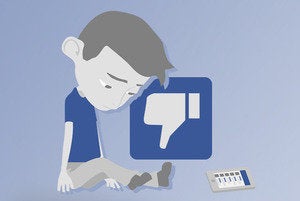 What's the best smartphone for photographers?
Smartphones aren't just for phone calls, or even texting or email. Now your smartphone doubles as a full-service camera, so which one is the best shooter these days? We compare several popular models to find out.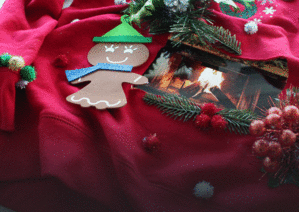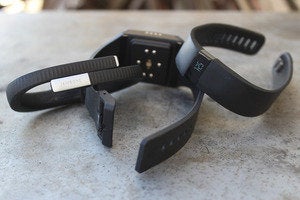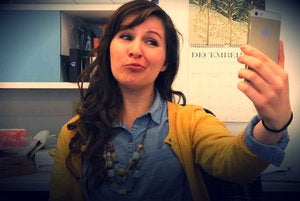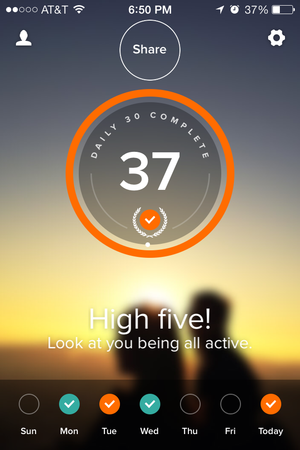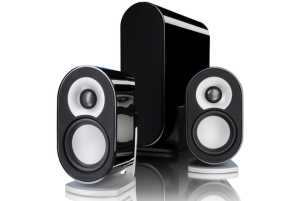 Buying Guide: Find the best speakers
Looking for a new set of speakers for your computer, smartphone, tablet, or media player? The options can be overwhelming. Here's our annual guide for picking the right speaker system.