Don't-Miss Stories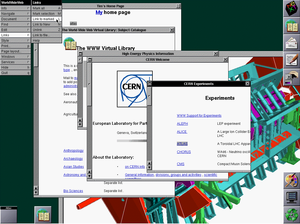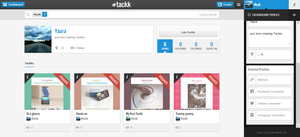 Ailing Obamacare site to get a "tech surge"
The U.S. Department of Health and Human Services (HHS) is boosting the IT trauma team giving urgent care to the Obamacare website, which has badly malfunctioned since its launch almost three weeks ago.
Hands-on: Hype 2's ten new features
On Tuesday, Tumult released the second version of its HTML5 WYSIWYG animation program, Hype. Associate editor Serenity Caldwell goes hands on to explore ten of the app's new features.