Don't-Miss Stories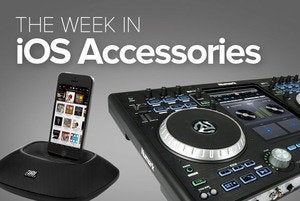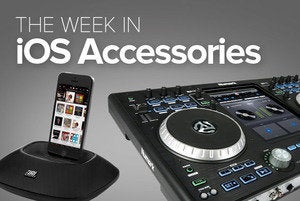 The Week in iOS Accessories: Pretty Poppy
This week's roundup of iOS accessories includes items to help you make and see 3D photos, devices that let you make international calls, and gear that makes sure you have power when you need it.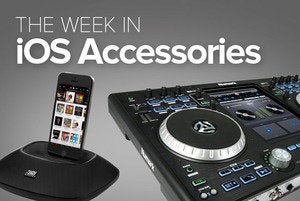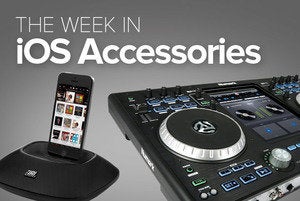 The Week in iOS Accessories: CES Blues
The Consumer Electronics Show made for a busy week of new iOS accessories. In our final installment, we've got even more new gear, this time focusing on Bluetooth speakers. If seeing yet another Bluetooth-audio product raises your blood pressure, well, we've got an accessory for that, too.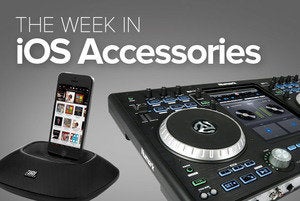 The Week in iOS Accessories: CES-stravaganza, Part 1
It's early January, which means it's time for the annual Consumer Electronics Show in Las Vegas. Which also means plenty of new iOS accessories are being announced (if not yet actually shipping). Here's our first batch of interesting new gear.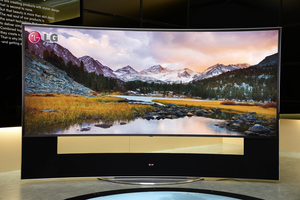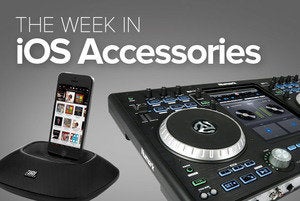 The Week in iOS Accessories: Light and sound
This week's roundup of gear for your iOS devices includes a Bluetooth speaker that's also an LED lightbulb for your lamp. We've also got new ways to sync, and ways to bring your iPad into the workplace.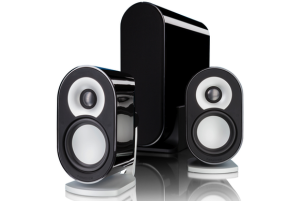 Buying Guide: Find the best speakers
Looking for a new set of speakers for your computer, smartphone, tablet, or media player? The options can be overwhelming. Here's our annual guide for picking the right speaker system.