Don't-Miss Stories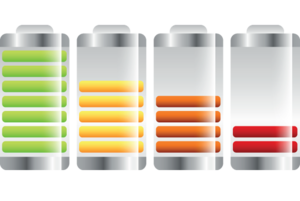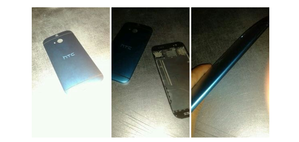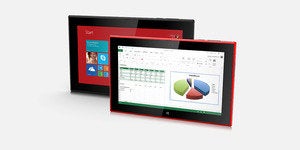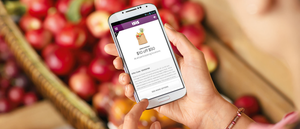 Clockwise Podcast: Trouble with the curve
The institution of email, the utter pointlessness of curved phones, who should compete with YouTube, and Twitter's new custom timelines. Dan Moren welcomes guests Philip Michaels, Jason Cross, and Serenity Caldwell.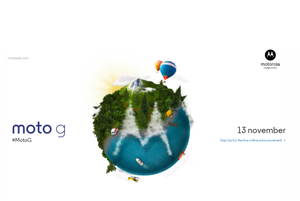 Researchers boost wireless range in smartphones
Researchers have found a new way to tune the radio frequency in smartphones and other wireless devices that promises to reduce costs and improve performance of semiconductors used in defense, satellite, and commercial communications.
Featured Brands
The Power of the Processor »
Deals & Coupons »