Don't-Miss Stories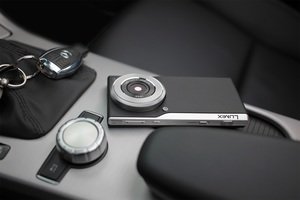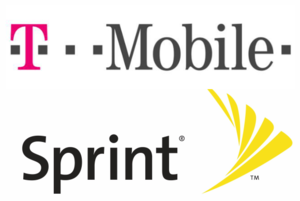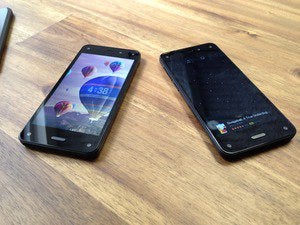 Google Launches Brand New Play Store
The Google Play store's dramatic redesign was unveiled today after much anticipation. The new design attempts to brighten up the app store experience, improving usability, capability, and appearance all at once.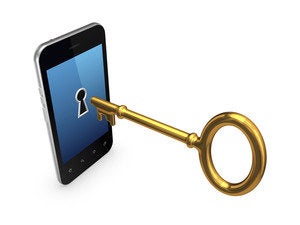 Voice Ads Coming to Your Mobile Devices
A company called Nuance Mobile is adding a whole new dimension to the mobile advertising market. Its new "Nuance Voice" service allows users to converse with the advertisements on their mobile devices.