Don't-Miss Stories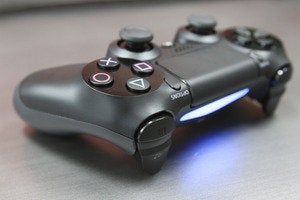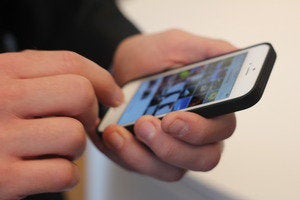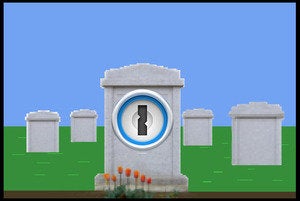 From smartphones that know you're near to tattoos and even pills, high-tech companies are busy replacing pesky strings of text with easier ways to authenticate. Check out the future here.
Two Seconds Makes All the Difference
It may seem inconvenient, but the time it takes to enter a passcode to unlock your mobile device provides some peace of mind that the sensitive data it contains is safe.