Don't-Miss Stories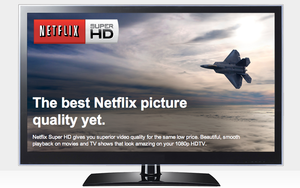 Study: Net neutrality policies vary in EU countries
European Union member states have adopted a range of stances on net neutrality, and the Openforum Academy argues that the E.U. should look to the countries' examples as it attempts to move forward with new regulations.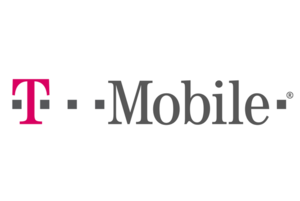 Net neutrality bill looms if court voids FCC order
If a federal appeals court later this year strikes down the Federal Communications Commission's open Internet rules, lawmakers will again press for legislation to codify the principle of net neutrality, a prominent House Democrat said on Tuesday.
Featured Brands
The Power of the Processor »
Deals & Coupons »