Don't-Miss Stories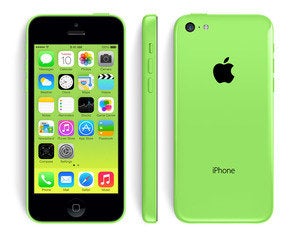 iPhone basics: How do I work this thing?
When you pick up your very first iPhone, it can be a little daunting to get started with new technology -- especially if you've never before used Apple's mobile operating system, iOS. But don't panic: Your iPhone makes it easy to get up and running in no time.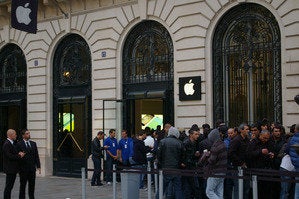 What it's like to wait in line for an iPhone
What makes people spend a few hours -- or maybe even an entire night -- waiting for the Apple Store to open its doors on iPhone Launch Day? We went down to the San Francisco Apple Store to find out.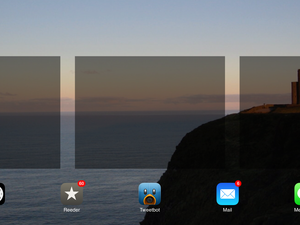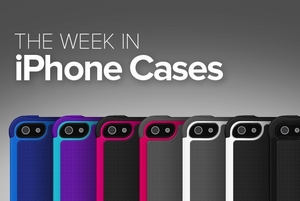 The Week in iPhone Cases: Taste the rainbow
Given the debut of Apple's new iPhone models, you might expect that this week's roundup of iPhone protection would be full of cases for those new phones. You would be correct.