Don't-Miss Stories
Smartphone photo tips for the holidays
'Tis the season for photos of holiday feasts, opening presents, and lots and lots of lights. Here's how to snap great-looking holiday shots with a cell phone.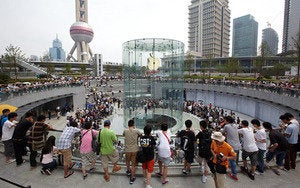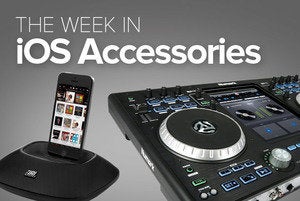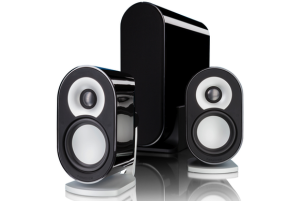 Buying Guide: Find the best speakers
Looking for a new set of speakers for your computer, smartphone, tablet, or media player? The options can be overwhelming. Here's our annual guide for picking the right speaker system.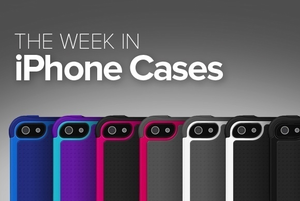 The Week in iPhone Cases: The gadget
In this week's roundup of iPhone cases, we bring you a collection of accessories designed to protect while letting your handset's own design and colors shine through, and we find out what happens when you cross a case with a Swiss Army knife.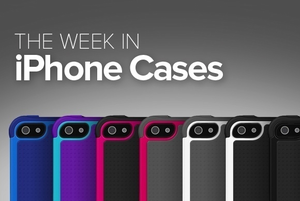 The Week in iPhone Cases: Cellular pendant
In this week's iPhone case roundup, you'll find a way to keep your phone on your neck, a case that combines modern technology with the world's most ancient construction material, and the usual mishmash of protective coverings.