Don't-Miss Stories

Live Blog: Apple's September 10 phone event
All signs point to Apple rolling out new smartphones on September 10 at its event in Cupertino. But to find out exactly what Apple has up its sleeve, you'll have to read our live account of the event.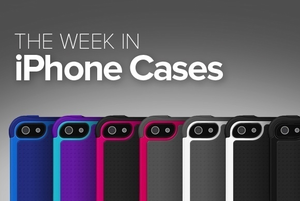 The Week in iPhone Cases: Anticipation
A new iPhone is reportedly less than a week away, which means we'll be seeing an avalanche of new cases Very Soon Now. In the meantime, however, we're not sitting idle; this week's iPhone-case roundup has plenty of fashion, function, and protection to keep you occupied.
furbo.org
Developer Craig Hockenberry has some interesting ideas about what an iPhone fingerprint scanner could do.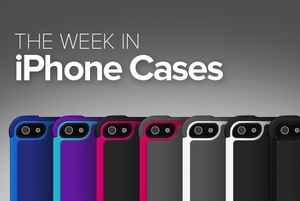 The Week in iPhone Cases: Bricks
Everyone's favorite construction toy makes an appearance in this week's iPhone-case roundup, alongside a selection of new cases ranging from minimalist to ultra-tough...with a few grains of fashion sense thrown in for good measure.
Featured Brands
The Power of the Processor »
Deals & Coupons »