Don't-Miss Stories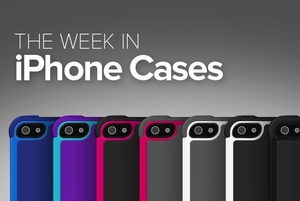 The Week in iPhone Cases: Sushi!
There's something a bit fishy going on in this week's iPhone-case roundup. But that's a good thing, because it makes your favorite handset look absolutely delicious. We've also got plenty of more-traditional options, with a little something for everyone.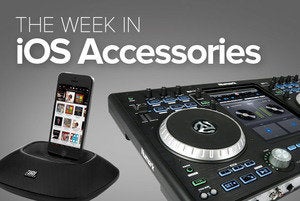 The Week in iOS Accessories: Light and sound
This week's roundup of gear for your iOS devices includes a Bluetooth speaker that's also an LED lightbulb for your lamp. We've also got new ways to sync, and ways to bring your iPad into the workplace.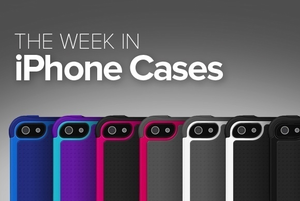 The Week in iPhone Cases: Striking gold
In this week's iPhone-case roundup, you'll find plenty of metal, much of it married to the most modern technologies to give your phone protection that's both high-tech and great to look at. But, if you prefer a warmer touch, we also have some great-looking leathers and a case that looks like it came straight out of a mid-Nineties MTV commercial.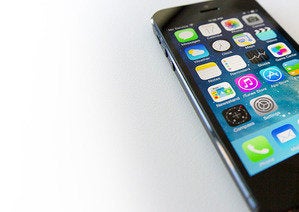 Smartphone photo tips for the holidays
'Tis the season for photos of holiday feasts, opening presents, and lots and lots of lights. Here's how to snap great-looking holiday shots with a cell phone.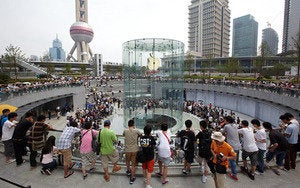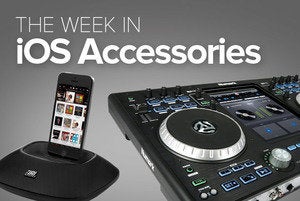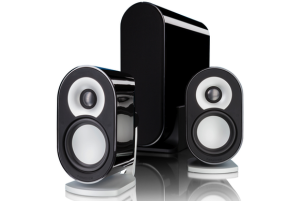 Buying Guide: Find the best speakers
Looking for a new set of speakers for your computer, smartphone, tablet, or media player? The options can be overwhelming. Here's our annual guide for picking the right speaker system.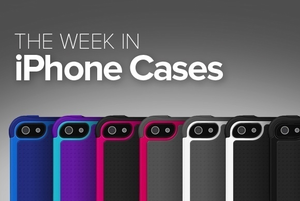 The Week in iPhone Cases: The gadget
In this week's roundup of iPhone cases, we bring you a collection of accessories designed to protect while letting your handset's own design and colors shine through, and we find out what happens when you cross a case with a Swiss Army knife.