Don't-Miss Stories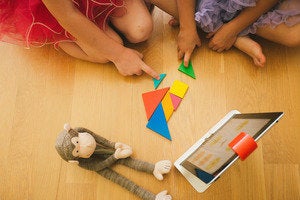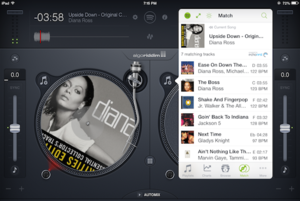 Djay 2 update features Spotify integration
The latest update to the popular app from Algoriddim gives users access to more than 20 million tracks of streaming music, giving experienced DJs a deeper well of music to play, and helping add polish to amateurs.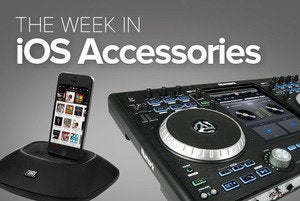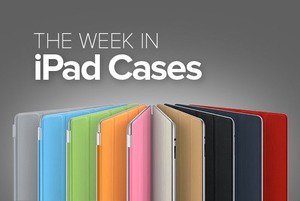 The Week in iPad Cases: Velvet Underground
This week's roundup of new iPad protection brings you all the softness of velvet, the rigidity of the most advanced plastic known to humankind, the luxury of leather, and the warmth of wood.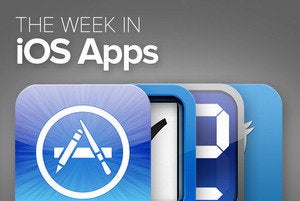 Personal clouds, tablet skeptics, and cheap phones
We bash at tablet skepticism, puzzle out Apple's potential purchase of Beats, discuss LG's new heart-rate headphones, and wonder about the role super-cheap smartphones can play. With guests Jon Phillips and Blake Stimac.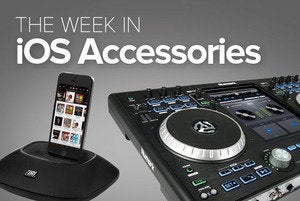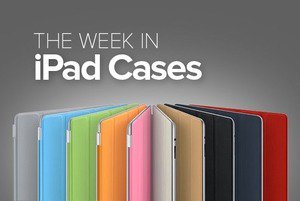 The Week in iPad Cases: Elementary, my dear
If you're in the market for a new case to keep your tablet safe, this week's roundup of new protective accessories includes everything from the finest natural materials to the most-advanced plastics.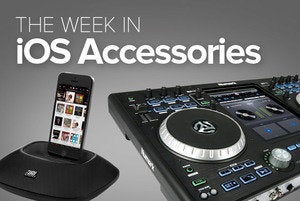 The Week in iOS Accessories: Beautiful batteries
This week's roundup of new iOS gear includes all kinds of power accessories. Some are powerful enough to jump-start your car, while others are small and colorful enough to act as fashion accessories.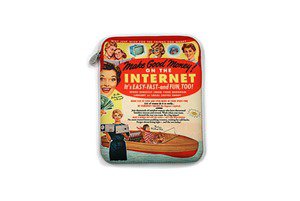 The Week in iPad Cases: Overtime
In this week's roundup of new iPad cases, you'll find tablet protection for the nature lover, the art enthusiast, and the sports fan who can't wait for the ball to start rolling.