Don't-Miss Stories


How to track down Print Center in iOS 7
For three years now, the Print Center feature has been the place manage and cancel your print jobs in iOS; it lived in the multitasking bar, its icon only appearing when needed. But iOS 7 gets rid of the multitasking bar -- and seemingly Print Center itself. But not so fast: Print Center's still around; you just have to know where to look for it.



Make iOS 7 less nausea-inducing
Are iOS 7's dynamic backgrounds, thin text, and low-contrast layers hurting your eyes and your stomach? Here are four easy ways to make iOS 7 a little easier to look at.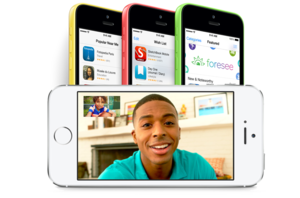 Get started with the iPhone 5c and 5s
Congratulations, you've just gotten an iPhone 5c or 5s. Let us help you set it up, transfer data from your old phone, and get you playing with all its new features.

Featured Brands
The Power of the Processor »
Deals & Coupons »