Don't-Miss Stories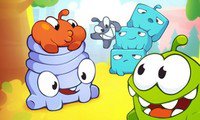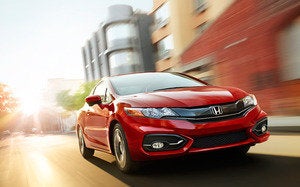 Make iOS 7.1 less nausea-inducing
Are iOS 7's thin text, lack of buttons, and dynamic transitions hurting your eyes and your stomach? Here are several easy ways to make iOS 7 a little easier to look at, updated for iOS 7.1.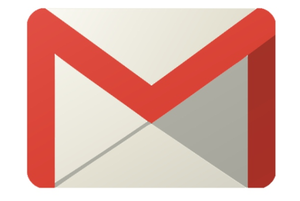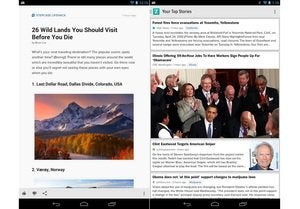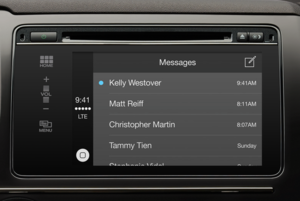 What you need to know about Apple's SSL bug
Apple patched a serious vulnerability in its implementation of SSL on iOS last Friday, but the Mac is still affected. If you're concerned or curious, here's how it might currently affect you.