Don't-Miss Stories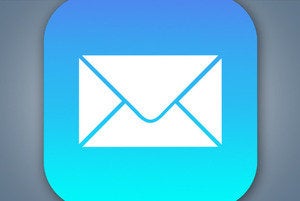 iOS 8 changes we'd like to see: Mail
With iOS 8 likely coming later this year, it's time to talk about the changes and improvements we'd like to see in the next version of iOS. Today we cover Mail.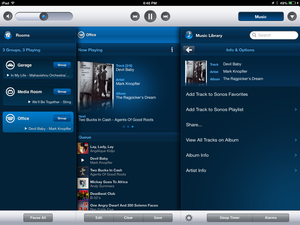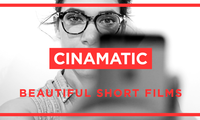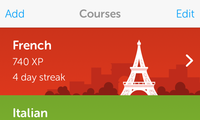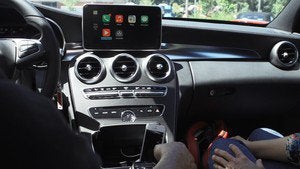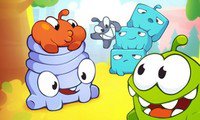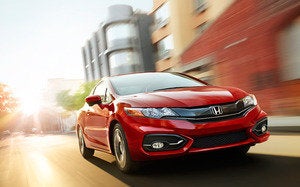 Make iOS 7.1 less nausea-inducing
Are iOS 7's thin text, lack of buttons, and dynamic transitions hurting your eyes and your stomach? Here are several easy ways to make iOS 7 a little easier to look at, updated for iOS 7.1.