Don't-Miss Stories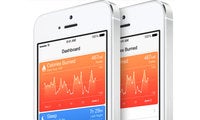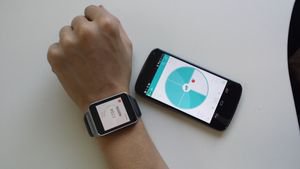 Healbe's Mikaberydze on the controversial GoBe
GoBe is a health tracker that claims to be able to count your calories in real time. The device has its share of skeptics. So we talked to George Mikaberydze, cofounder and managing director of GoBe maker Healbe, to get his response to the criticism.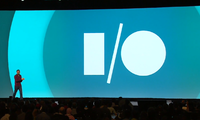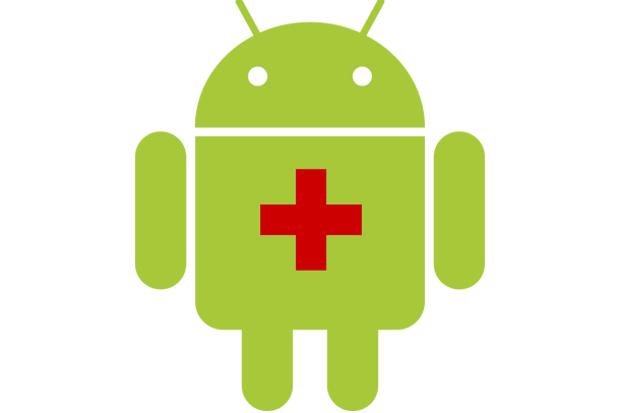 Self-driving cars, medical wristbands, home automation, and oversharing
It's like Johnny Cab without the guy! Google's ride is here, and it's a cute little car. Plus we talk about Samsung's Simband, what an Apple entry into the home-automation market might mean, and Facebook's latest attempt to cut back on the oversharing. With guests Jason Cross and Leah Yamshon.