Don't-Miss Stories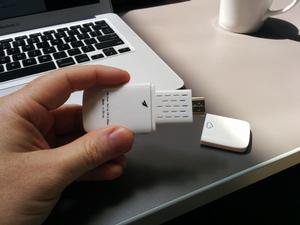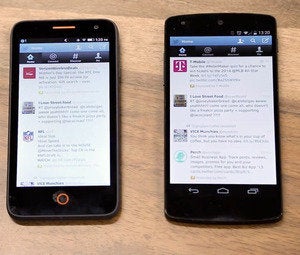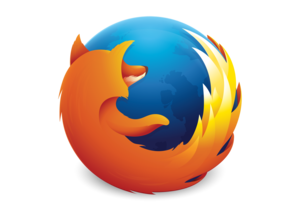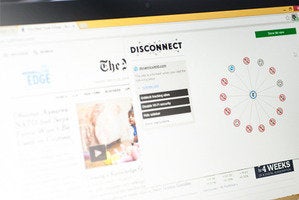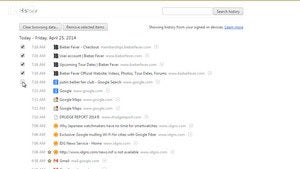 How to selectively delete browsing history
Erasing your entire browsing history might be overkill if you just want to remove one or two sites or pages. In Chrome, Firefox and Internet Explorer you can selectively delete your browsing history.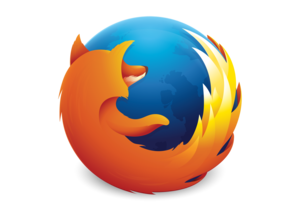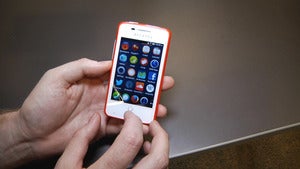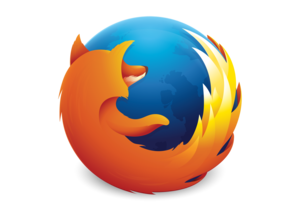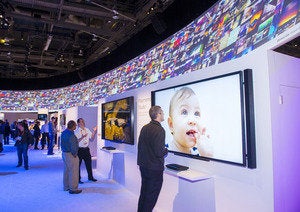 CES Scorecard: the biggest misses of CES 2013
For all the solid technology shown at CES, there's an equal amount of "throw it out and see what sticks" gadgets and gizmos. Here are some products that didn't work or didn't materialize.