Don't-Miss Stories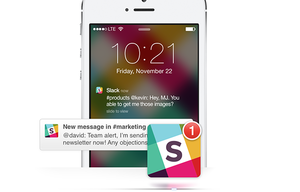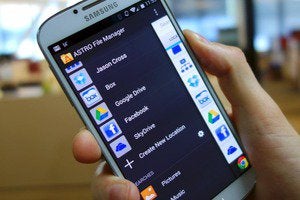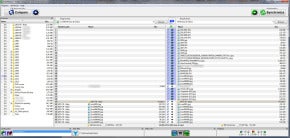 Top Cloud Services for File Sharing and Syncing
With the help of cloud services, you can edit your documents on any Internet-connected device, and keep them up-to-date. We looked at Box, Dropbox, MediaFire, SkyDrive, and SugarSync to determine which one is the best.
Top Cloud Services for Online Backup
Backing up your valuable files is a necessary chore, but cloud services such as Carbonite, CrashPlan, and Mozy can make the process fairly painless. We tried all three.