Don't-Miss Stories
SupportPay is an app to take on deadbeat dads
In relationships, two areas that often cause friction are money and poor communication. So when a divorced couple needs to communicate with each other over child support payments, arguments can easily ensue.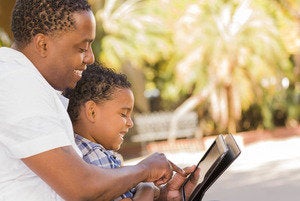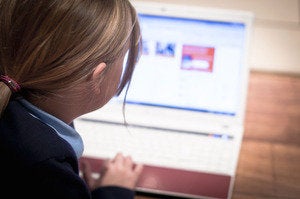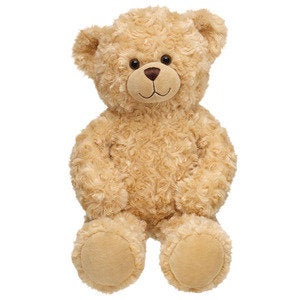 How to child-proof the Internet
Child predators, pornography, online bullying—kids can stumble into all sorts of trouble online. Make sure your PC, mobile devices, and social networks are safe with these simple tips.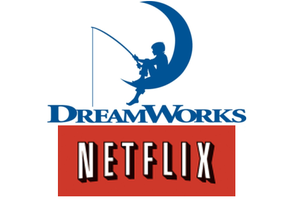 Featured Brands
The Power of the Processor »
Deals & Coupons »