Don't-Miss Stories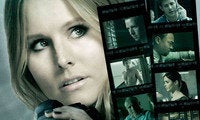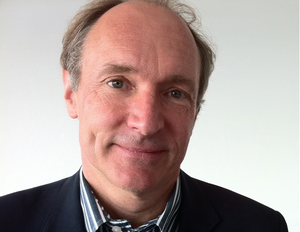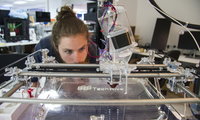 Experimental ebook DRM tweaks text to trace piracy
A new antipiracy technology is being developed by a German university. The method, called SiDiM, applies subtle changes to the text of individual ebooks, to more easily identify the source of piracy.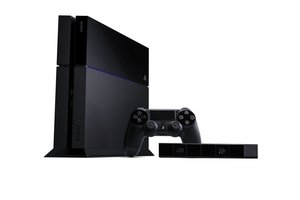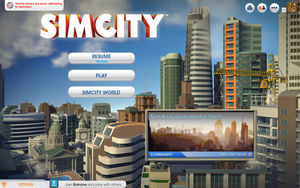 Phone unlocking ban could hit you in the wallet
Phones bought after January 25 can no longer lawfully be decoupled from a carrier by the owner of the device. How did this decision come to rest with a single non-elected, non-technical, elderly librarian in Washington?