Don't-Miss Stories
Droolworthy modern tech with retro design
Technology evolves, but maybe sometimes it shouldn't. These combinations of classic design and modern technology produce beautiful products that you probably can't afford. But looking is free.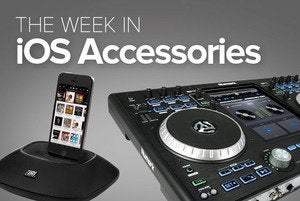 We've collected some basic, all-around tips for getting the best shots of the moon.

This week's Macworld Video tip helps you get the most out of the Camera app on the iPhone, iPod touch, and iPad.