Don't-Miss Stories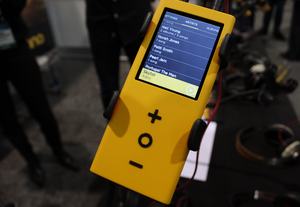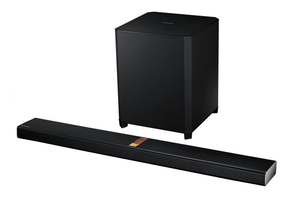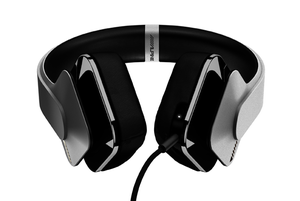 Imagining Apple's future digital media format
U2's Bono hinted in a recent interview that the band and Apple were working on a new media format that would help artists get paid. Chris Breen imagines what that would look like.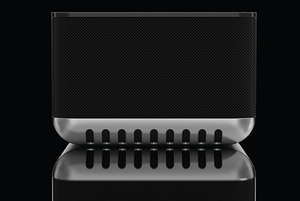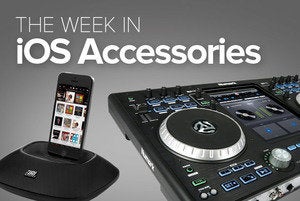 The Week in iOS Accessories: Rockin' docks
This week's roundup of new gear for your iOS devices includes several docks for charging and syncing -- and maybe even for putting it at the center of your home-entertainment system.