Don't-Miss Stories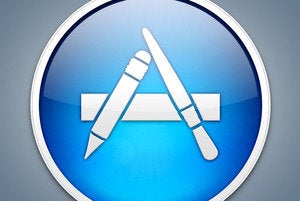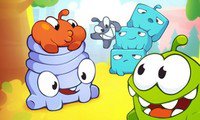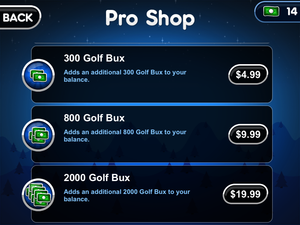 Sleep tight: Ambient audio for iOS
Have trouble sleeping? Work in an open office and need to shut out the jabbering of your coworkers? These iOS apps may be just what the sleep doctor ordered.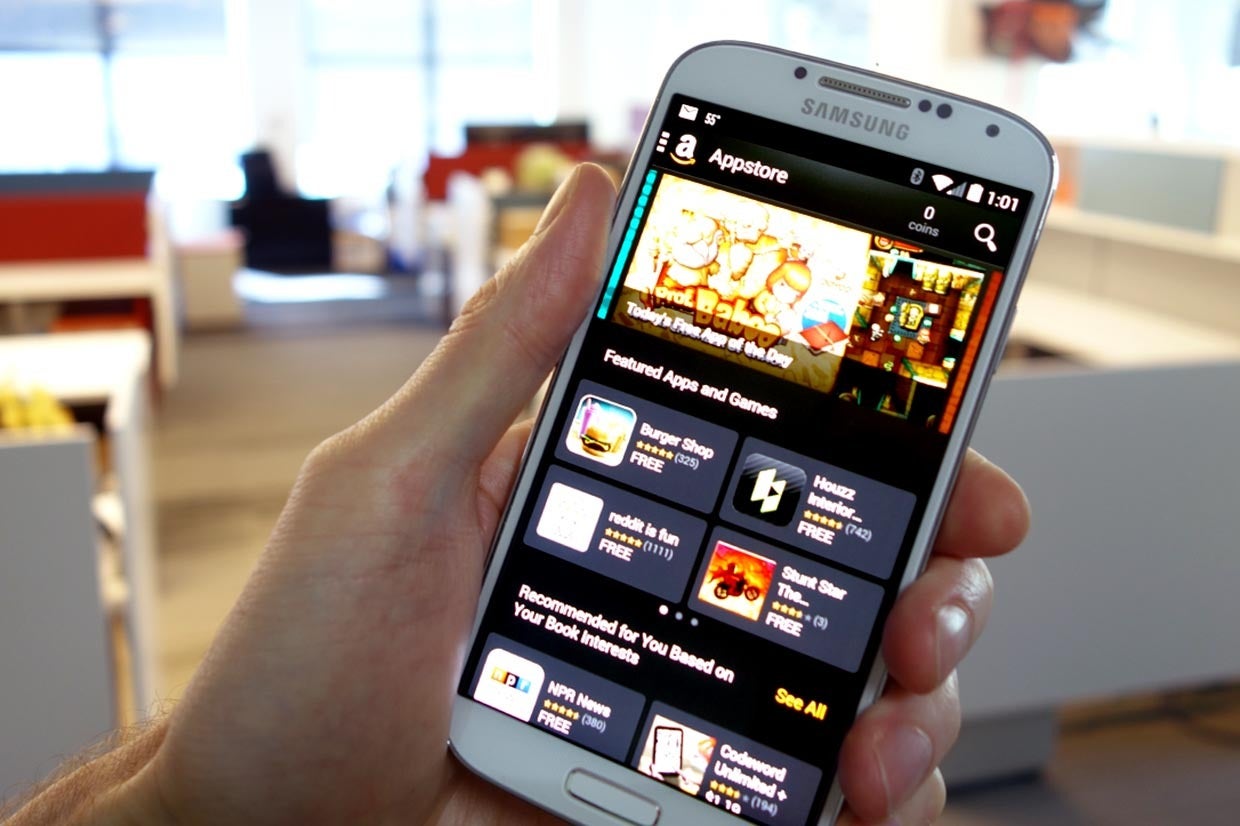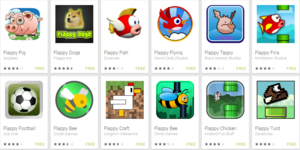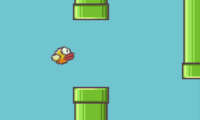 iOS apps you should check out now
Our job requires us to try a lot of iOS apps. While sometimes that's a slog, it's worth it to find the few that make us smile. Here are the apps we've been smiling about this month.