Don't-Miss Stories
You wouldn't like Phil Schiller when he's angry
The Apple-Samsung trial reveals some irate emails from Apple SVP Phil Schiller, the iWatch has another rumored release date, and Apple has released official iOS 7 adoption numbers on its website.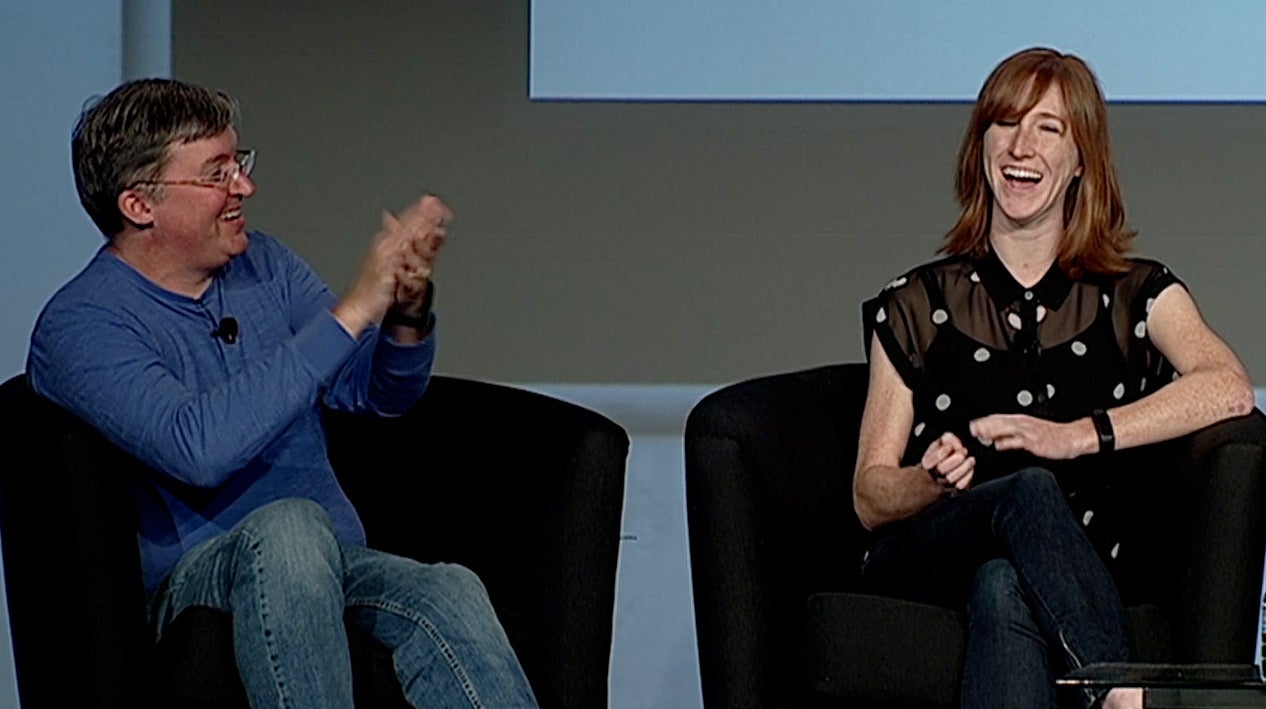 Macworld/iWorld Highlights: State of Apple
Watch video highlights from the State of Apple discussion at Macworld/iWorld 2014 featuring Jason Snell, Christina Bonnington, Dan Moren, Rene Ritchie, and Ben Bajarin.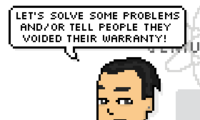 Comic: The gospel according to Genius
Macworld and Rich Stevens of Diesel Sweeties present Multitouch Theater, a weekly cartoon about Macs, iOS, and everything in-between. This week: The gospel according to Genius.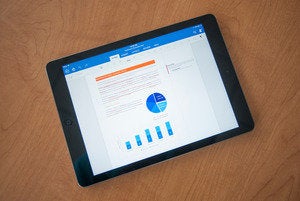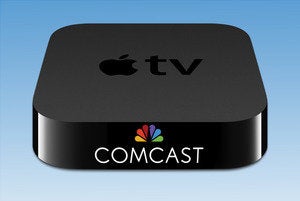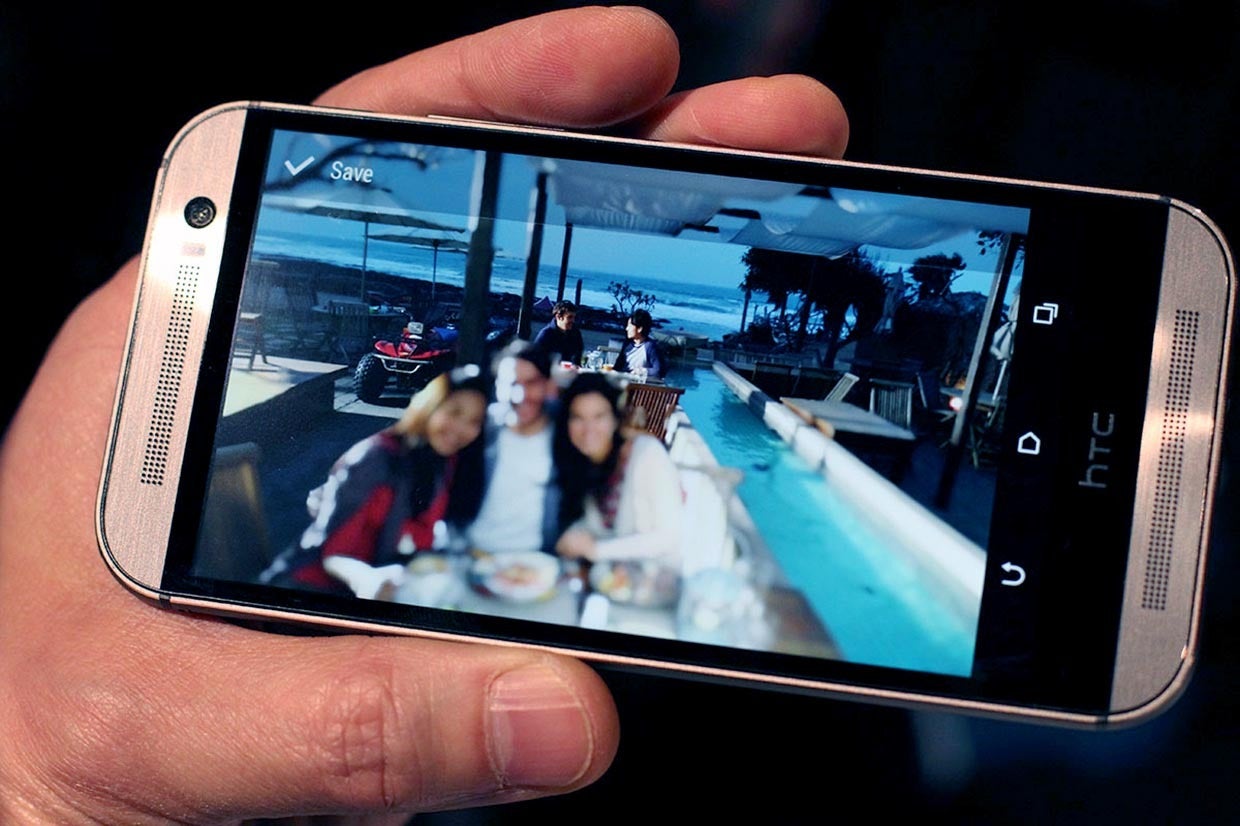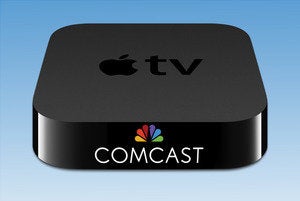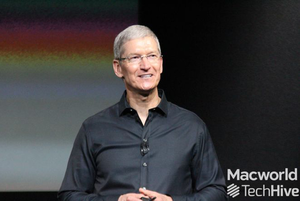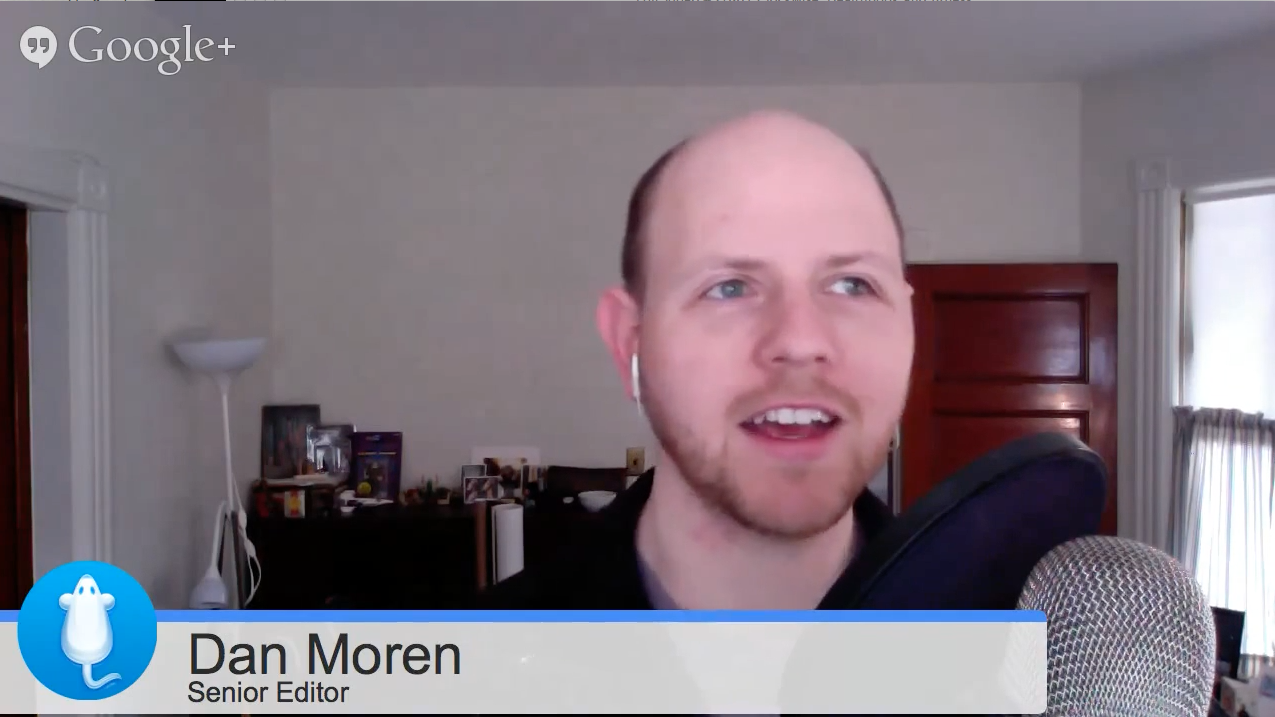 Healthbook, Android Wear, and a haunted empire
The rise of health-related apps and devices, questions of the relevance of App.net, the new book "Haunted Empire" about Apple after Steve Jobs, and an avalanche of smartwatches spurred on by Android Wear announcements. With guests Christopher Breen and Philip Michaels.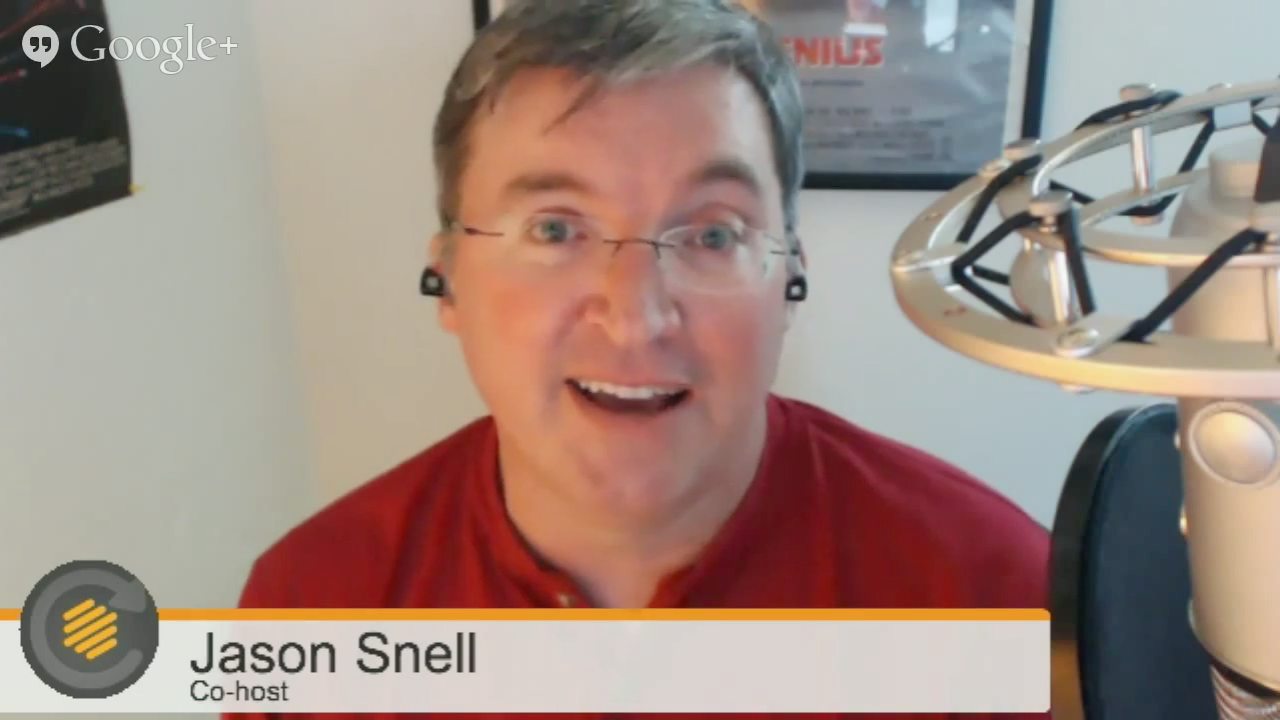 Jason, Dan, Chris, and Phil talk about the new book about the post-Steve Jobs Apple.