Don't-Miss Stories
Clockwise Podcast 23: Google Eyeball
We debate the innovative aspects of Google and Apple, question the reliability of our personal technology, ponder what cutting-edge technologies will soon be obsolete, and analyze Facebook's new Paper app. Plus, mystery sports!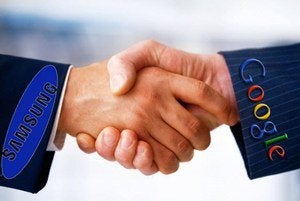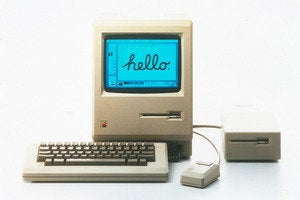 The Mac at 30: The next 30 years
As the Mac celebrates its 30th birthday, Dan Moren looks at where the influential computer has been and what that might mean for where it's headed.