Don't-Miss Stories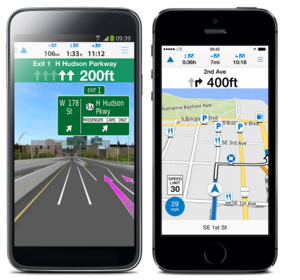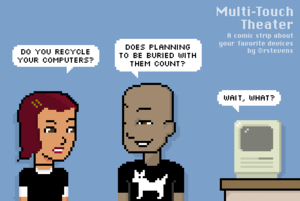 Comic: More loyal than the family dogcow
Macworld and Rich Stevens of Diesel Sweeties present Multitouch Theater, a weekly cartoon about Macs, iOS, and everything in-between. This week: Best friends forever, or more loyal than the family dogcow.
Five iOS 8 features I can't wait to use
Apple released a deluge of features during WWDC, but they won't come to our devices until the fall. No matter: here are some of the ones I'm most excited about seeing.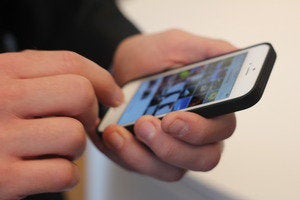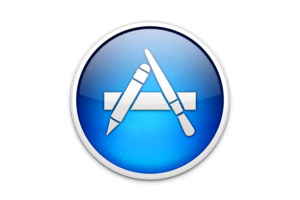 Live from San Francisco, we discuss Apple's announcements at its annual Worldwide Developer Conference, including Extensions, Continuity, OS X interface changes, and photo backup. With guests Myke Hurley and Stephen Hackett.