Don't-Miss Stories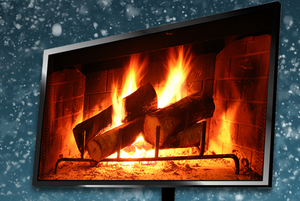 Create a digital Yule log on your HDTV
The weather outside may be frightful, but a fire is so delightful, especially when it's a Yule log. We'll show you how to get one streaming on your HD television set.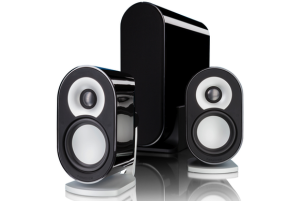 Buying Guide: Find the best speakers
Looking for a new set of speakers for your computer, smartphone, tablet, or media player? The options can be overwhelming. Here's our annual guide for picking the right speaker system.