Don't-Miss Stories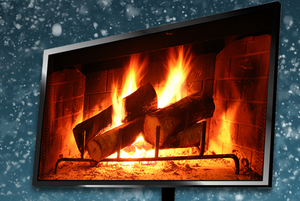 Create a digital Yule log on your HDTV
The weather outside may be frightful, but a fire is so delightful, especially when it's a Yule log. We'll show you how to get one streaming on your HD television set.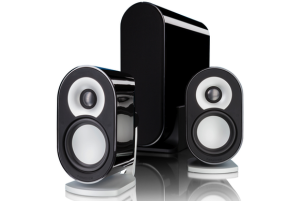 Buying Guide: Find the best speakers
Looking for a new set of speakers for your computer, smartphone, tablet, or media player? The options can be overwhelming. Here's our annual guide for picking the right speaker system.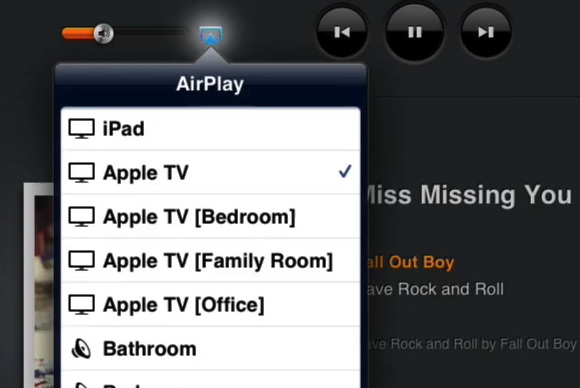 AirPlay is Apple's technology for streaming audio or video over a local network. This Macworld video gives you a quick look at the most common AirPlay setups and how to configure and use them.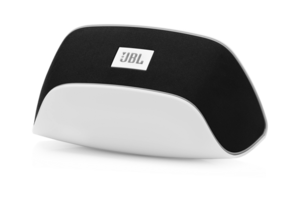 How to get started with AirPlay
Apple's AirPlay technology lets you stream audio and video from a Mac or iOS device to AirPlay-enabled output devices. If you aren't using it yet, you should be. Here's how.
The Week in iOS Accessories: Cha-ching!
This week's roundup of iOS accessories features not one, but two ways to elegantly convert your iPad into a cash register. But the iPad and iPhone aren't all business, as there's fun to be had, too!