Don't-Miss Stories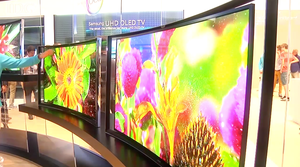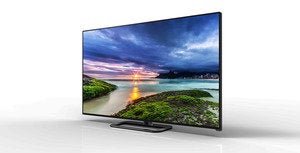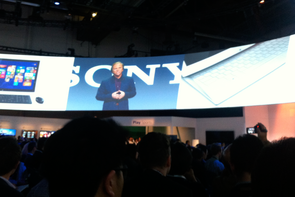 Sony shines a spotlight on 4K at CES
The message from Sony's press event at CES Monday was clear: There's enough native 4K content coming to convince you to upgrade to an Ultra HD TV.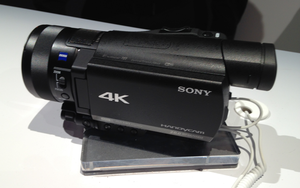 Stars of CES 2013: Where are they now?
As we gear up for the onslaught of shiny gadgets and slick apps from CES 2014, we wonder: What happened to the tech that caught our attention at CES 2013?