Don't-Miss MP3 player accessory Stories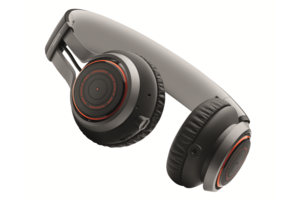 Buying Guide: Find the best headphones
If you're looking to get more audio enjoyment from from your smartphone, tablet, media player, or computer, new headphones will do wonders. To help you find the perfect set of headphones, our annual buying guide covers what to look (and listen) for, descriptions of the different types, and recommendations for standout models.
Holiday Tech Gadget Sneak Peek
Gadget makers are gearing up for the holidays, showing off AudioBulbs, Kinect add-ons, and sub-$250 tablets. Here is a look at what they'll be promoting.
PCWorld Senior Editor Jason Cross picked up a pair of the new $80 Astro A*Star in-ear headphones, and after using them on the windy streets of San Francisco for a week he's back to give us his review.
This monster sound system won't use up a monstrous amount of energy.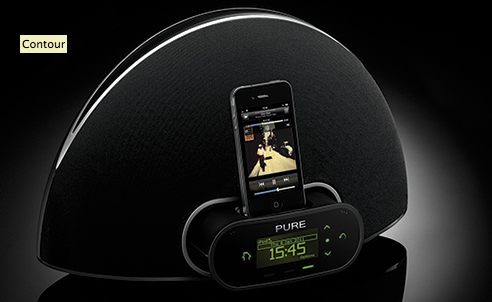 MP3 player accessory Videos