Don't-Miss Mobile Stories
Peanuts with a purpose: Sen.se unveils new smart sensors at IFA
Expecting people to figure out what its Cookie multipurpose smart sensors could be used for didn't work out so well for Sen.se. It's trying a different approach with its new Peanut sensors: application-specific packaging that sells the purpose, not the product.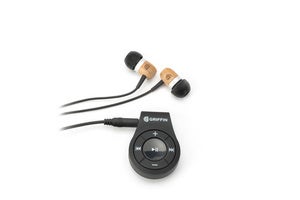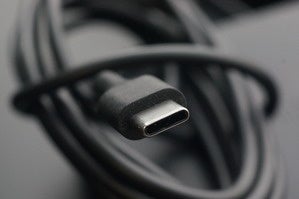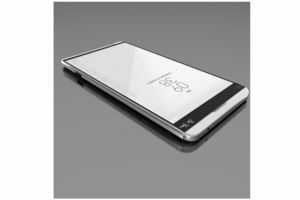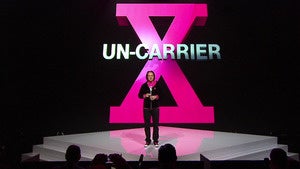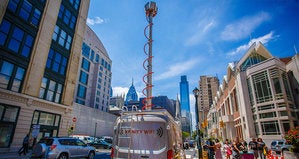 Wireless on wheels? Cable can play at that game, too
When lots of people gather for concerts or sports events, cellular carriers often bring their networks to the scene with cell towers mounted on trucks, or COWs (cells on wheels). Not to be outdone, Comcast is joining the fray using Wi-Fi.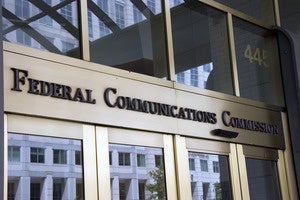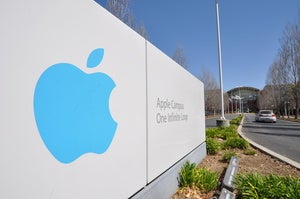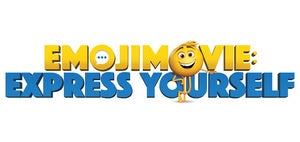 Emojis: Now there's a movie coming
Emojis have become an important and essential communication tool for hundreds of millions of people, so naturally, now there's a movie coming.