Don't-Miss Home audio Stories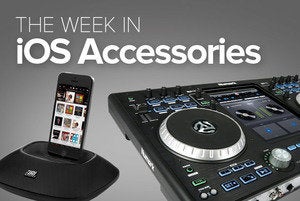 The Week in iOS Accessories: Rockin' docks
This week's roundup of new gear for your iOS devices includes several docks for charging and syncing -- and maybe even for putting it at the center of your home-entertainment system.
Reborn Walkman steals some of Pono's hi-res audio thunder
Neil Young's PonoPlayer arrives in a few months to deliver high-resolution audio playback to serious audiophiles. But you can get your hands on Sony's NWZ-ZX1 Walkman now -- if you're willing to pay up for this high-res audio music player.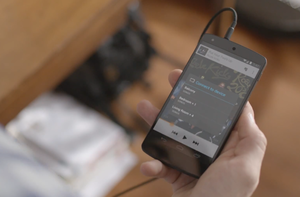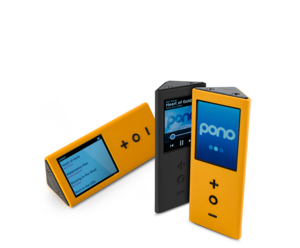 Introducing TechHive's Digital Entertainment Superguide
Interested in cutting the cord on your television and exploring what the digital media landscape has to offer you? Make the move with our Digital Entertainment Superguide, hand-crafted for you by the TechHive editors for just $3.99.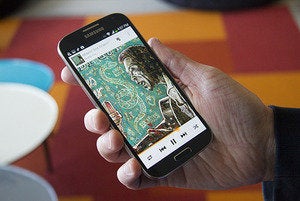 What's the best way to discover new music?
How does a song go viral? Is it from Internet radio algorithms or a YouTube link from your best friend? Attendees at the S.F. MusicTech Summit Tuesday debated the issue.
Home audio Videos