Don't-Miss Headphone Stories
15 awesome techy gifts for kids
From smart robots they can program themselves, to humble building blocks that teach physics and engineering, these gifts will delight tech-savvy children and the adults who love them.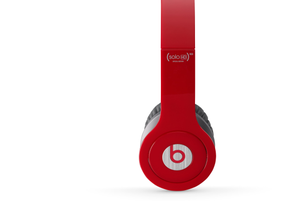 Beats remembers Dre, buys out HTC stake
HTC is selling back the remainder of its stake in Beats Electronics, shedding its financial ties to the headphones vendor in a partnership that did little to help turn the smartphone maker's fortunes around.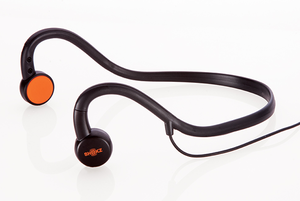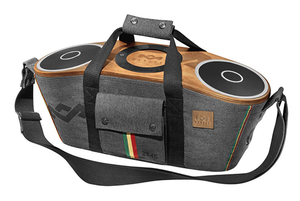 Find the right fitness headphones
Exercise is difficult enough without having to constantly worry about your earbuds falling out of your ears or your over-ear headphones getting sweaty and uncomfortable. We take a look at six different headphones designed specifically for active users.
Featured Brands
The Power of the Processor »
Deals & Coupons »