Don't-Miss Stories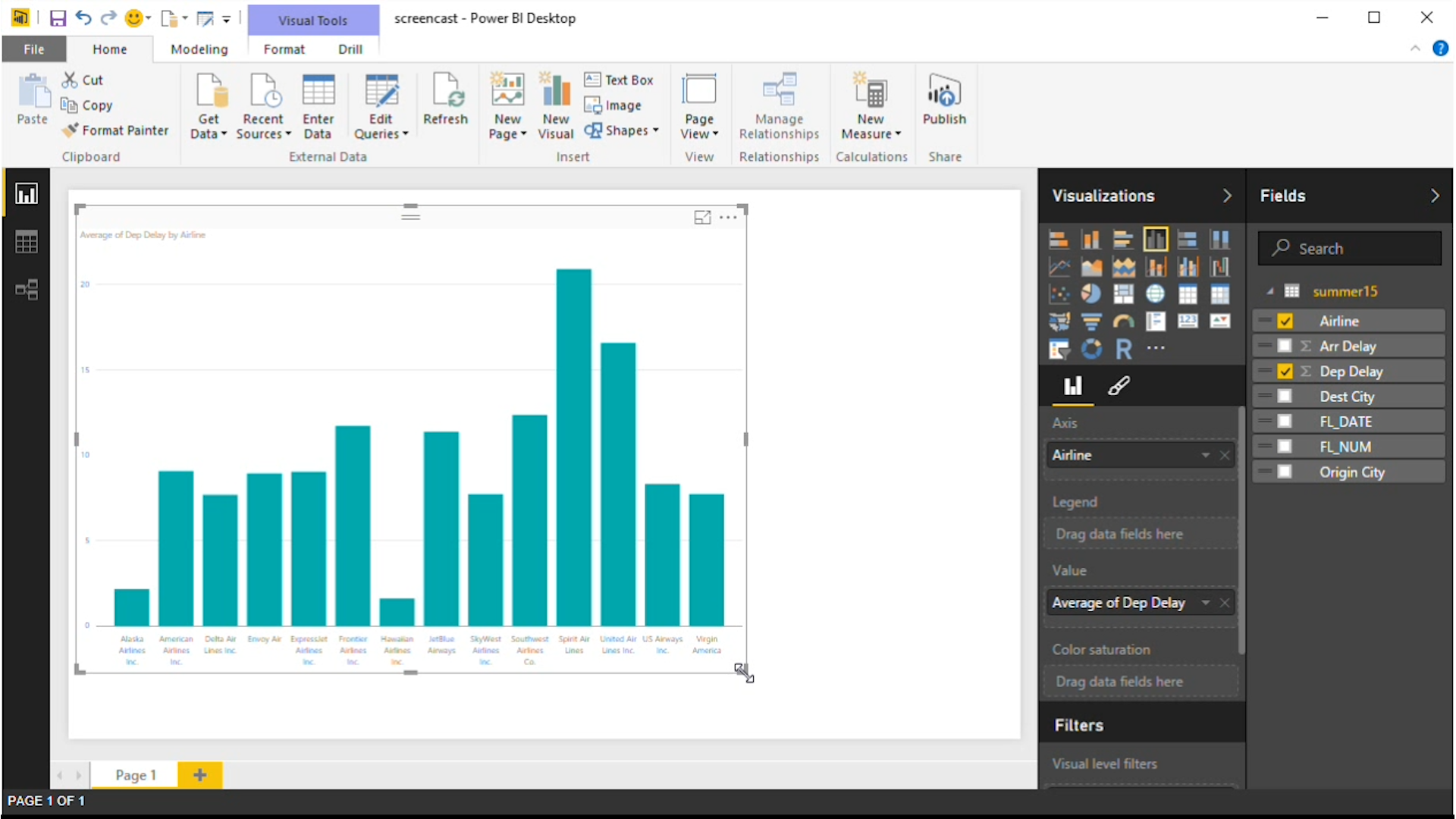 Visualizing data with Power BI
We try out Microsoft's Power BI by showing how you can graph airline departure and arrival delays using this visualization tool.
How to remove your Windows 10 password
Windows 10 wants you to enter your password all the time. You can remove your password, or reduce how often you have to enter one, but there are security risks to doing so.
Make Your USB Drive Faster With NTFS
Your USB drive isn't slow because you have too much stuff on it. It's slow because it uses a slow storage format like FAT32 or exFAT. You can re-format it to NTFS to get faster write times, but there is a catch.
Windows 10: How to disable Cortana
Cortana wants to be helpful, but that means she can be nosey about what you're doing online. Turn off these settings to get her off your case.
Windows 10: How to return to Windows 7 or 8
Windows 10 gives you 31 days to go back to your prior Windows version. Whether you've changed your mind or you were forced into the upgrade, here's how to get your old life back.