Don't-Miss Stories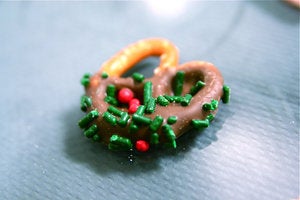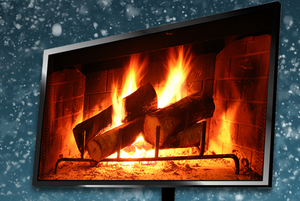 Create a digital Yule log on your HDTV
The weather outside may be frightful, but a fire is so delightful, especially when it's a Yule log. We'll show you how to get one streaming on your HD television set.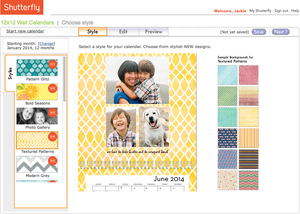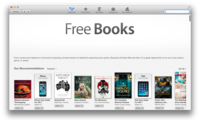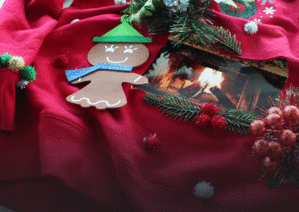 With a copy of GarageBand on your iPad, iPod touch, or iPhone running iOS 7, you can make your very own ringtone.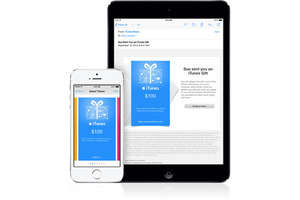 Giving the gift of digital downloads
Whether it's a last-minute gift or something you've been planning to give for a while, online stores are a great source for digital presents during the holidays -- if you know where to look.
Smartphone photo tips for the holidays
'Tis the season for photos of holiday feasts, opening presents, and lots and lots of lights. Here's how to snap great-looking holiday shots with a cell phone.
Selfies aren't going away. But that doesn't mean you have to consign yourself to a future of horrible photos. Here are the selfies you'll want to avoid.