Don't-Miss Stories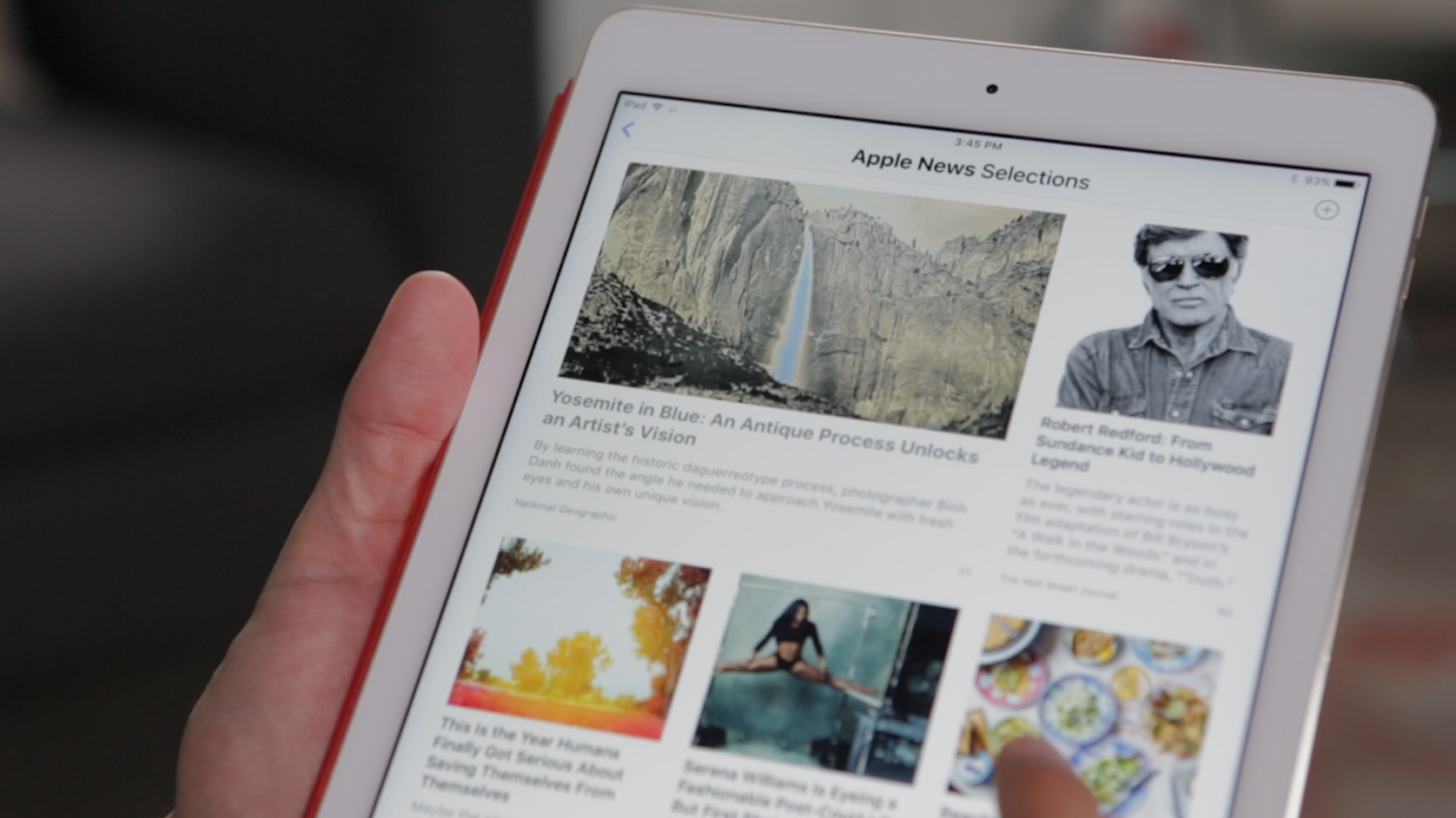 If you're ready to part ways with the social network, you've got two options -- deactivate your Facebook account or delete it completely.
How to selectively delete browsing history
Erasing your entire browsing history might be overkill if you just want to remove one or two sites or pages. In Chrome, Firefox and Internet Explorer you can selectively delete your browsing history.