Don't-Miss Stories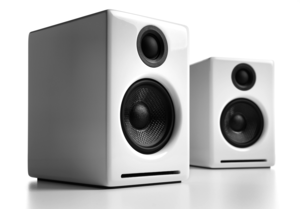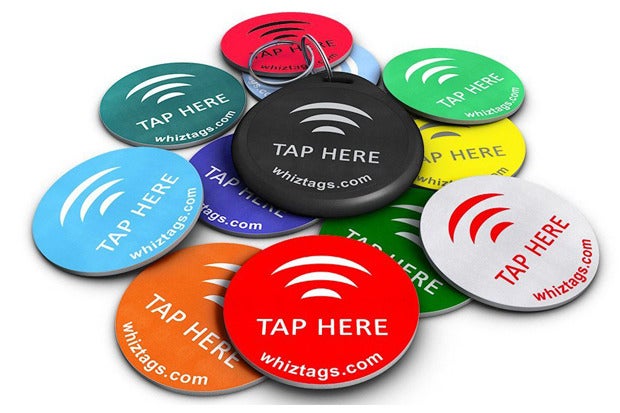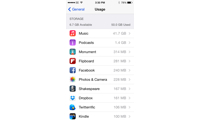 Space is often at a premium on iPhones and iPads. That's why it makes sense to keep only those apps that you know you really want. Here's how to get rid of the ones you don't.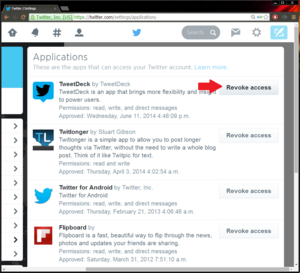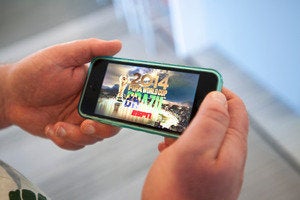 How to stream the 2014 World Cup
Thirty-two countries are headed to Brazil to find out who is soccer's world champion. We'll show you how to not miss a minute of the action this summer.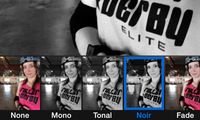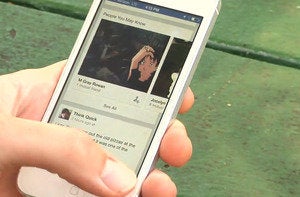 How to change your eBay password
Attention eBay customers: The auction site was hacked, and hacked hard. Here's how to change your eBay password, which you should do RIGHT NOW.
How to adjust your iPhone camera's settings
Unlike a compact camera or a DSLR, your iPhone doesn't let you adjust most of your image settings. That said, several tools within the Camera app (and other third-party programs) can aid you in taking very attractive pictures.