Don't-Miss Stories
How to enter Windows 10 Safe Mode
Safe mode is like your bomb shelter when Windows 10 explodes, but it takes a few extra steps to get into it. We'll show you how it's done.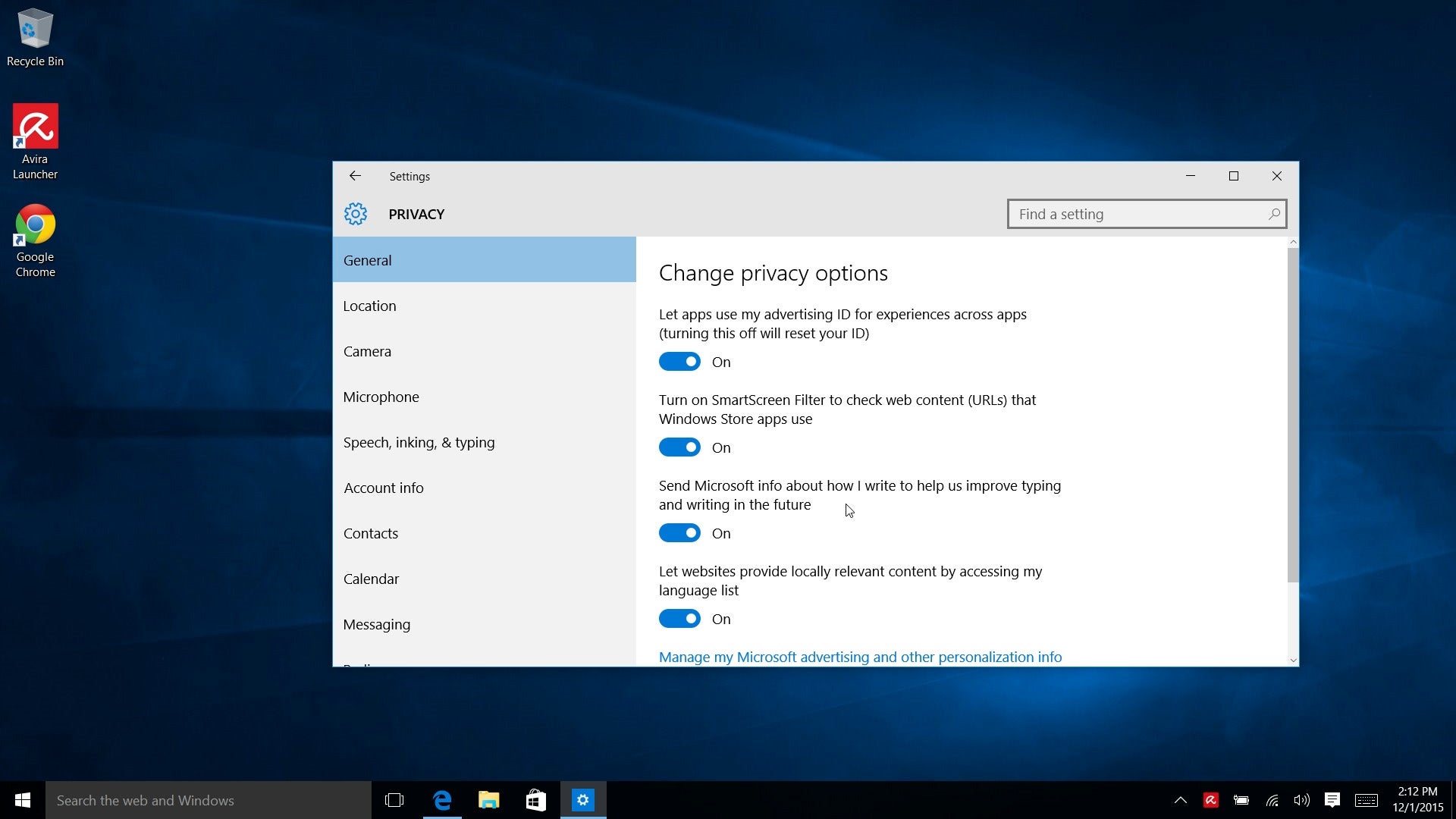 Fixing Windows 10's privacy problems
Windows 10 can be intrusive. If it isn't having Cortana follow you around online, it's logging your keystrokes or sending you personalized ads. We show you four ways to keep Windows out of your business.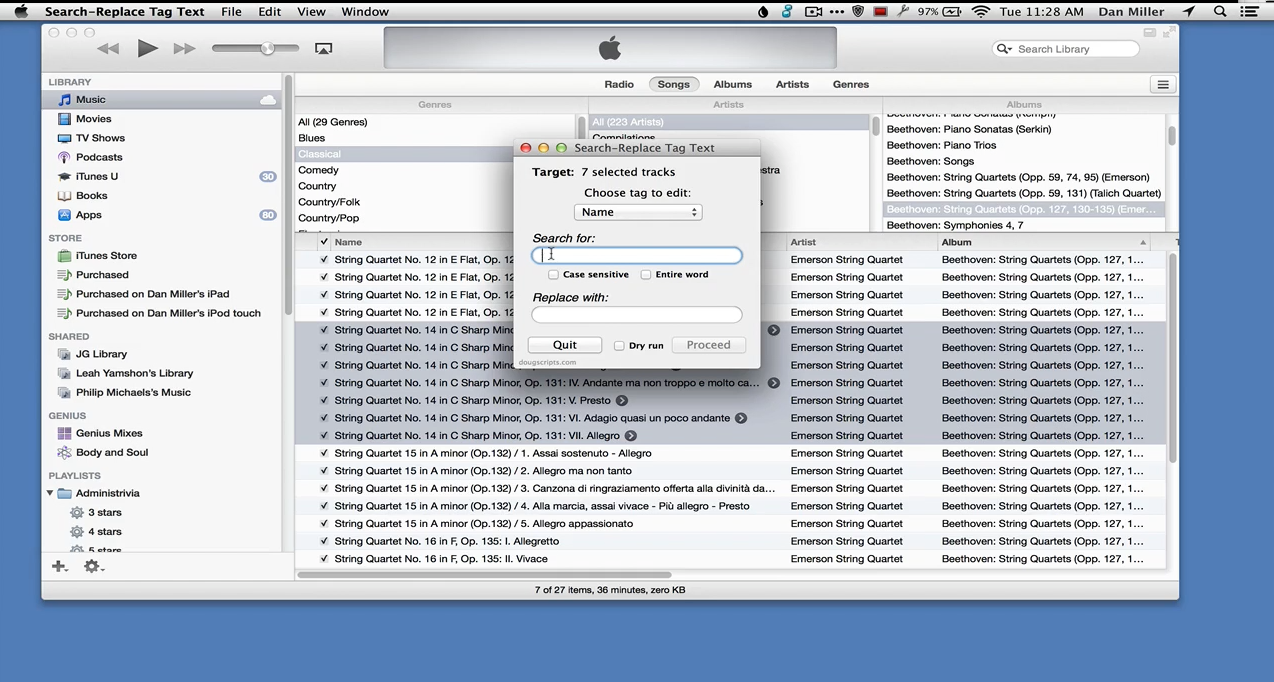 Find out how you can manage track data in iTunes with the help of a search-and-replace script.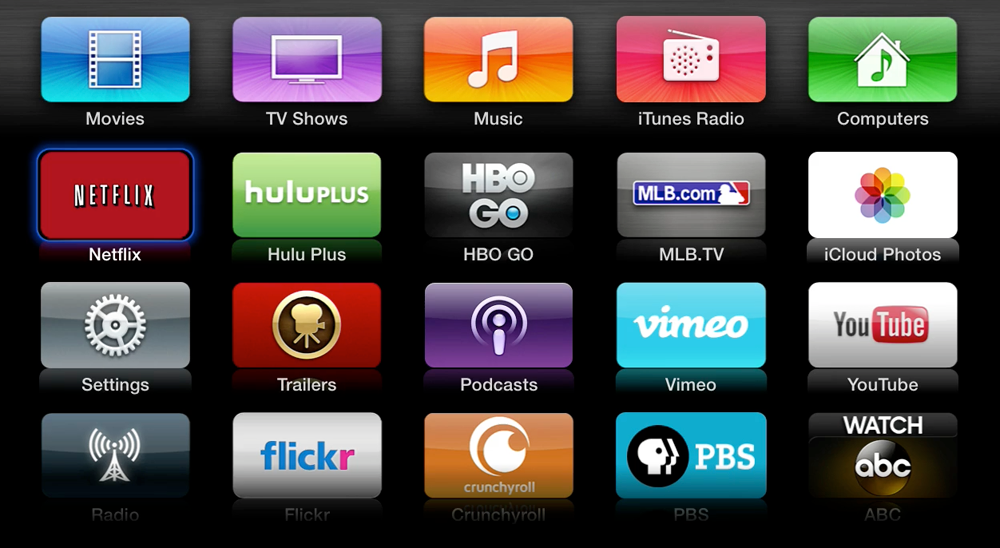 Organize your Apple TV's home screen
Don't be overwhelmed by all those icons the next time you fire up your Apple TV. We've got some quick tips to re-order everything to your liking.
Ready to update to Windows 8.1? We'll show you how.