Don't-Miss Stories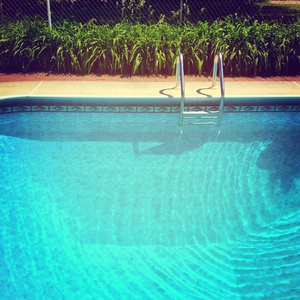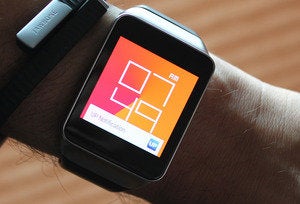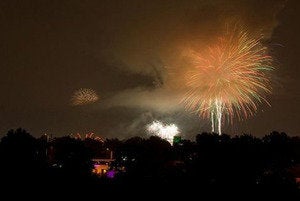 Ten tips for better fireworks photos
Everyone knows Independence Day fireworks are stunning in the sky, but capturing that glory in photographs can be tricky. Use these simple tips to bring their pop to your pictures.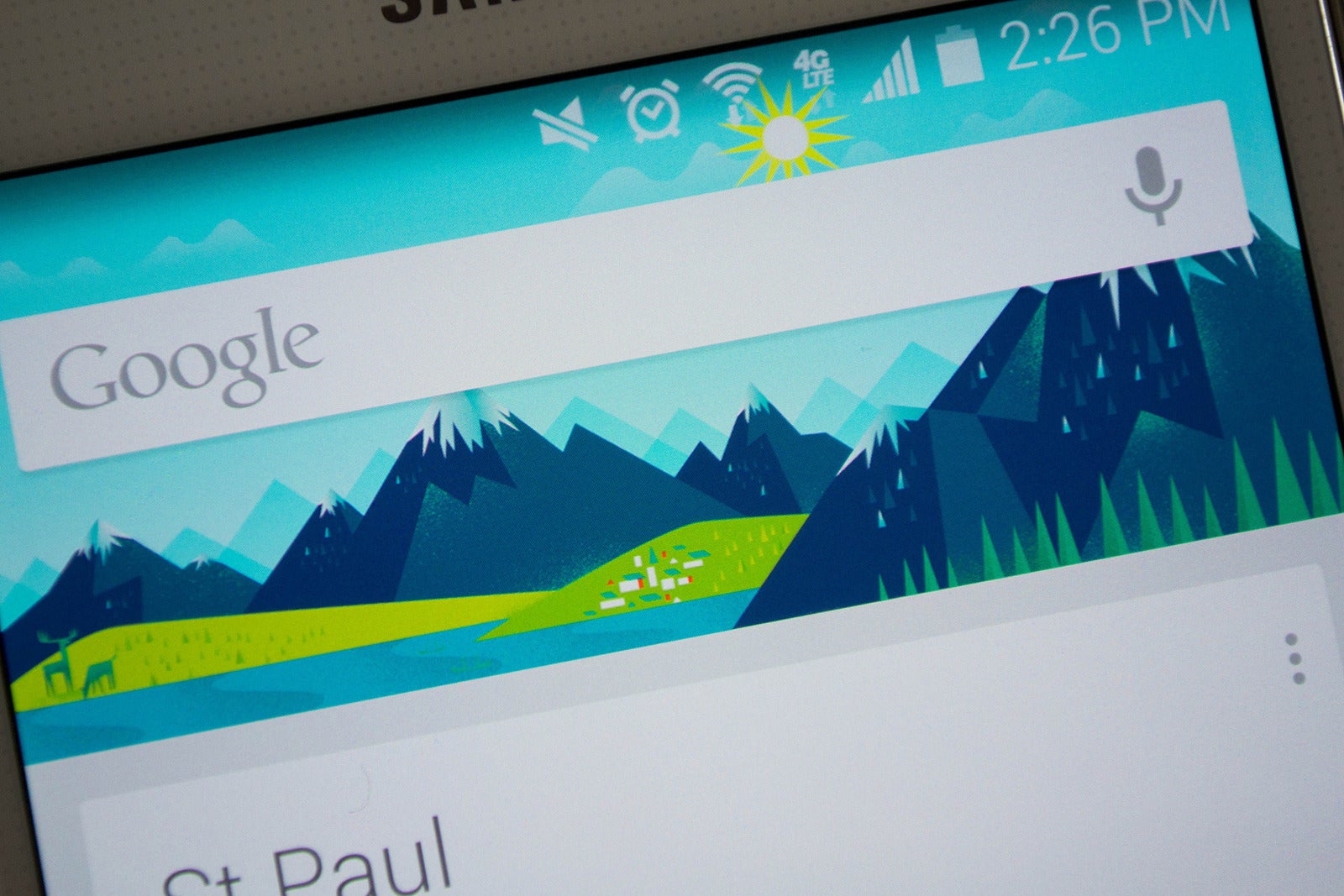 If you're ready to part ways with the social network, you've got two options -- deactivate your Facebook account or delete it completely.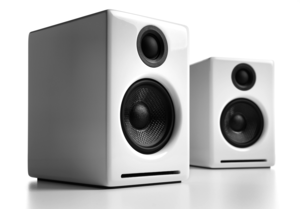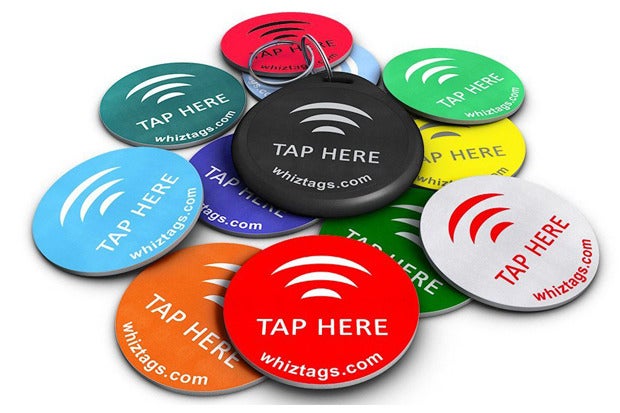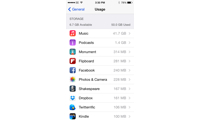 Space is often at a premium on iPhones and iPads. That's why it makes sense to keep only those apps that you know you really want. Here's how to get rid of the ones you don't.