Don't-Miss Stories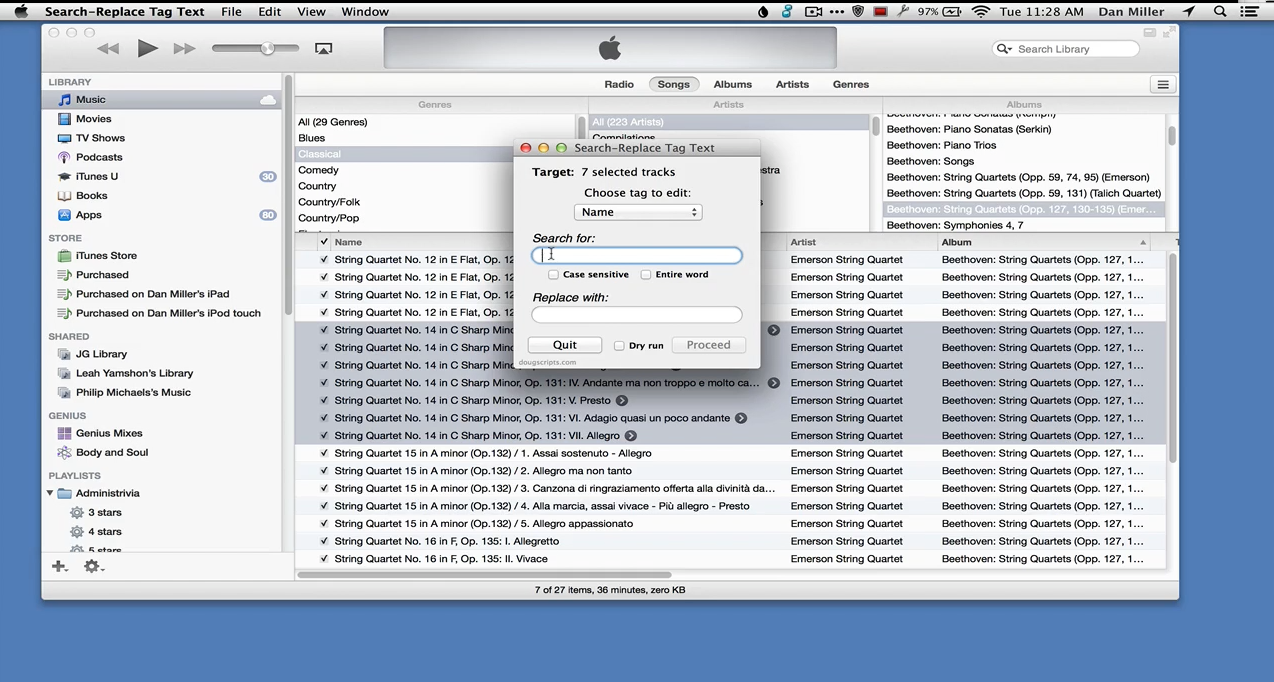 Find out how you can manage track data in iTunes with the help of a search-and-replace script.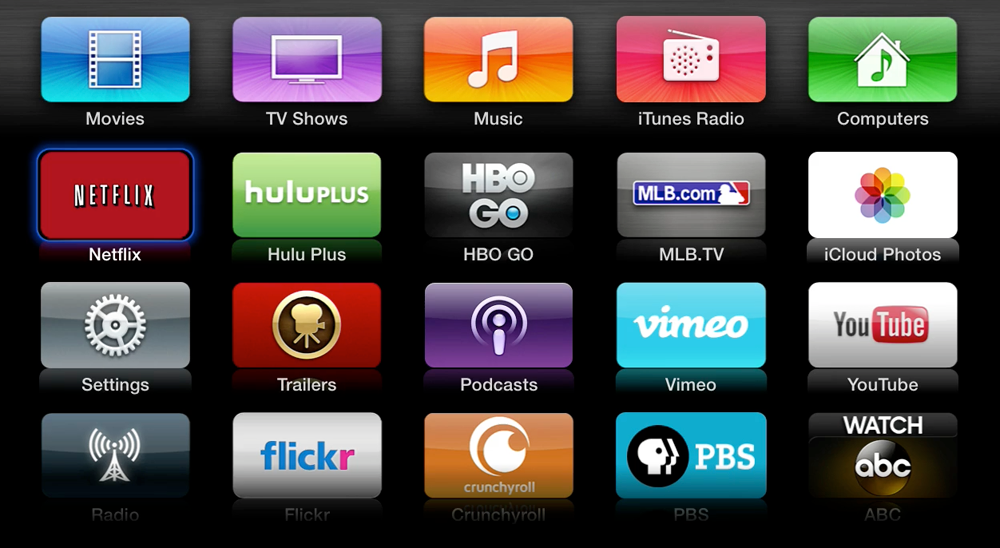 Organize your Apple TV's home screen
Don't be overwhelmed by all those icons the next time you fire up your Apple TV. We've got some quick tips to re-order everything to your liking.
Ready to update to Windows 8.1? We'll show you how.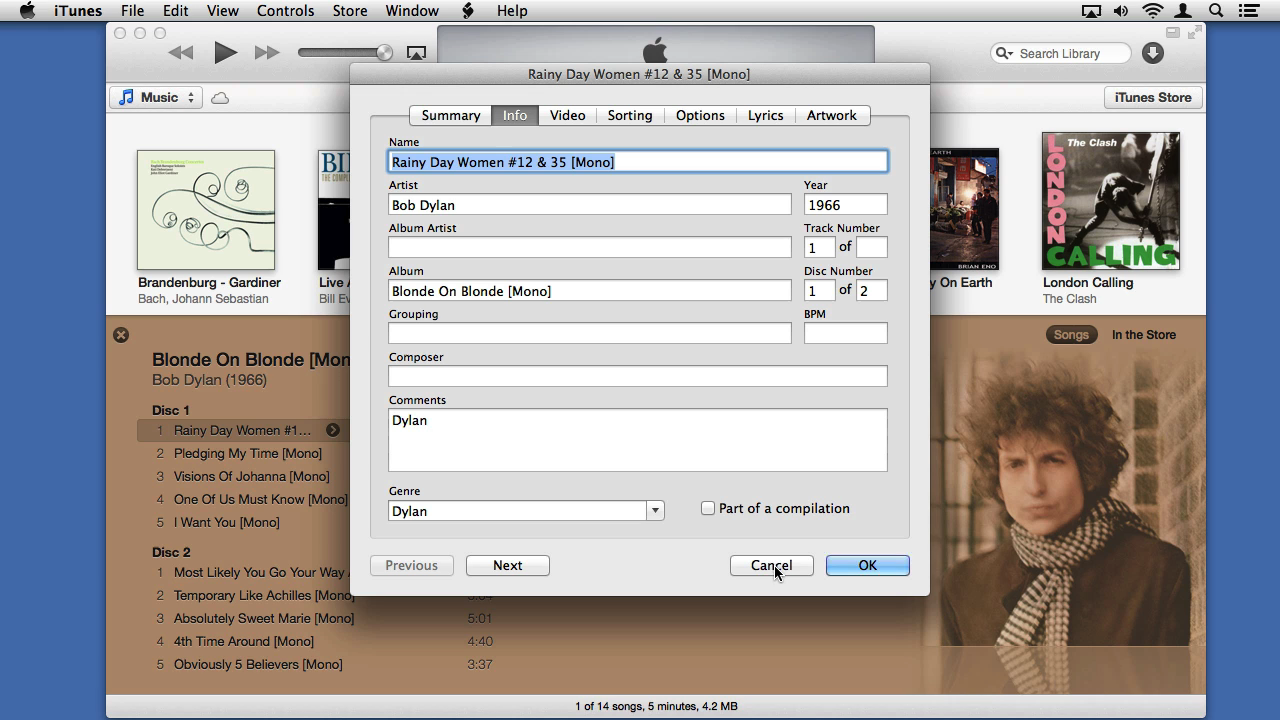 Dealing with tags in iTunes can be frustrating. Here are some of the basics of tagging, plus some great AppleScripts that can help clean up your library in no time.