Don't-Miss Stories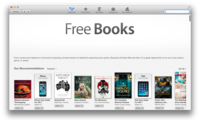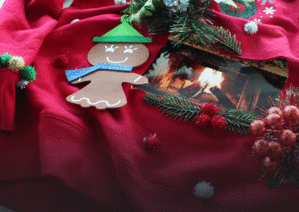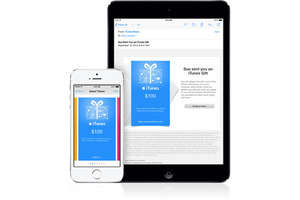 Giving the gift of digital downloads
Whether it's a last-minute gift or something you've been planning to give for a while, online stores are a great source for digital presents during the holidays -- if you know where to look.
Smartphone photo tips for the holidays
'Tis the season for photos of holiday feasts, opening presents, and lots and lots of lights. Here's how to snap great-looking holiday shots with a cell phone.